This is Overload! Reactions As Two Oversized Lady And Her Boyfriend Struggles To Climb a Bike (Video)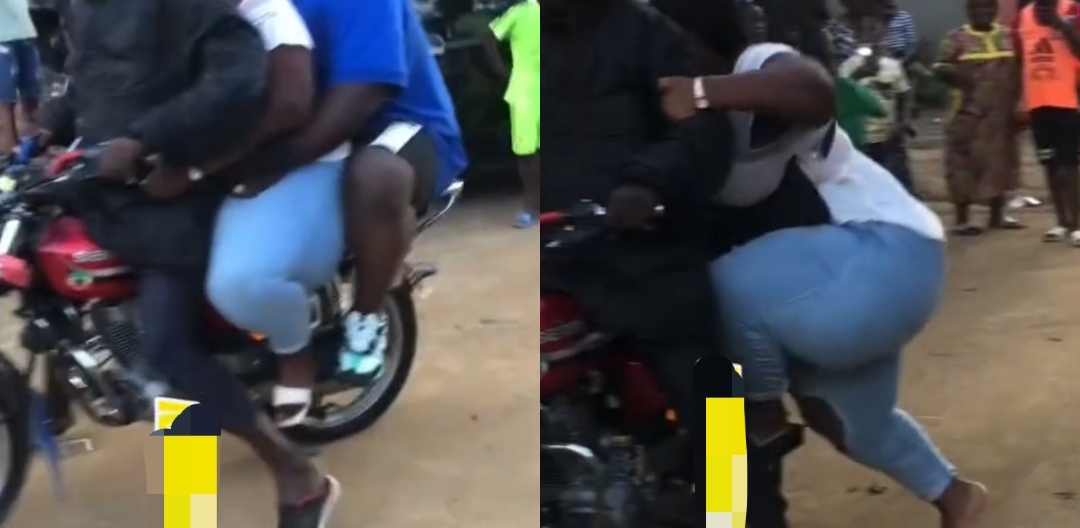 Fat lady and her alleged boyfriend left Onlookers in amusement as they struggled to enter a bike due to their weight.
In the Video footage sighted by notice.ng on Instagram, the fat lady and boyfriend probably went on outing in an undisclosed location, after the activities they decided to go back home by the means of Okada, but while the lady was trying to climb the bike, she was struggling initially and eventually she was able to seat on the bike, lol and behold the bike almost suppressed due to her weight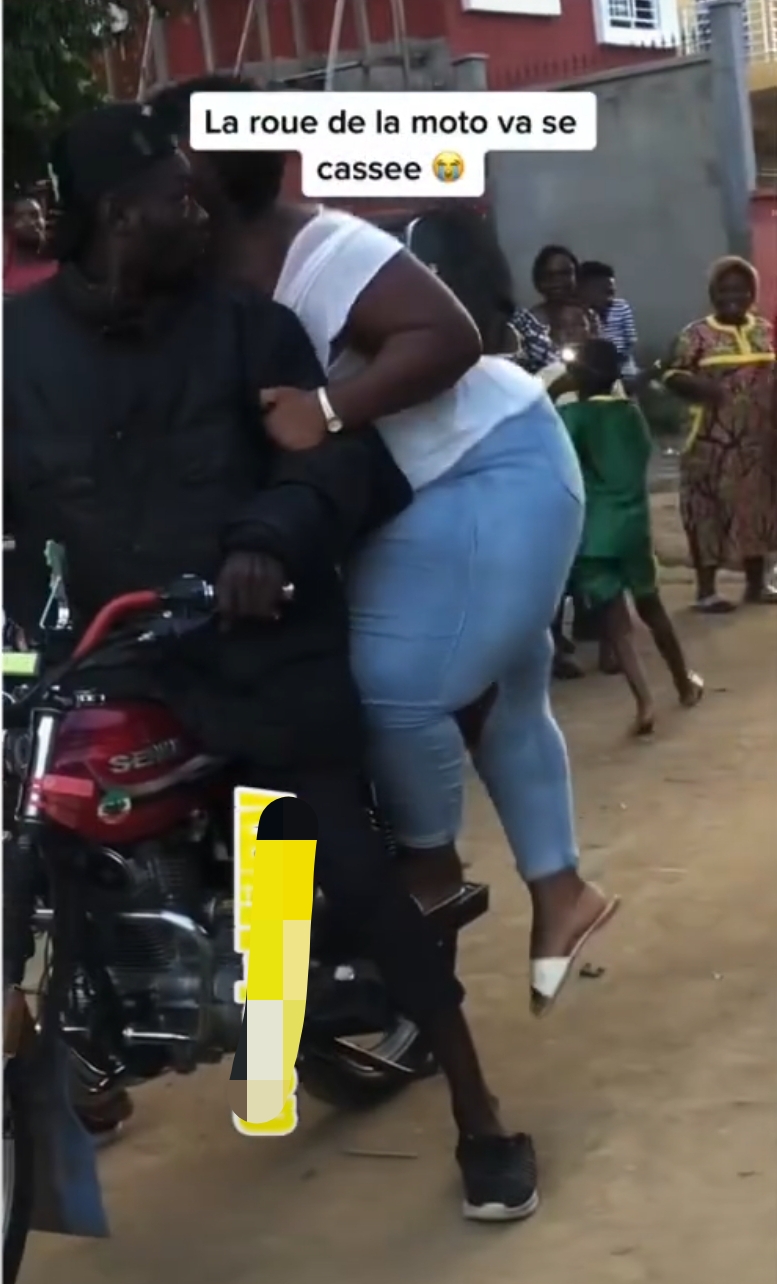 The bike man through struggle was able to maintain balanced, when the lady fat boyfriend then decided to climb the bike, onlookers were shouting because the bike was already shaking.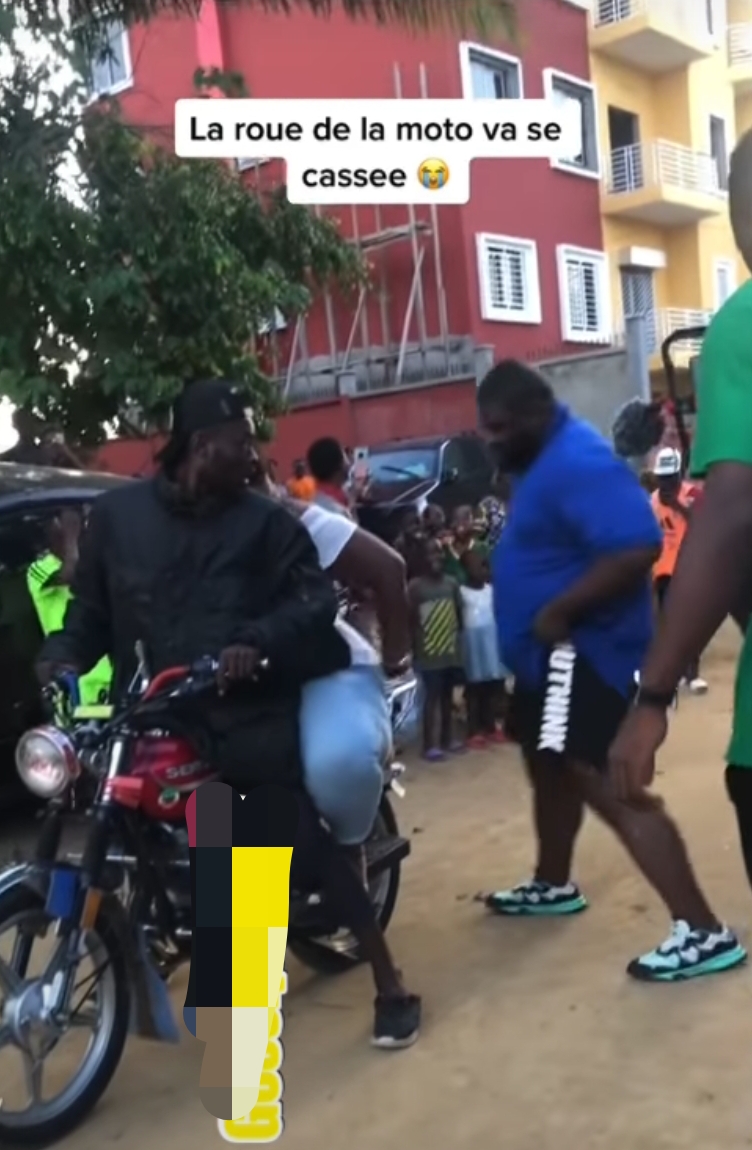 Watch Video Below;