They Want To Kill Me Because I Refuse To Sell Drugs, Isn't By Force? – man -Man In Indonesian prison for 3 yrs Cry Out (Video)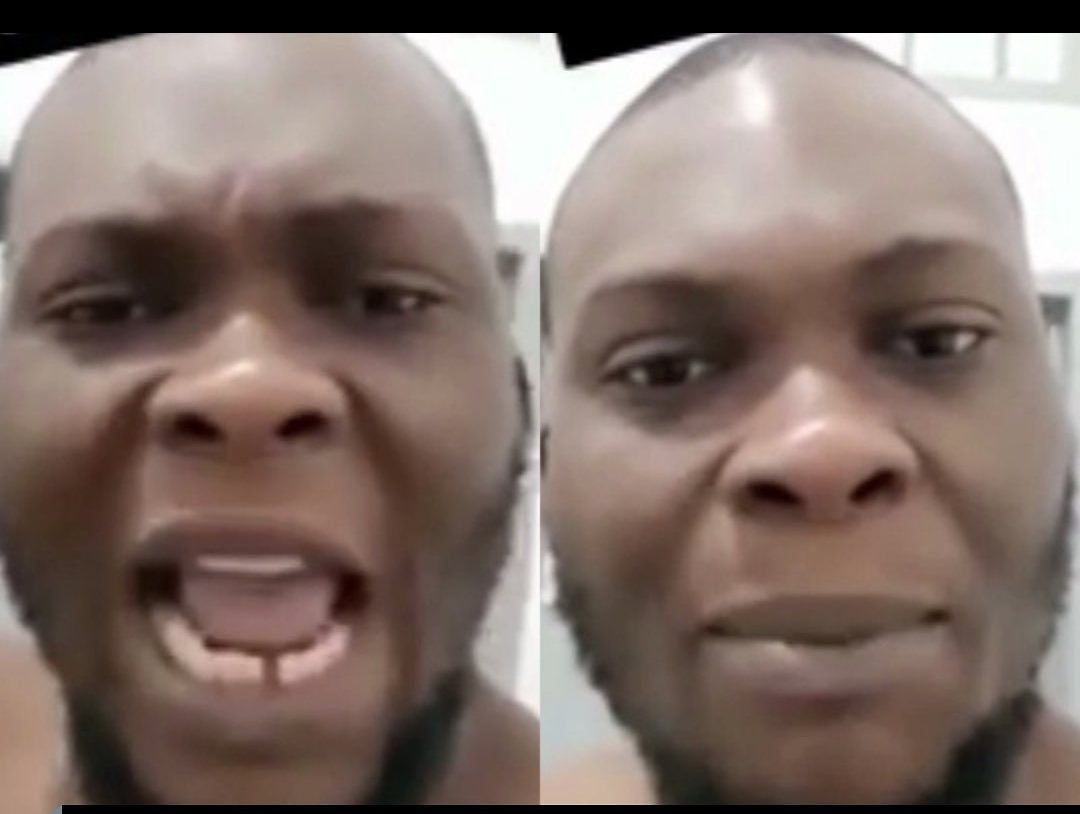 Nigerian man who had been in an Indonesian prison for 3 yrs has allegedly cry out accusing Indonesia prisoners of planing to kill him over his refusal to sell drugs.
He reveals that he been in prison for more than three years now and they have refused to let him go despite completing his jail sentence, he then cry out to the public that they should be aware that Indonesians are after his life and want to terminate it.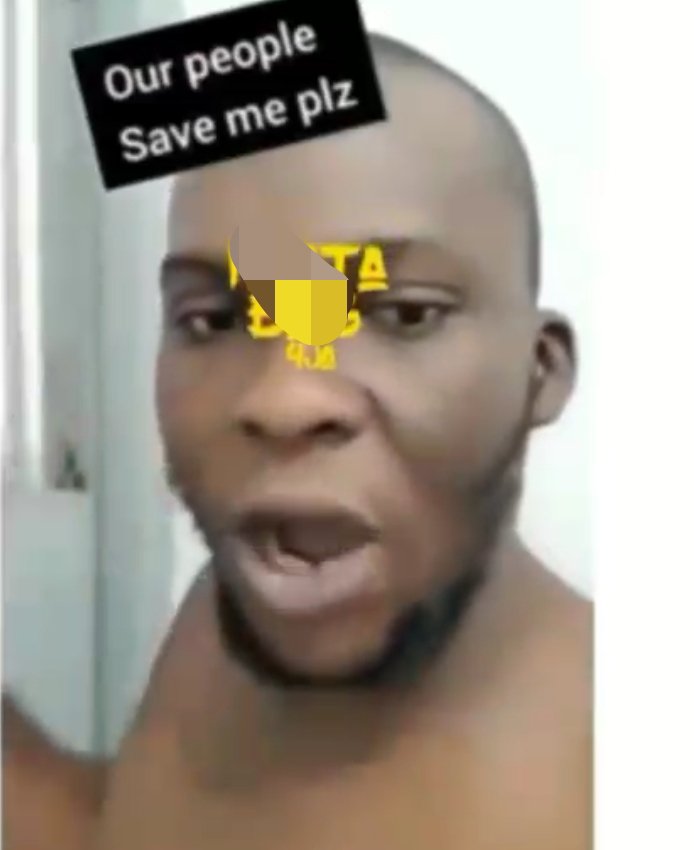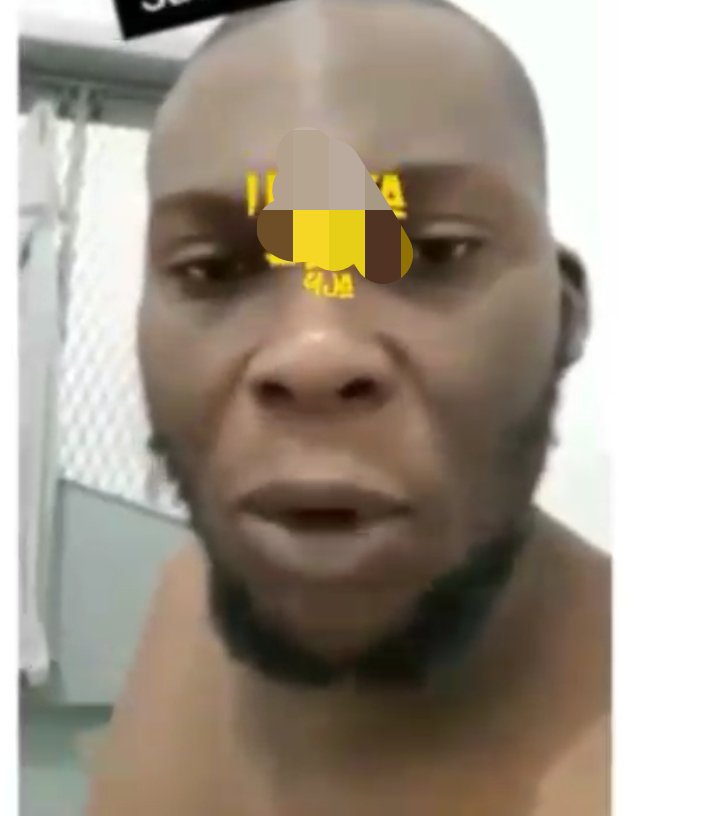 You can Watch Video Tap Here ..