The Church Failed Osinachi Nwachukwu They Knew She Being Maltreated By Her Husband, But They Didn't Help Her- Woman React To Osinachi Death
Angry Woman by name Gold martins has reacted to the death of Osinachi.
According to her:
While praying last night, all I was praying for was for God to touch the heart of people around her. Let them come out and speak. That woman personally told someone I know what she was passing through in the hands of that her husband. According to her "if not for the church and what people will say, I would have left this marriage" .
Even in their presence when that man called her, he was calling her names like "steeewpid" and "fuuuuul*ish"
If minister Osinachi could tell a total stranger her story, how much more her church? Do you want me to believe that her church and pastor didn't know what this woman was passing through?
Can they come out and swear that they are ignorant of the fact that she was living with her enemy?
What did they do to help her?
The church has failed us😭😭😭😭
The church has failed the society
Religion has failed the society
Can we all start practicing humanity?
Can we?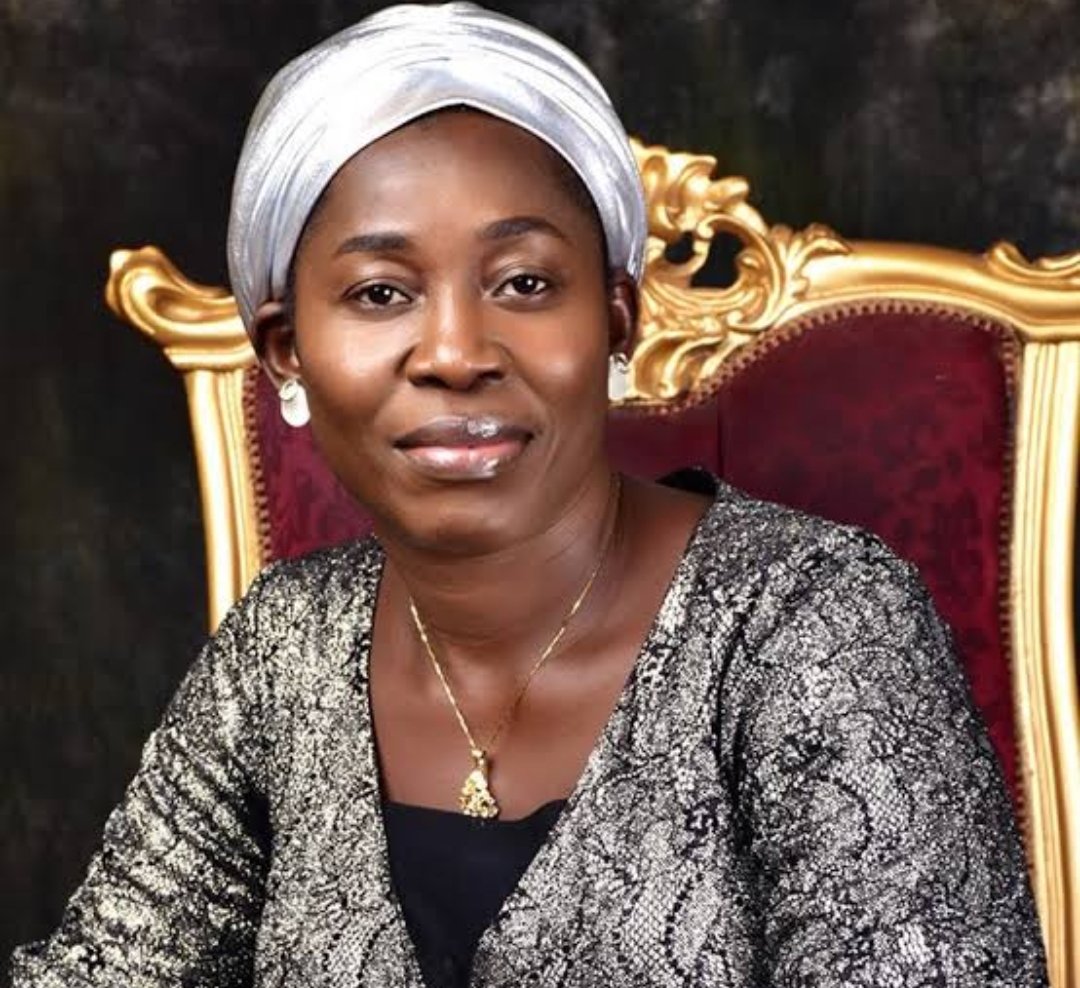 Listen!
If you know you have a calling here on earth, if you know you are here on a mission, please be mindful of who you are ending up with in marriage.
You are not cut out to do "Love at first sight"
Infact she's beautiful, he's handsome, I love him or I love her shouldn't be for you. Marry right first, Love will come later. If not, the devil will use that man or woman to frustrate you and that your mission.
Bring out time to pray and hear from God. Devote your time and seek the face of God. Ask questions spiritually. I know most times these prophesies can bring confusion. That's why I said devote your time and seek the face of God personally. Until you hear from him, don't move an inch.
God will touch more people to speak out on behalf of Osinachi. That man will not go free. Mbanu!
It's still hard for me to write "Rest in peace"
I still wish this is April fool prank 😭😭😭😭😭😭 let me be patient, maybe there will be another news of "She made it back to life"