Teen Sees Something Odd On Floor At Doctor's Office, Then Begins Screaming (Video)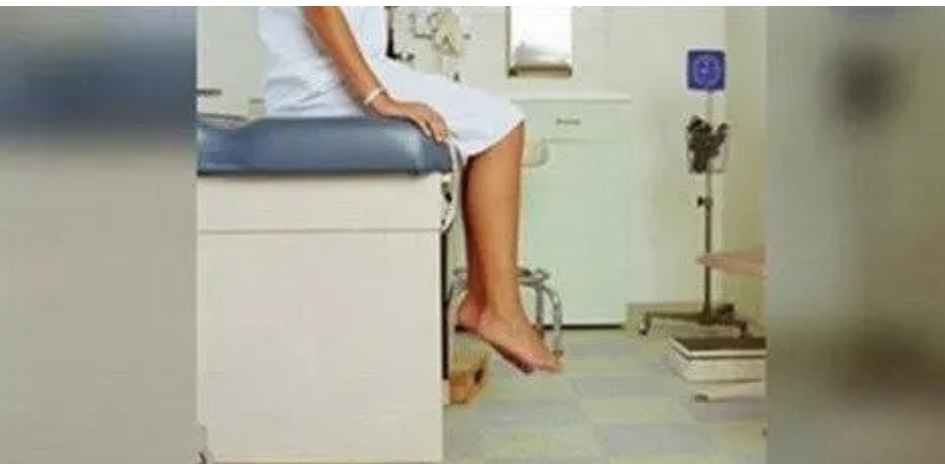 A Pennsylvania nurse was fired and arrested after he was caught reportedly filming videos of female patients while they were undressing in the doctor's office (video below).
As many as 18 videos of eight patients were found on the personal iPhone of James Close, a licensed practical nurse at Penn Medicine Dermatology, including several clips of a 17-year-old girl.
The 17-year-old found Close's iPhone on the ground of the dermatology office on Feb. 13 while she was receiving radiation treatment for a skin disorder.
The video had been recording for 25 seconds when the girl found the phone.
"She sees it's recording," Police Chief Ken Coluzzi told WPVI, "She freaks out. She starts making a ruckus, other people come in. They immediately contacted police."
When police searched Close's phone, they found the videos — some of which included clips of a 70-year-old woman
It's very disturbing. You have a trust with people in the medical profession," attorney Matt Weintraub told KYW. " … I'm afraid there may be more . That's my concern at this point. We want to make sure we take care of the victims that we have. Make them feel safe."
Coluzzi said that the videos were taken without patients' knowledge while they were in treatment booths.
"Your eyes are protected," he said. "There may be something to protect your head. And the individual didn't think he'd be seen."
Close was originally charged with four counts of recording the teen, but later was hit with 43 additional charges for the seven other women who were identified as victims.
"We'd like to make a plea to the public that if anyone was seen by this dermatological practice and they feel they may have been a victim they should come forward to Lower Makefield Township Police Department," Weintraub said.
We are appalled by the action of this former employee and we are cooperating fully with the investigation," hospital spokeswoman Susan Phillips said in a statement.
Close was arrested and jailed in lieu of at least $100,000 bail, the Philadelphia Inquirer reported.
In his initial court appearance on the charges, an emotional Close told the judge that his children were 16 and 17 years old and that he didn't have the money to post the bond.
In the event that Close does make bail, he is legally barred from contacting any of the potential victims and may not have unsupervised contact with minors