Stop dating men in their 20s if you want to get married – Lady advises single women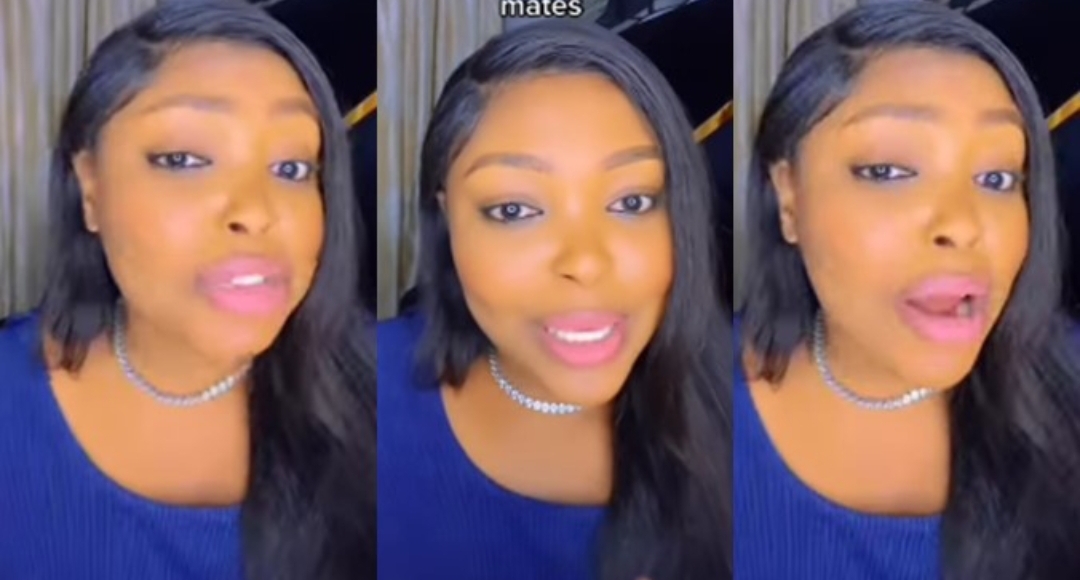 Nigerian lady has given marital tips to unmarried women on how they can get closer to achieving their goal of being married.
She said that ladies who are thinking of marriage should not date their age mates because most men may not be thinking of marriage at the age of 26.
The lady known as Precious said that a woman who is 25 years old should be dating men who are in the age range of 33 to 35 years.
According to her, any lady who is eager to become a married woman should be with men who are way older and ready to settle down.