So Sad! Zambia's Male Diva Dies (Photos)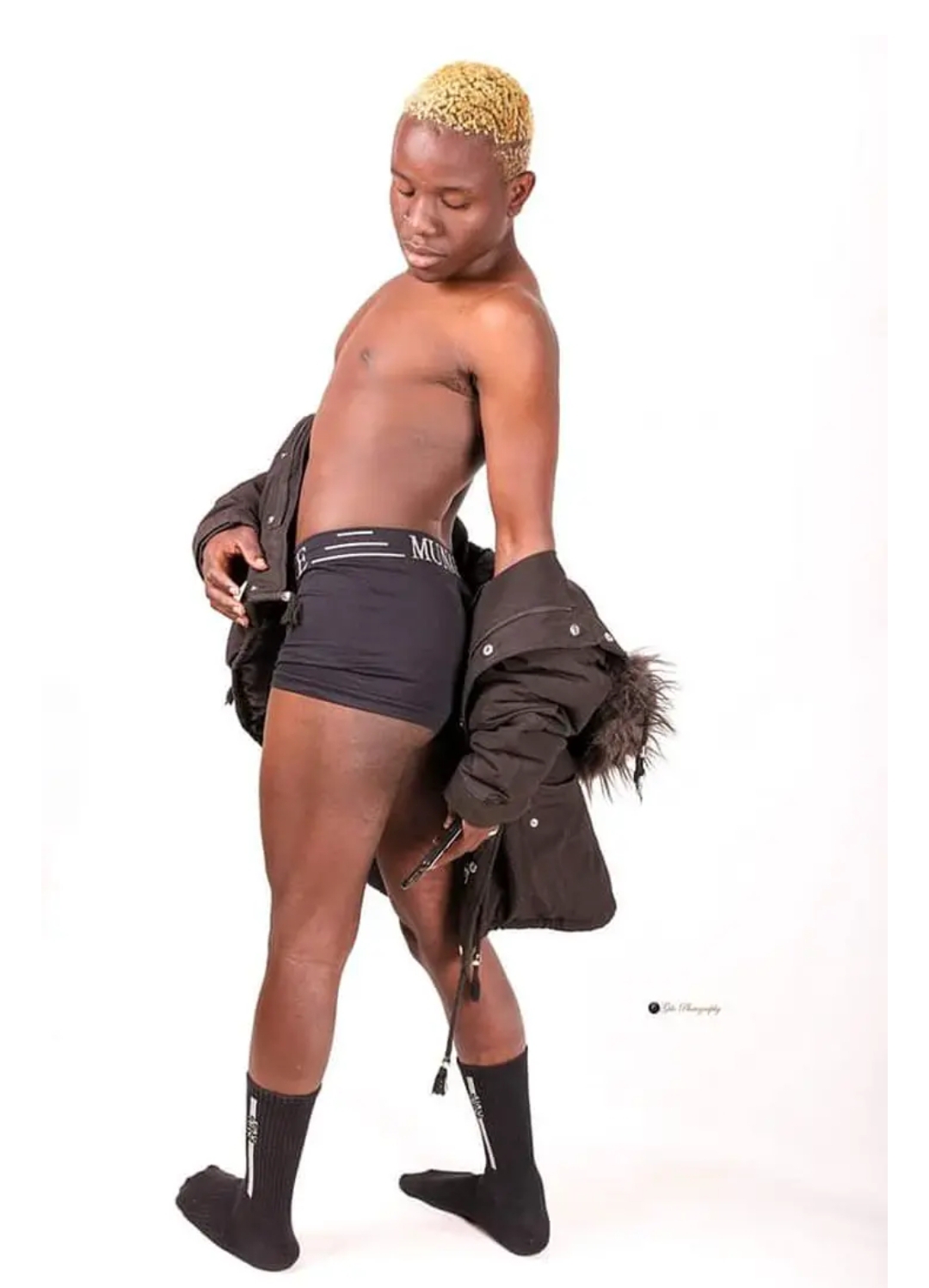 Death has been announced of a Zambian man from Kitwe popularly known as Kitwe Male Diva.
One of his friends confirmed of the passing of the Kitwe Diva.
On Friday I came to see u and we had a long talk as usual but I remember u kept saying I will be GONE and indeed u av gone so soon," wrote the friend.
The young man was well known for his feminine stylish.
However, the cause of his death is not known to this publication.]
See his photos below…