See Face of Man Arrested For Killing His Girlfriend And Sleeping With Her Corpse For Six Days In Lagos (Photo+Video)
Recall that the man identified as Ifeanyi Njoku was for killing his girlfriend, Precious Okeke, 24 for money ritual
The face of the man who killed his girlfriend and slept with the corpse in Lagos has been revealed.
The man identified as Ifeanyi Njoku was arrested for killing his girlfriend, Precious Okeke, 24 for money ritual, at Seashore estate, in the Ajah area of Lagos State.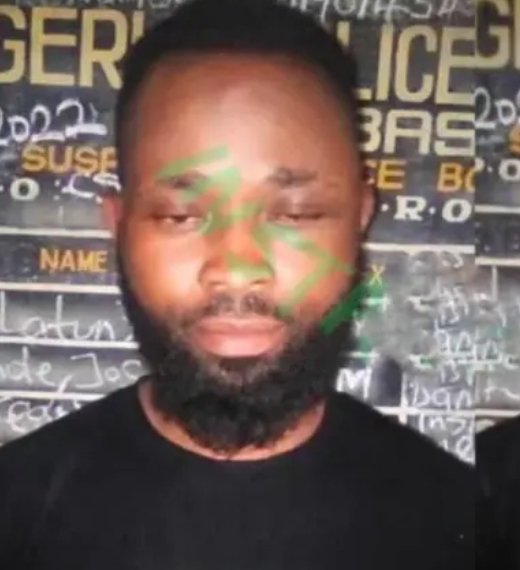 According to a source, the live-in lovers stayed on Oke Street, where Njoku k#lled the victim for r#tual purposes.
A source familiar with the matter said: "I moved out of the apartment two weeks ago and Njoku moved in. I was told he is the quiet and secretive type. It was the stench from his apartment that forced his neighbors to report to the estate management and the police were invited."
They police detectives arrived the scene and a decomposing corpse was found. It was learnt that he k#lled the girl about six days ago and he confessed that he wanted to use the girl for money r#tuals. He said he was told by a herbalist that he should have s#x with his girlfriend's corpse for seven days, but he was caught on the sixth day— Sunday— and arrested on Monday, April 11.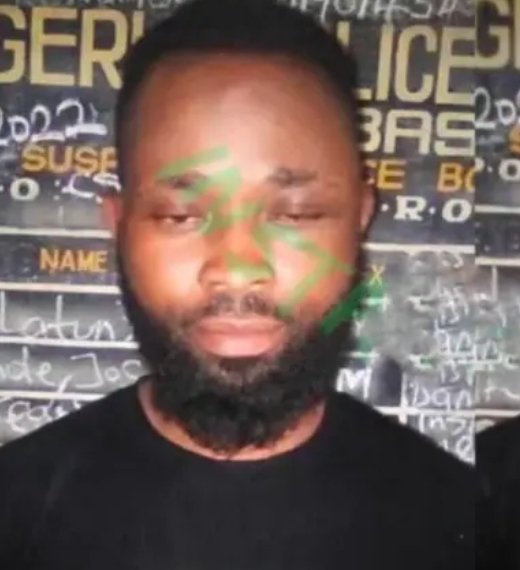 He was whisked to the Lamgbasa Police Station and during interrogation he confessed to the crime. He also revealed he brought his girlfriend from the village."
Meanwhile, the state Police Public Relations Officer, Benjamin Hundeyin, confirmed the incident, adding that the deceased and the suspect were lovers.he added that one Mbam Atunmufor, 36, was also arrested in connection with the crime.
Watch video below: