Sad! Police Officer Kills 6-Year-Old Boy For Asking Money To Buy Food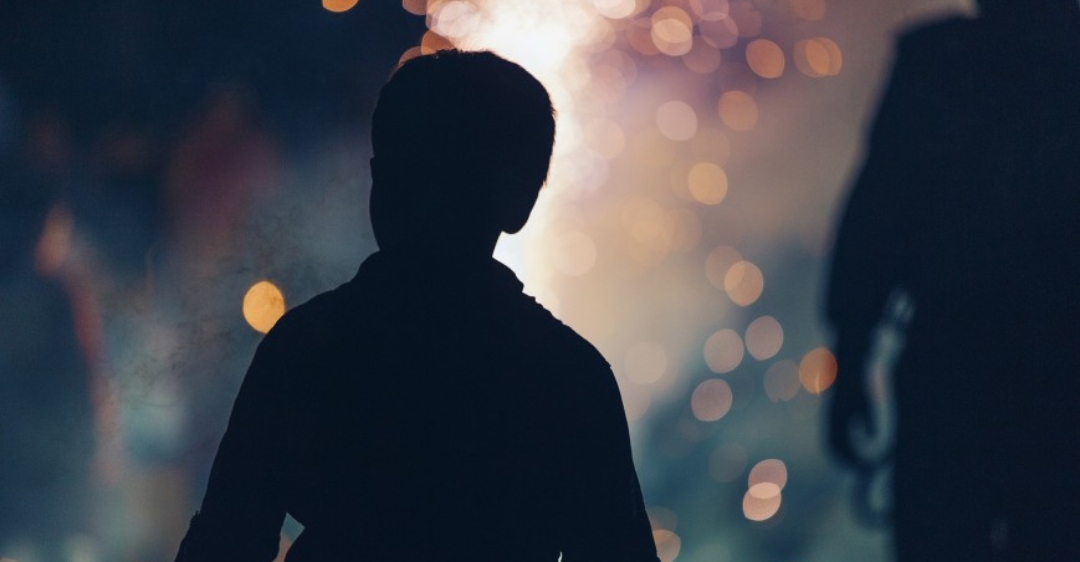 A police officer has been accused of killing a 6-year-old boy after the child repeatedly asked him money to buy food in Datia district, Madhya Pradesh, India
The police constable, identified as Ravi Sharma, was reportedly sent to Datia to work on an assignment. When the 6-year-old victim asked Sharma for some money to buy food, the cop refused to give some change to the child and drove the boy away. However, when the toddler came back again and asked for money, Sharma allegedly got visibly angry, and in a fit of rage, strangled the minor to death, Hindustan Times reported.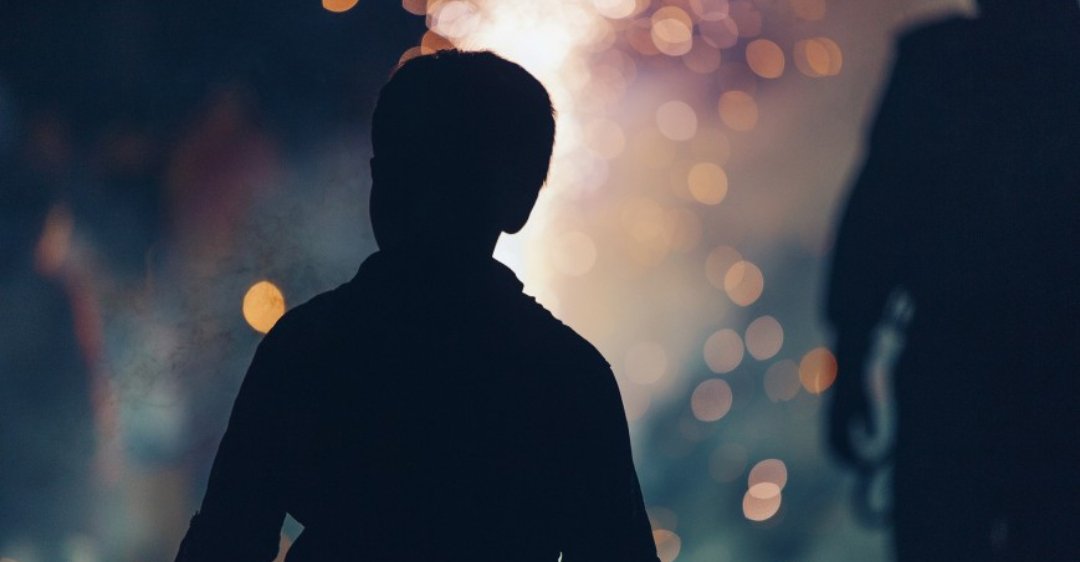 He then put the child's body in the boot of his car, drove back to Gwalior, and dumped the victim's remains at an abandoned lot. When Sharma was later questioned by the authorities, the accused told the police that he suffered from depression and got annoyed when the boy continuously demanded money from him.
The officers conducted a detailed review of the CCTV footage from the crime scene and found Sharma's car passing by the area where the boy was last seen. Sharma said he was sent on duty during the Rath Yatra in Datia and returned to Gwalior with two other police constables accompanying him in his car.
Following the incident, Sharma has been arrested under section 302 (murder) of the Indian penal code.
In a similar but unrelated incident, a mother has been accused of choking her 3-year-old child to death so that she could go on to live with her boyfriend in Palakkad, Kerala, India on April 12.
The suspect, identified only as 22-year-old Asiya, was reportedly already estranged from her husband when she began an extra-marital affair with another man. On Tuesday, Asiya, who believed that her son could a hindrance in her relationship with her boyfriend, allegedly strangled 3-year-old Muhammad Shan to death, Latin Times reported.
Later that day, the child was found unresponsive in a bedroom at Asiya's residence in Chuttippara. Following the toddler's death, Asiya's relatives felt suspicious of the nature of the boy's passing and demanded an autopsy be conducted.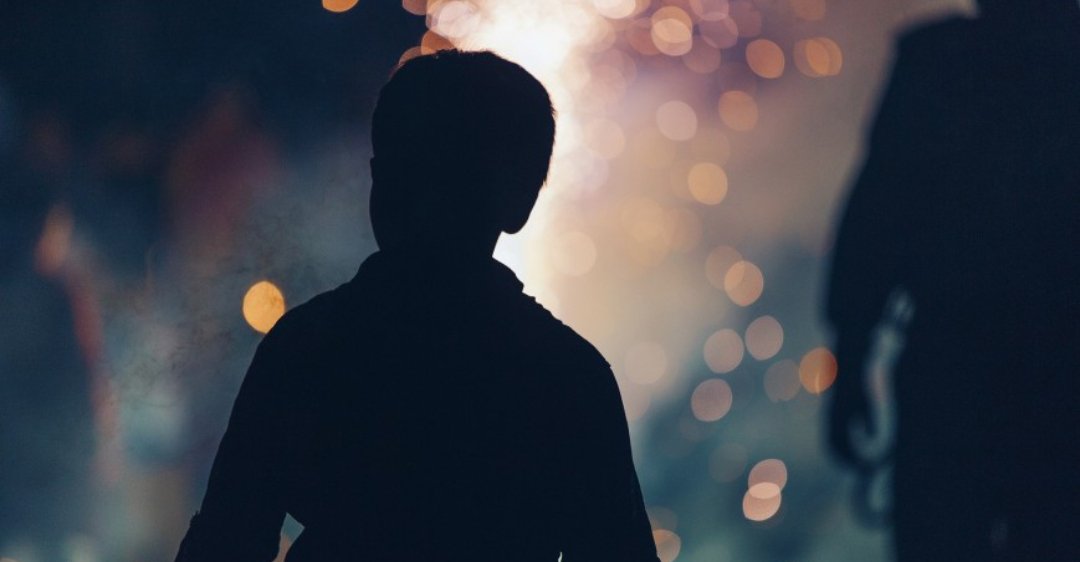 The postmortem examination later revealed that the child died due to choking. During interrogation, the mother allegedly confessed to the murder and told the officers that she killed the child thinking that her beau would end their relationship due to her son.