Sad! How Gospel giant Deborah Fraser Died Sunday Afternoon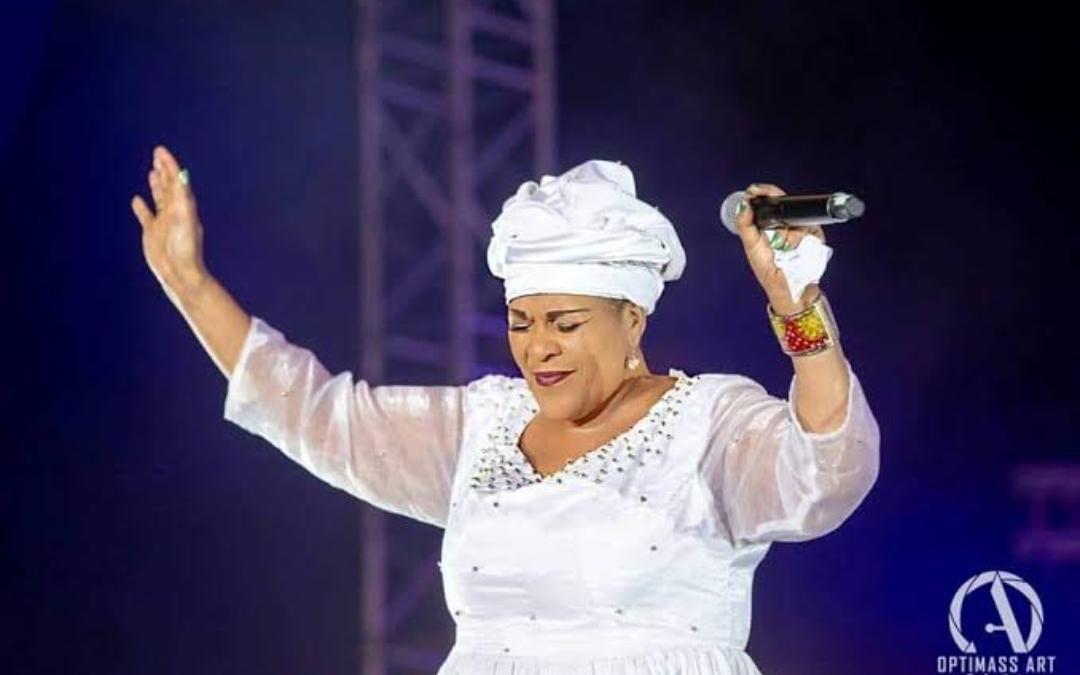 A DARK cloud has descended on the local entertainment industry.
On Sunday, 15 May 2022, various sources confirmed to Daily Sun that the multi-award-winning gospel singer Deborah Fraser (56) has passed away.
Daily Sun spoke to two music executives that have worked closely with the popular singer over the years, who confirmed she has indeed passed away.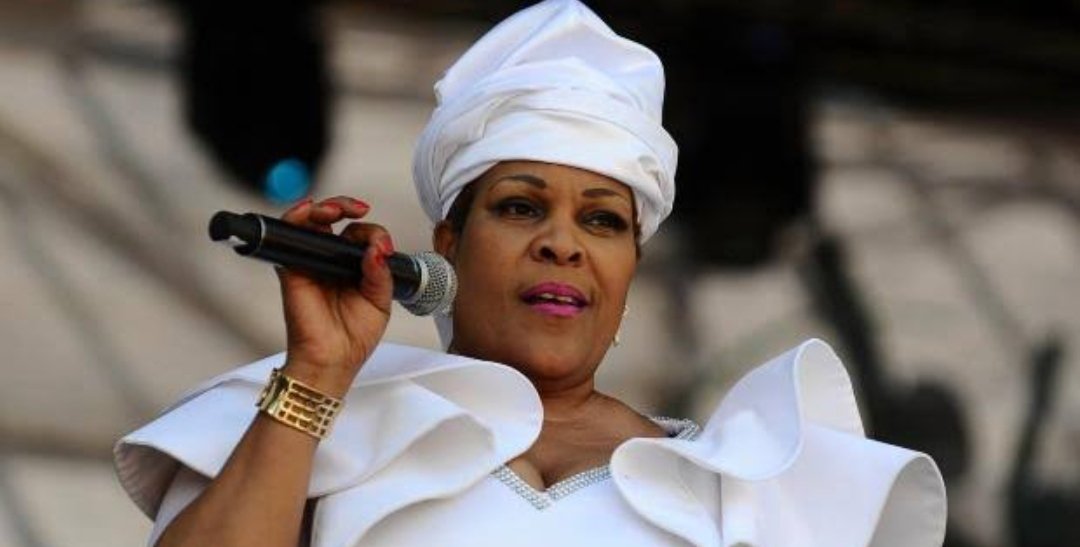 Just a few weeks ago on 22 April, Deborah from KwaMashu, KZN, opened up to the People's Paper that she was not doing well and as a result was unable to walk any more.
Deborah revealed a few years ago that she was diabetic.
She began her career in 1985 as a backing singer and recorded her first solo hit album in 2000, titled Abanye bayombona. The album has sold over 1 million copies. Uhambo is her 10th studio album with 14 songs, including the hit, Ngeke ngiyeke ukuthandaza.
It is with deep sadness to inform you of the passing of our beloved mother, sister, aunt and friend, and Gospel musician, Deborah Fraser following a short Illness. She passed on today (Sunday) after midday, in the presence of her family and friends.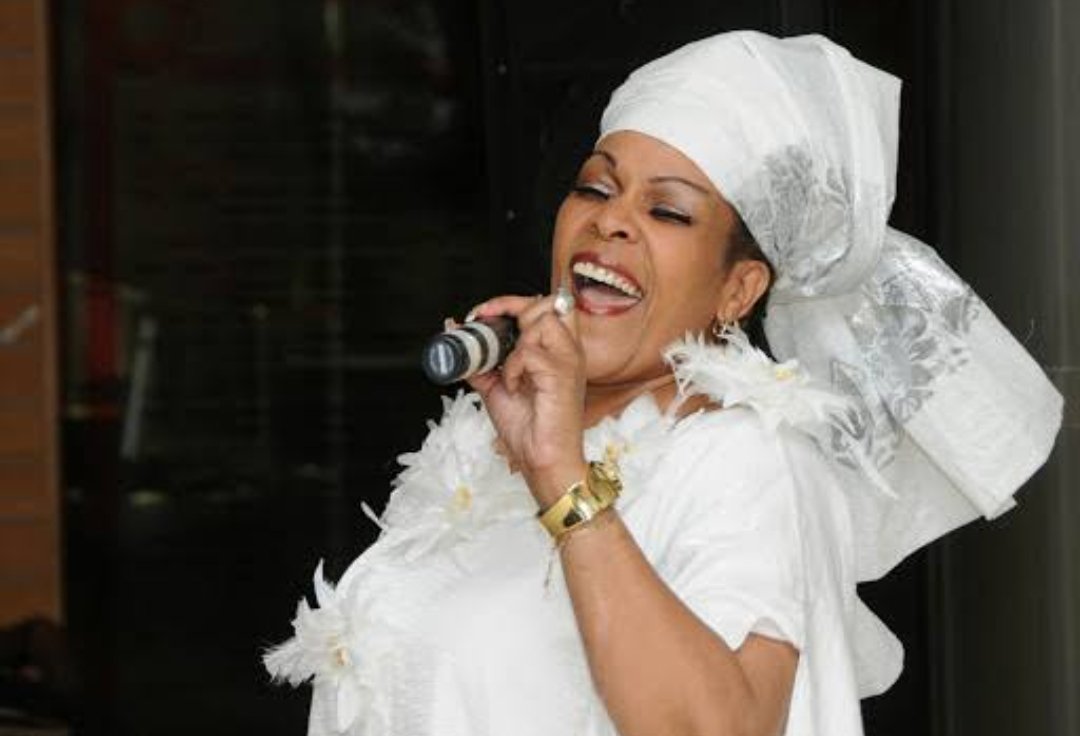 As Deborah Fraser's family we would like to be given space to process and deal with this very tragic situation
The public will be further informed of any developments