Popular Gospel Singer Osinachi Nwachukwu, Ekwueme Crooner Is Dead
Popular Gospel Singer Osinachi Nwachukwu, Ekwueme Crooner Is Dead
Popular gospel singer, Osinachi Nwachukwu, is dead
Osinachi reportedly died from throat cancer on Friday.
The song that shot her to the limelight is the hit song "Ekwueme" released in 2017.Late Osinachi Nwachukwu
Osinachi Nwachukwu ministering
Osinachi sings in Igbo language, and her audiences are dominant in the eastern part of Nigeria.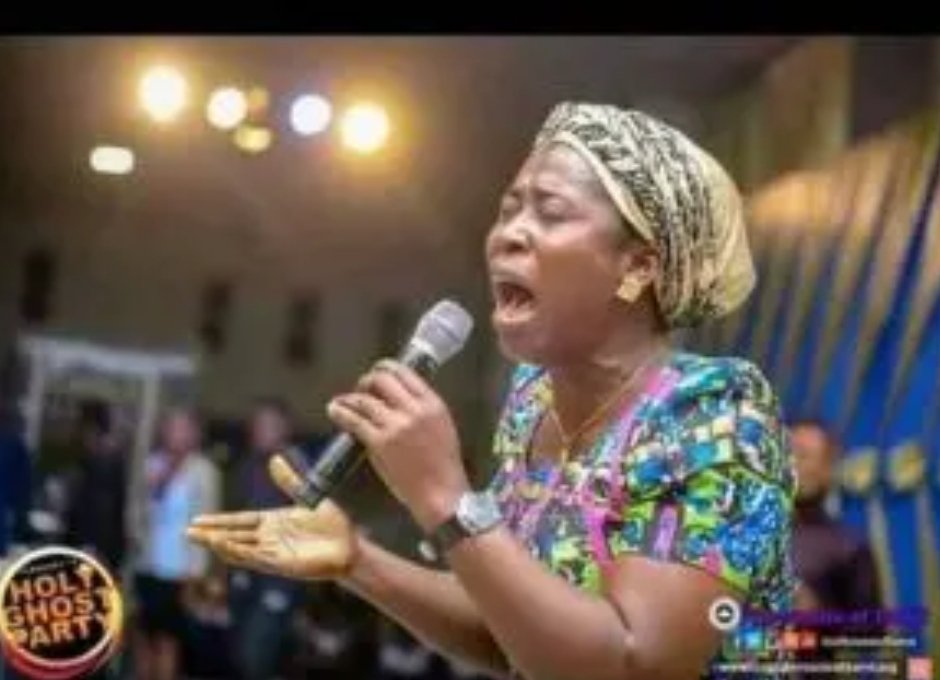 She is the twin sister of Amarachi Grace Eze, who is also a singer.
The deceased, whose age cannot be determined as of the time of publishing this report, leaves behind four children, and husband.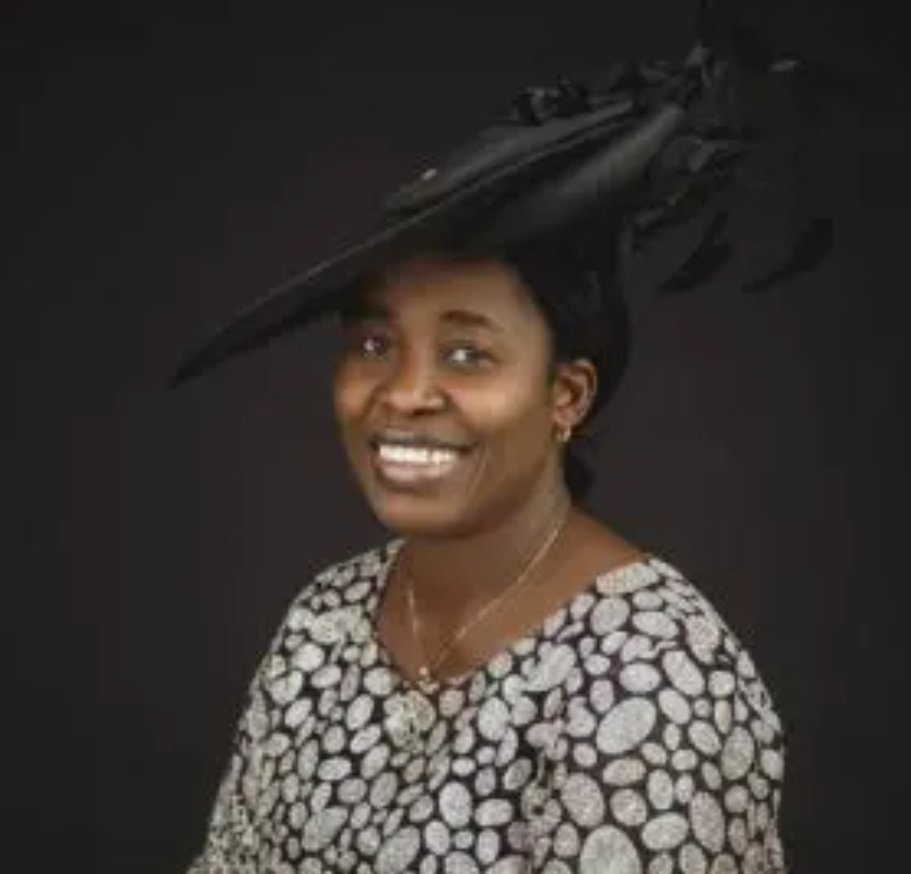 Many individuals have sent their heartfelt condolence messages and sympathy notes to the Nwachukwu family via social media.