Popular Bishop Beat And Punch His Wife Whenever The Holy Spirit Leaves Him
Bishop Elvis Ibekwem accused of assaulting his wife in Rivers State
The General Overseer of Overflowing blessings ambassadors mission, Rivers State, Bishop Elvis Ibekwem, has been accused of assaulting his wife, ChiChi.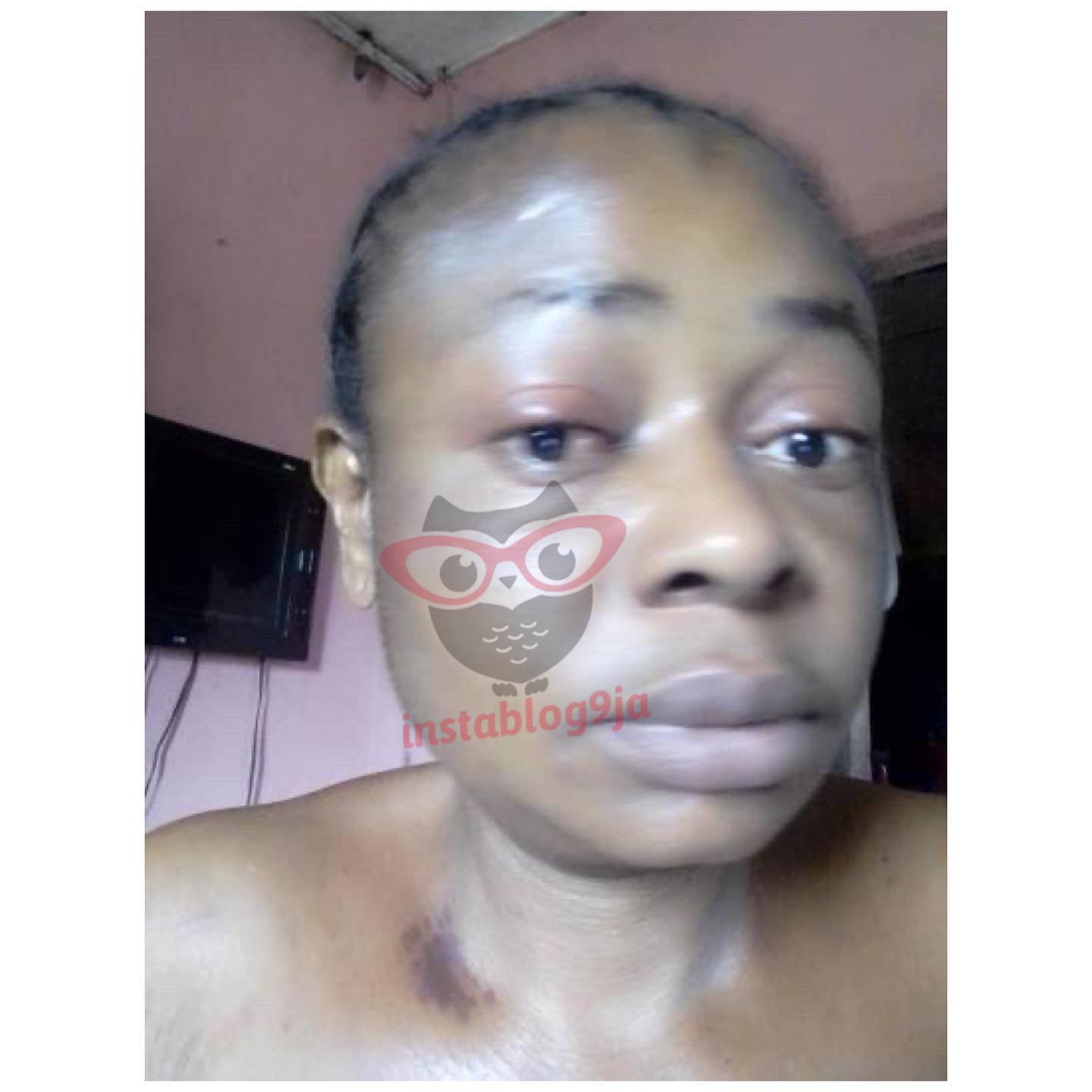 According to a source, the Daddy G.O. Is infamous for beating his wife for the better part of their 17-year-old marriage. A source close to the family said: "Please this woman needs urgent help. Her name is Chichi and she's married to Bishop Ibekwem. He is known for puuncing on her when the Holy Spirit leaves him and this has been happening for 17 years.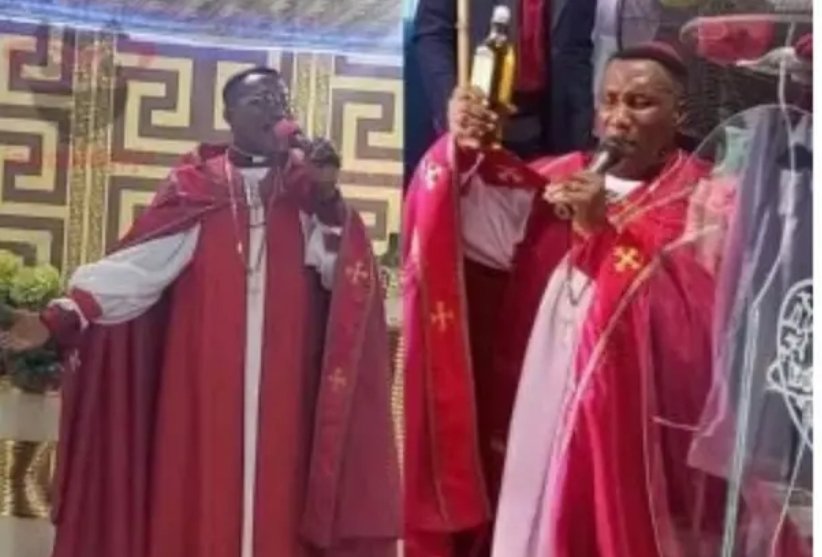 Sister Osinachi's incident has forced me to come out and speak on the victim's behalf because whenevter Ibekwem hits her, he'll apologize and they'll settle. We've spoken to her countless times but all to no avail. She claims she's saying in the marriage for her kids.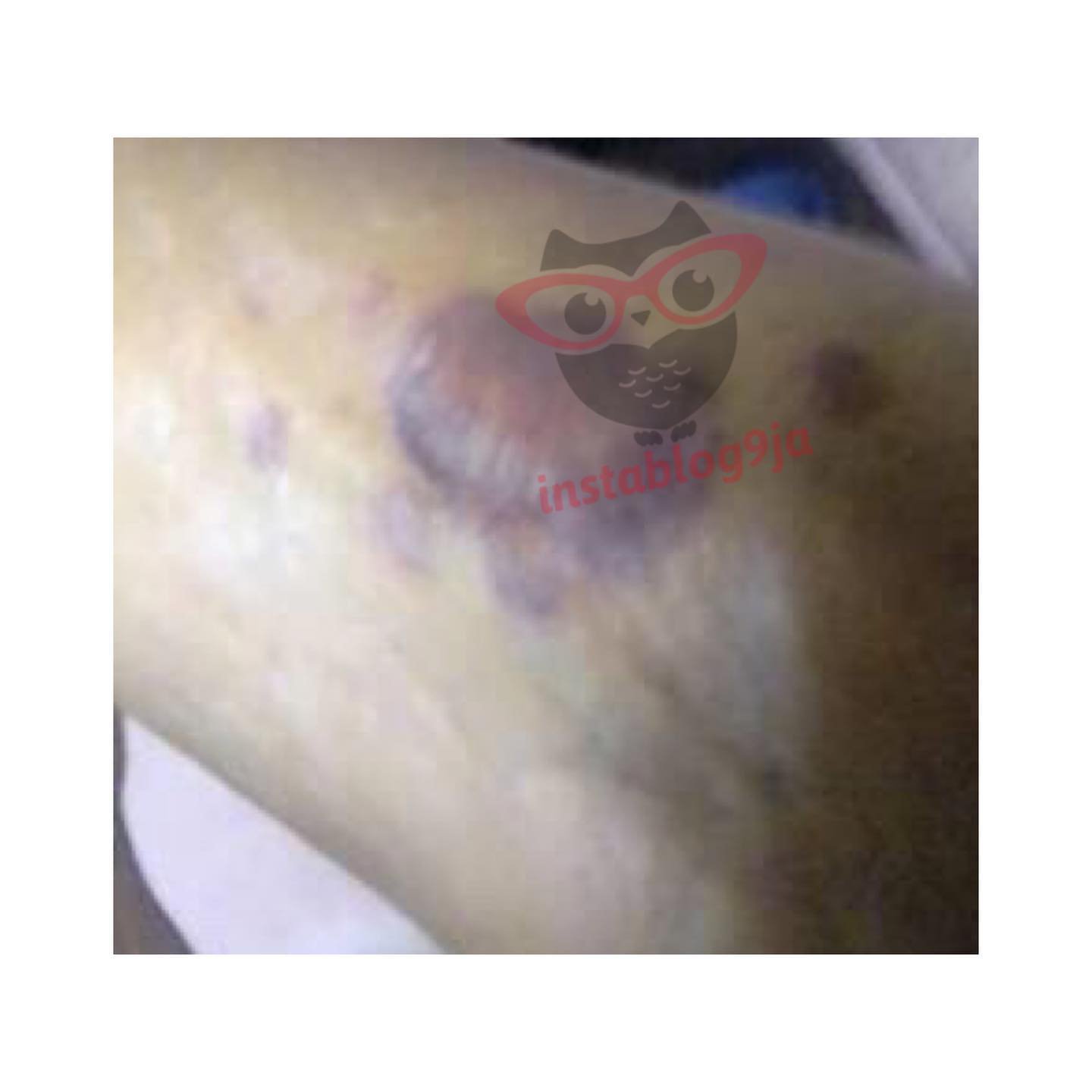 I have proof of the latest incident which happened on March 21. Please let the public know so that she saves herself from this mess for the sake of her four kids."