Pastor Abel Criticize And Condemned Christians Saying What God Can't Do Does Not Exist (Video)
Dr Abel Damina a Nigerian pastor, writer, entrepreneur, and founder of the Abel Damina Ministries and Power City International, during a ministration the man Of God Corrected some erroneous saying which is popular among Christians today that "what God can not do does not Exist".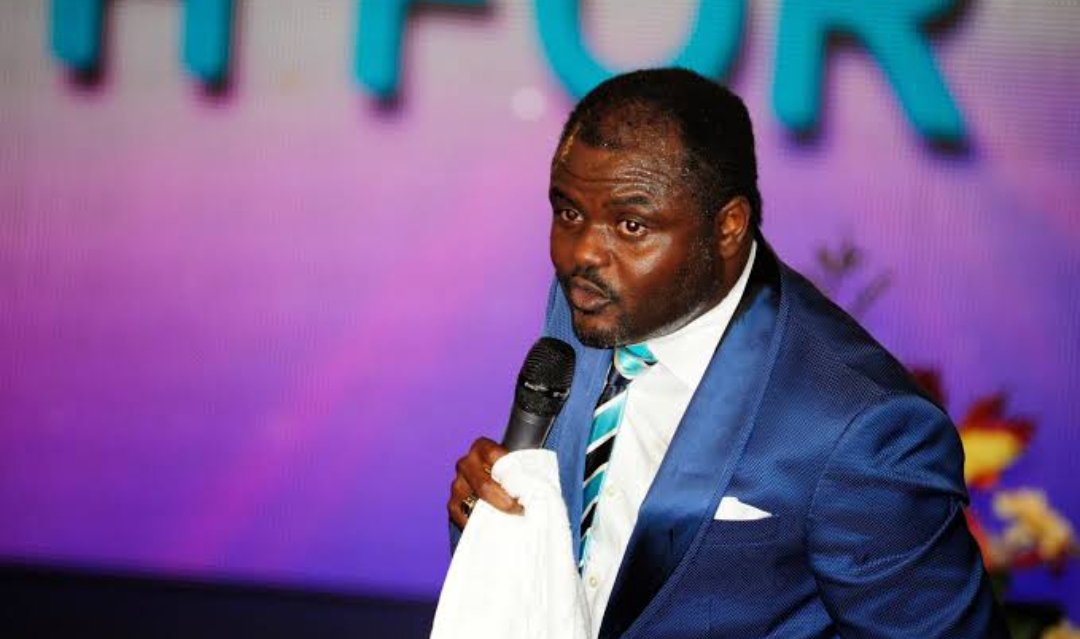 Pastor Abel then emphasizes on the statements, that it's wrong for a Christian to be saying what God Can do does not Exist, there poverty in the country is God then responsible, death is taking people's lives daily and sickness, is God then responsible? Is God a Liar and a killer?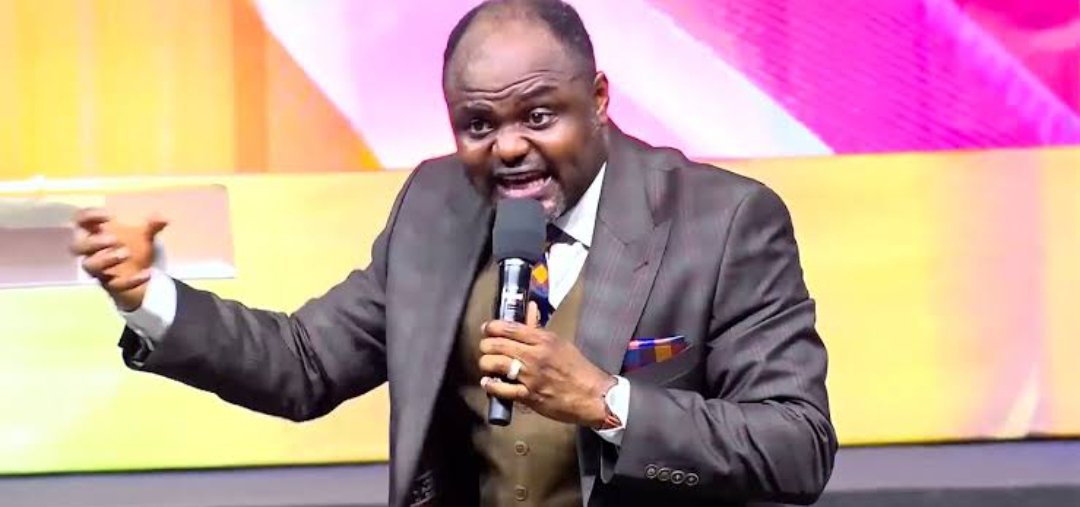 He then concluded that it baffles him that most Christians even save that saying as screen saver their phone which is not right.
Watch Video Below: