Northern Muslim are Comfortable with Islamic State Nigeria, Including Atiku- Simon Ekpa (Video)
Simon Ekpa Biafra agitators has taken to his Twitter account reveals the exposed hidden agenda of Atiku following the deletion of post condemning the gruesome death of Deborah.
According to him, Atiku has proven once again to be comfortable with Islamic state of Nigeria, shehu has also proven to be aligning himself with the Islamic Nigeria, this is the point and this is what we have been telling you people, that those people you see from the North claiming One Nigeria are comfortable with Islamic state of Nigeria. What make you think Atiku will support southern Nigeria to fight Boko Haram, because Boko Haram are fighting for Nigeria to be Islamize.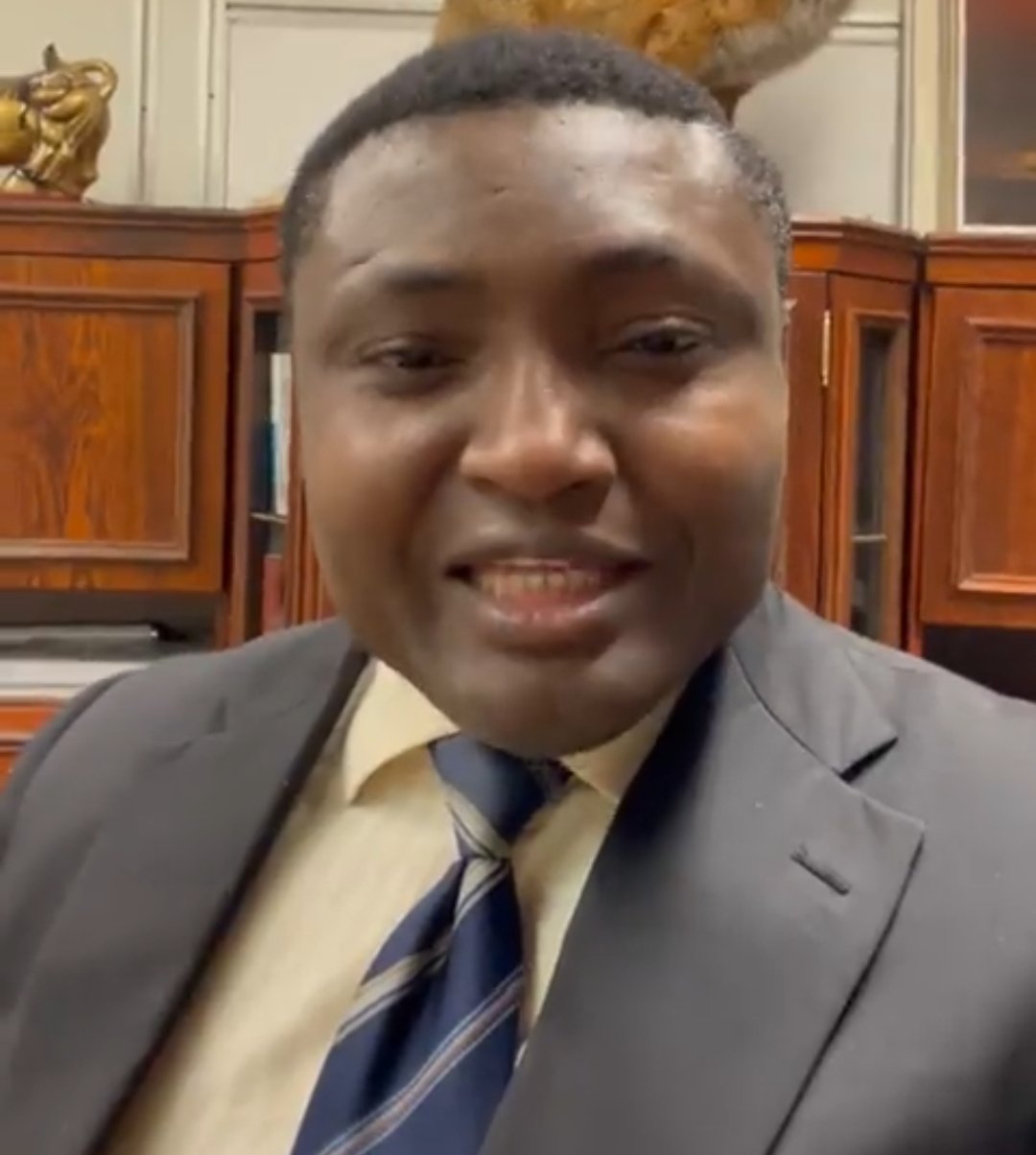 In his post: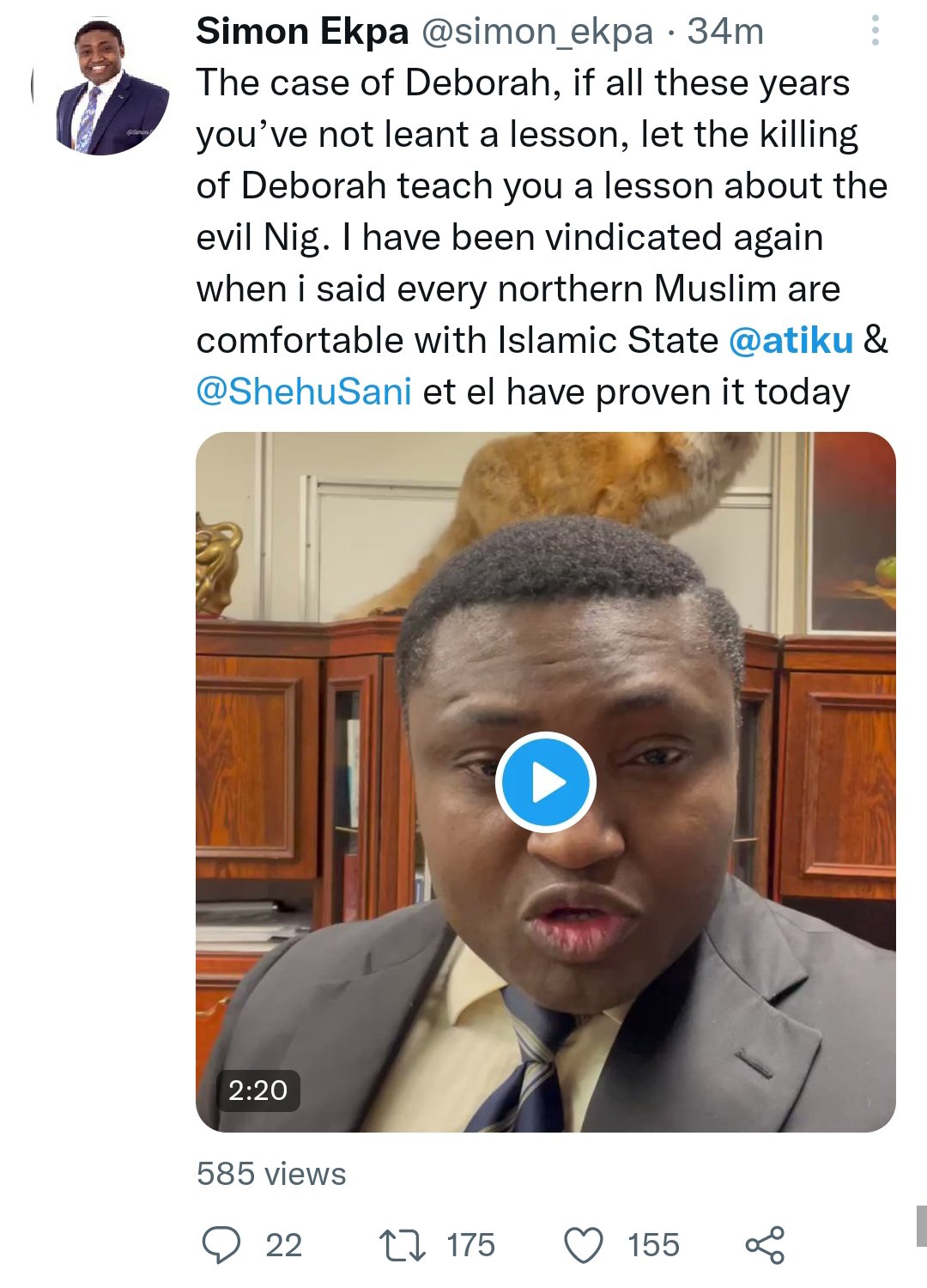 The case of Deborah, if all these years you've not leant a lesson, let the killing of Deborah teach you a lesson about the evil Nig. I have been vindicated again when i said every northern Muslim are comfortable with Islamic State @atiku & @ShehuSani et el have proven it today https://t.co/JjfzdI6olU
The case of Deborah, if all these years you've not leant a lesson, let the killing of Deborah teach you a lesson about the evil Nig. I have been vindicated again when i said every northern Muslim are comfortable with Islamic State @atiku & @ShehuSani et el have proven it today pic.twitter.com/JjfzdI6olU

— Simon Ekpa (@simon_ekpa) May 13, 2022