Nigerian Man Divorced His Wife For Donating Their Land To Pastor

A man has has taken to micro-blogging site, Twitter to reveal the action his uncle took when his wife donated their family land.


According to the tweep known as @_waylee_, his aunt donated a plot of land to her pastor and this led to the end of her marriage.

He revealed that her husband reportedly divorced her without delay. Waylee shared the story while replying a tweet that asked if people would be bothered by their prospective partner's religious views.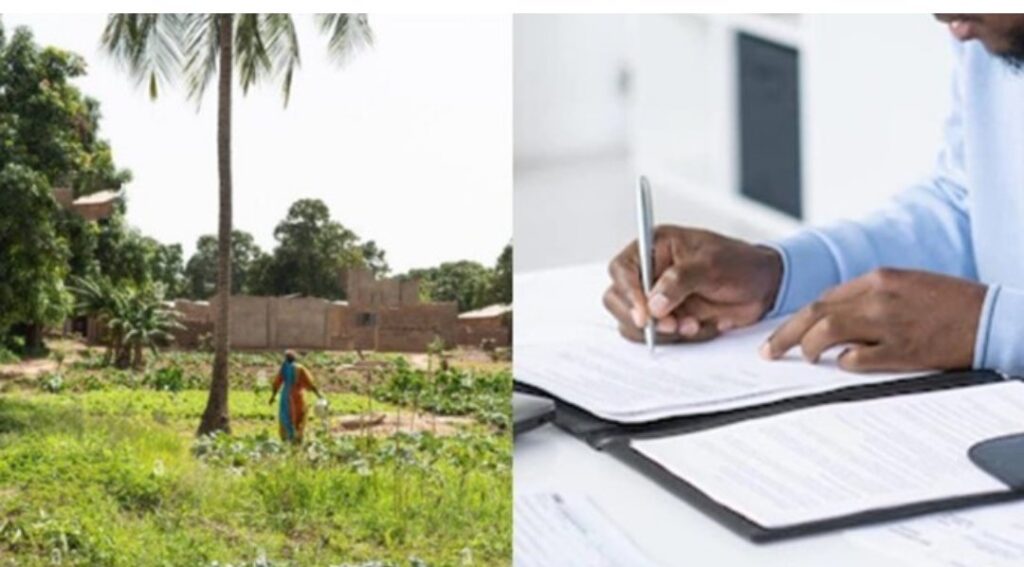 Can your potentials religious views be a deal breaker for you?" the tweet read.
In response, @_waylee_ wrote; "My uncle divorced his wife because she donated a plot of land to her pastor Skull. Personally I understand"
See her post: