Nigerian Man Cries out After Spotting 15yrs Boys And Girls who Came to Lodge in a Room at a Hotel (Video)
Nigerian Man Left In the state of bewilderment after spotting 15 years boys and two teenagers girls who came to lodge in a hotel room to carry out their immoral act.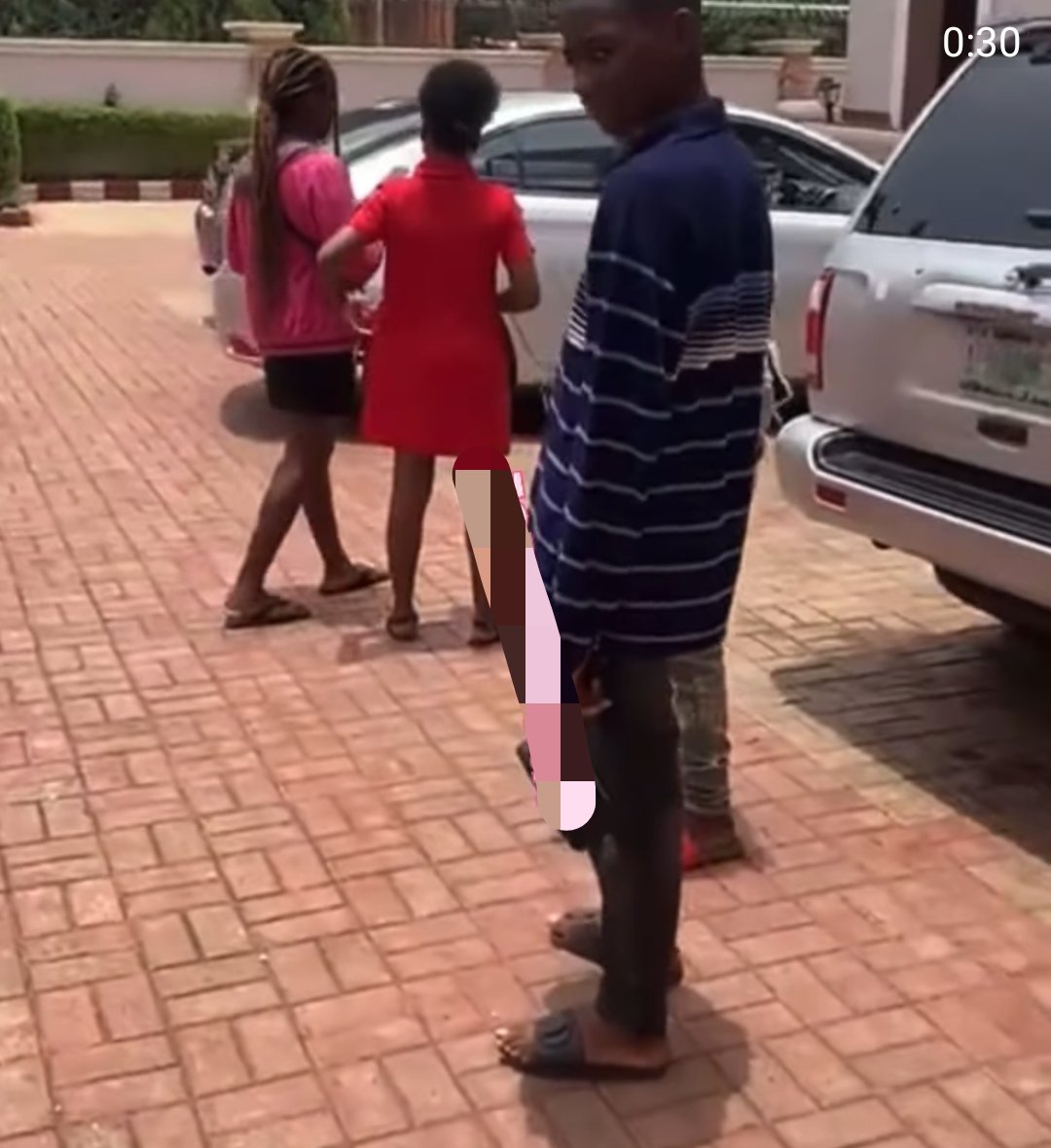 In the Video footage posted on Instagram, one of the boy was interrogated by the Nigerian man and he admitted to be 15yrs of age and the man asked him to what reason are they here? The boy then responded they are here to Lodge, the man was shocked and ordered the security to take them out.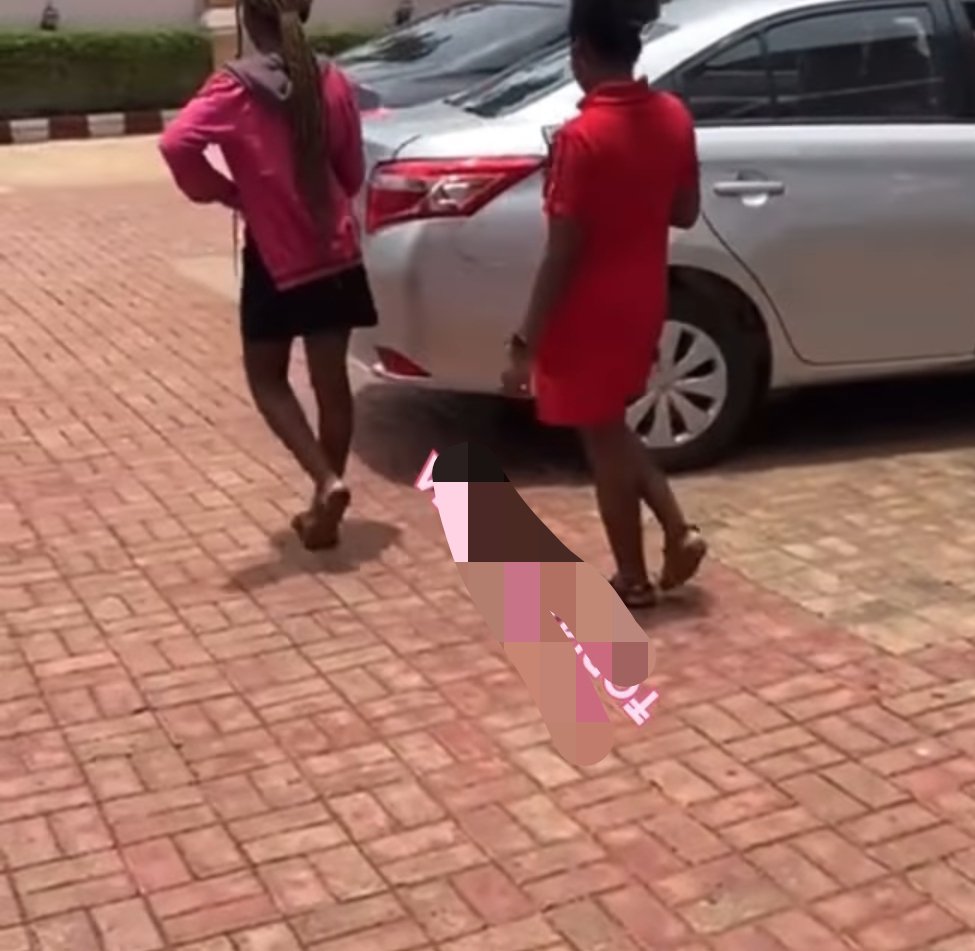 Watch Video Below: