My Sister Wants to Take My Son Away Because I'm Homeless, Karma Does Its Job – Story of the Day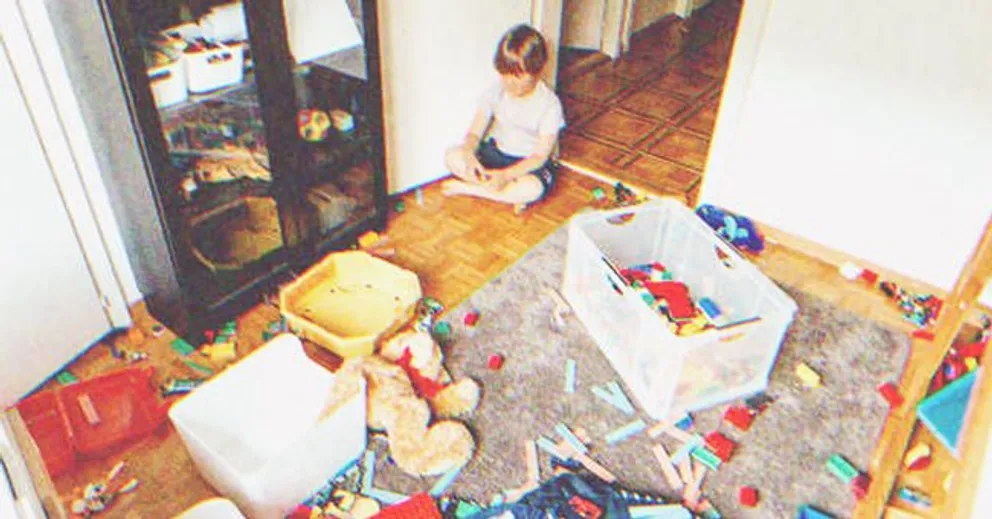 My sister wants to take my kid away because I am homeless, but she didn't think she was going to face difficulties.
I am Glory, a 30-year-old woman with an eight-year-old son, and we have no roof over our heads. When the pandemic began, I lost my only source of income when I was fired from my job and thus could not keep my home.
I have since found another job; however, we are not off the streets yet and instead rent out hotels which is telling on my bank account. I can sustain an apartment on my salary, but the problem is most landlords require two months' rent upfront.
I find it hard to come up with the deposit because rent for most houses in my area is about a grand a month which is a lot as far as I'm concerned.
My sister, who is currently well off, keeps offering to accommodate my son since she can spare a room for him to stay, but I refused the offer each time she has brought it up.
In the room we rent at the hotel, my son has a privacy curtain between our beds so that he at least has visual privacy, and he also has no desire to move in with his aunt.
My parents recently discovered that my sister has been offering to house my son and are very angry that I have refused the kind offer. They have called child services several times to report me, but when the officials come for an inspection, they leave satisfied because, in my country, it is not illegal to be homeless with a child.
I have provided my son with everything he needs — well, except a back garden he can run around in, and child services don't mind that.
That did not satisfy my parents, though, and they still believe that I should accept my sister's offer to provide my son with his own room. My sister had even offered to cover all of his expenses should he come over.
Their concern for my son is welcome, but it is starting to grate on me at this point. If my sister cares so much about our welfare, she can simply invite me along with him to her place.
That she has not is baffling, and it makes me wonder what angle she is playing at. After another visit from the child services, I gave up and decided I would get back at my sister by sending my kid to live at her place.
"You're going to stay with your aunt from now on," I told him one afternoon.
I felt a bit sad inside as I told him and his expression of betrayal almost made me backtrack.
"I don't want to do that mom," he replied. "I'm fine right here."
Good, I thought. It won't end well because he obviously does not want to go. That evening, I sent him to my sister's place. Two days later, my sister called me to report my son.
Apparently, he had outlined all the walls in the house with permanent markers. I remember her house; she loves her walls because the paint is a favorite of hers.
I told her to find a solution and warned her to be careful of how she scolds him. After four days, she called again to report him for destroying her favorite flower bed.
One week after that, she called to tell me that my little angel, who almost never breaks any rule while living with me, had just tried to set her house on fire while attempting to make breakfast. I tried to pacify her, but she was at her wit's end, so she asked me to come get my son.
I went to get my son, who was more than happy to see me, and took him back to our hotel. Since then, my sister and even my family members never spoke about taking my son again.
What can we learn from this story?
When someone refuses help, accept that they have a right to. Glory was fine on her own and could have done without the help her sister was offering, but the woman had been adamant.
Rather than invite Glory to her place along with her child, she wanted only her child over, and she came to regret it when the boy started throwing tantrums.
Don't be manipulative.
Glory was very manipulative with the way she dealt with her sister who also seemed to have been attempting to get one up her by attempting to take custody of her child without making provisions for her as well. Glory won but her sister will never forget the damage her son wreaked.