My Husband Seized My Kids And Threw Me Out of The House After What Happened- Woman Narrates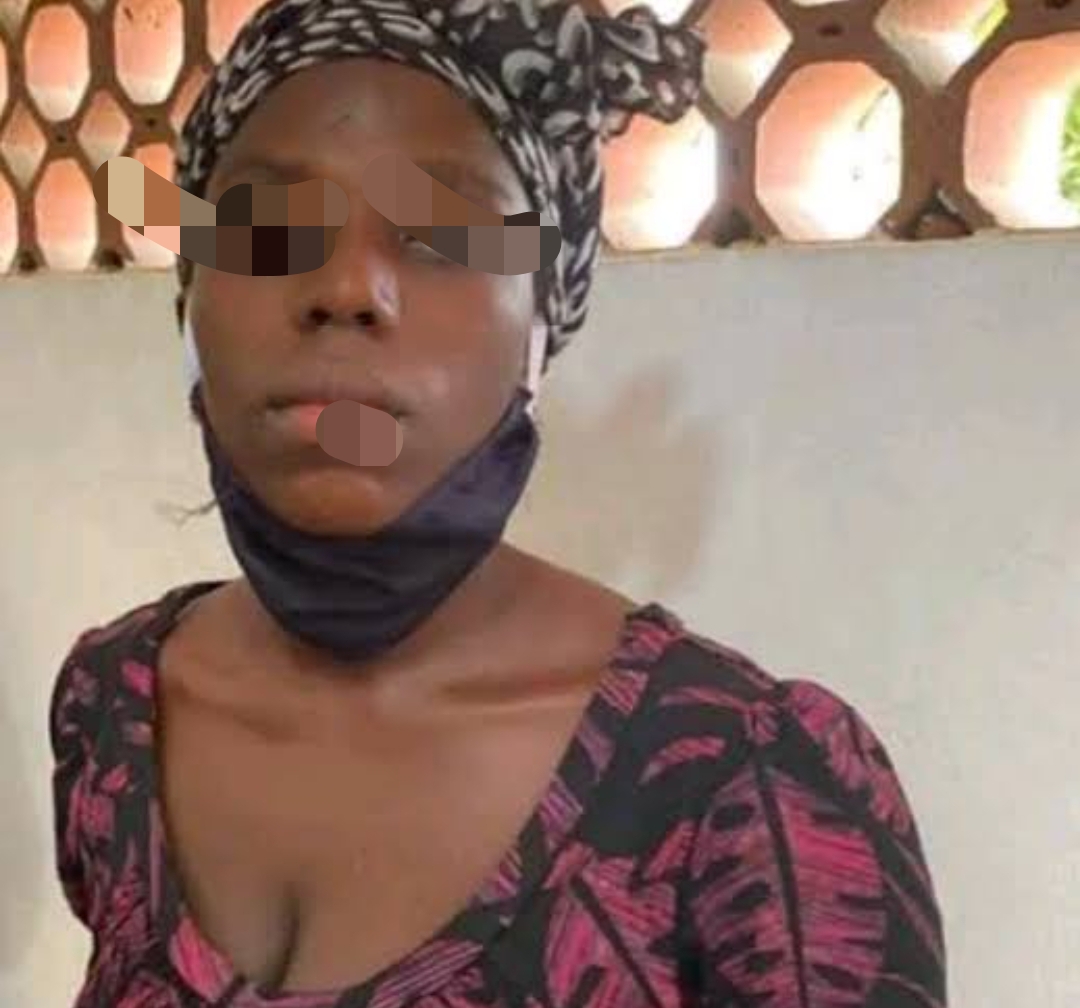 Anonymous Woman has allegedly narrates the ordeal with her husband.
According to her;
Please keep me anonymous. I need advice from you and your readers. I am in a big fix as I write to you. My husband has seized my kids and thrown me out of the house. I am a mother of three. My kids are still very young and the oldest is just nine years old. What worries me so much is that they cannot take care of themselves and my husband sucks at caring for himself not to talk about taking care of three small children.
I won't claim that our marriage has been the best so far but at least, we have been able to manage our differences up till now. My husband is a very insecure man and pleasing him is very difficult. I am a tall, dark and quite a beautiful woman as people confirm so he feels like I always attract people's attention which means I will be cheating on him. It is a very crazy thought I know but that is exactly what I have to deal with almost since I got married to him.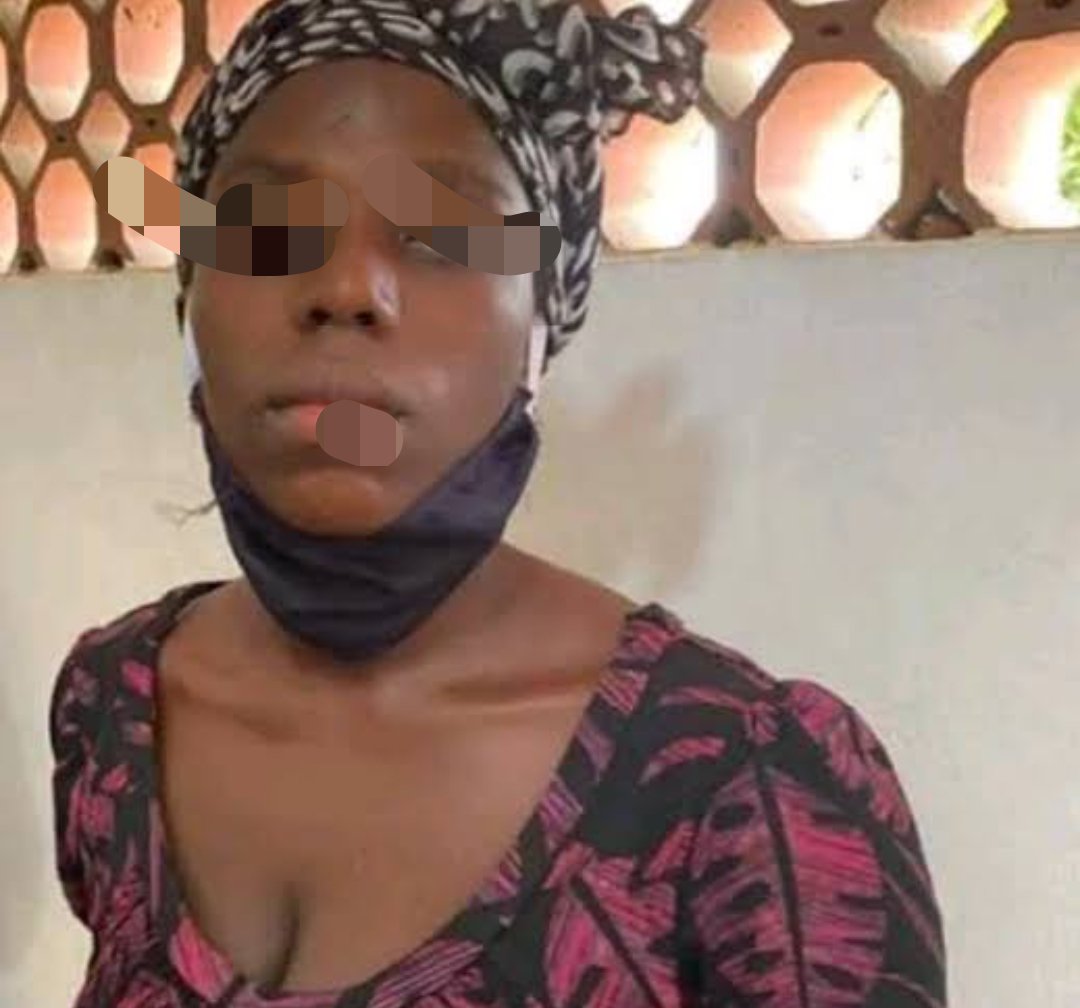 His insecurity got so much that last year, he offered to be driving me to work and back from work. The route to our places of work differ so much so when he offered to do that I was taken aback. I asked him how he was going to do that but he said I should just trust him and allow him to do that. Meanwhile it's not as if I don't have a car or as if I was complaining to him but because I knew the kind of man I married and how insecure he is, I didn't object further. I simply agreed. Even though he was trying to make it look like an act of love to his wife, I knew exactly what he was doing and how best to follow him. He tried this for one week and couldn't continue anymore. He got late to work most times and in the evening, he arrived late to pick me up. Due to these issues, he stopped and I continued driving myself to work. There was a time he accused me of cheating on him, he said I answered suspicious calls and arrived home late from work.
He forced me to come home from work by 4pm which was very impossible. I run a private business and closing from work by that time would greatly affect my business. I close from work by 5pm or latest 5:30pm and because my house is close to my business location, I always get home before 6pm. Moreover, I do not have to cook because on weekends, I cook various meals that are enough to last us for the week. So all I have to do when I get home from work is to microwave the food. Everyone eats before 7pm so I don't understand why he was accusing me of cheating on him. I can swear that I have always been faithful to my husband. Yes we do not have the perfect marriage but we have been able to manage ourselves or so I thought. I can't even explain his recent character. Lately, he has been acting off and on the 30th afternoon, I went out to run a delivery for a customer. It took some time and when I got home I noticed that my things were in front of the gate. I knocked and screamed repeatedly but the gateman didn't open the gate.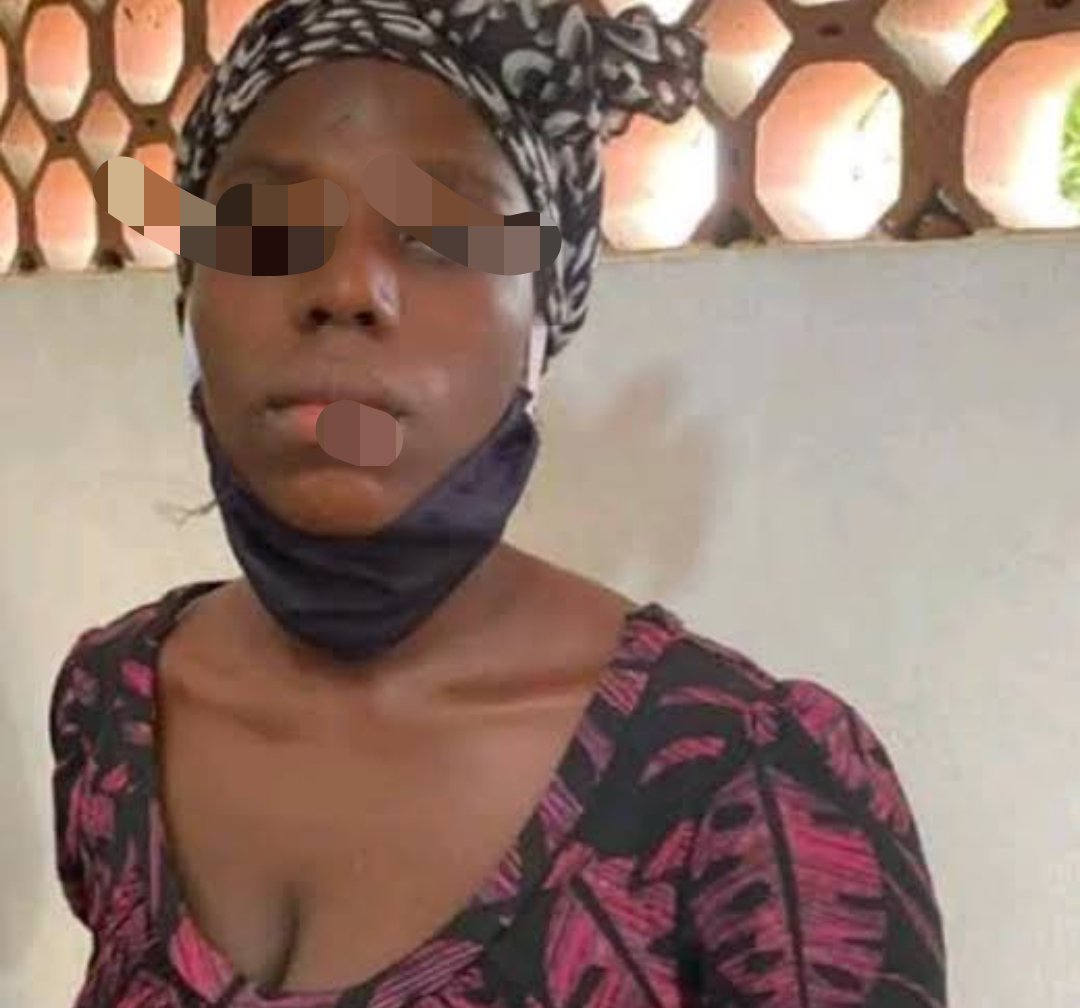 My husband came out himself to inform me to take my things and leave his house. He warned me sternly never to cross his compound or go anywhere close to his kids. No explanation, nothing at all. I stood there for a long time shouting and demanding an explanation but he didn't come out. I had to call my aunt who lives in Lagos too and I moved to her house. I have been there since then and every effort to reach my husband has failed.
He doesn't take my calls or that of anyone related to me. We went to the house but couldn't enter or see him because the gateman said he was warned not to allow me or anyone to enter the house. I am worried about my kids, they are so tender and are closer to me. I don't know how they will cope. I don't know how to handle this. Should I involve a lawyer or inform my husband's people? What should I do?