My Husband Makes Love To Me with a S£x Toy. It is So Painful- Woman Cry Out For Help
A Lady cried out to Pastor Chioma Ibezim, the Senior Pastor of Single and Married International Outreach over domestic violence she is getting from her Husband.
According to the lady, her husband uses S3x toys to sleep with her, she said her pr!vate part is on fire as is full of bruises which is very pains her so much.
The lady also revealed that they don't have any child yet, she have asked her husband to stop using toys on her but He likes it that way.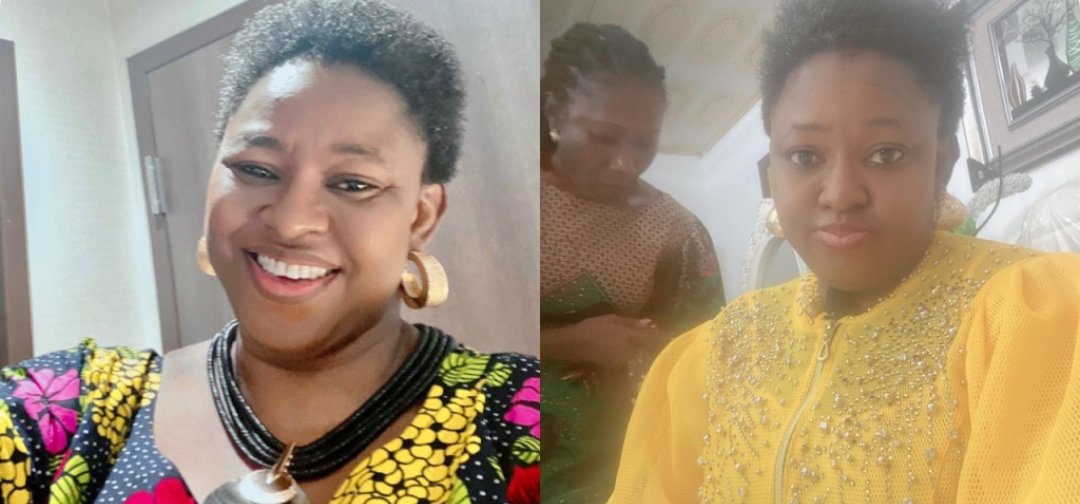 She told Pastor Chioma that she is tired and needs help as she is so much in pain.
Pastor Chioma while sharing the message the Lady sent to her on Instagram wrote:
Who is your partner? Who formed him or her? God or Satan! It is high time you marry a godly partner. What kind of thing is this! Please leave that man alone and marry a man with content.
Pastor Chioma, my private part is on fire, it is full of bruises, my husband makes love to me with a s£x toy. It is so painful. I have been in pains for years and we don't have children yet. I have cried but he wants it that way. I am tired. Please help me because I am in pains".