My Husband Is The Reason I Look Older Than My Age After What He Did To Me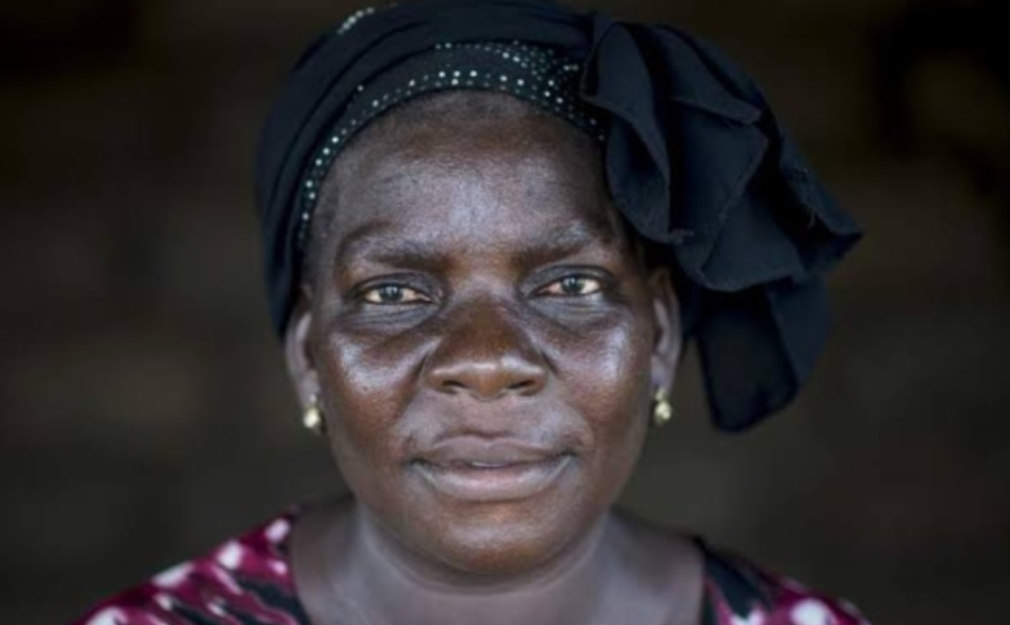 I met my SHS mate recently at the market. She said something she thought was a compliment. She said I looked older now though I was the youngest among the squad while in school.
I looked at her pretty young face and laughed. When I got home, I looked in the mirror and took a proper look at myself. My eyes had sunk.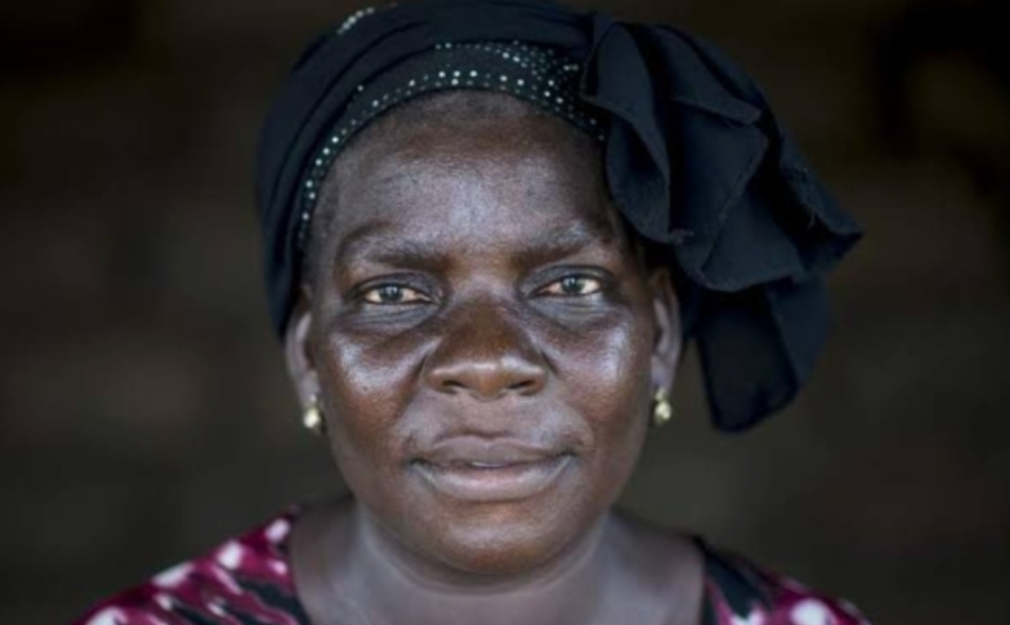 My hands appeared longer than they should while hanging loosely by my side. My chubby cheeks had sunk. Even when I put my best face on, my face still looked sad and tired. I turned back and looked at my husband.
He was lying in bed with a cloth covering his body up to his neck. His eyes were closed but he wasn't sleeping. I said quietly to myself, "Age is not a number. Age is the trouble we go through."
What's my trouble?
We married quite young. He was twenty-nine and I was twenty-five. I was a new teacher when he found me. He was an engineer, working with one of the mining companies in Ghana. We dated for a year and got married in the church I spent my whole childhood in.
We didn't have rules for the marriage. We lived one day at a time. He was a good man who didn't make me lack anything. His weakness was his kindness. He came from a poor background. He said, "I'm here today due to the benevolence of the community I was raised in. I was their child and they all contributed to my upbringing.
So as young as twenty-nine, my husband was the one taking care of his junior sister's two kids, his senior brother's two kids, and sending money home monthly to his parents and some other groups in his extended family. He made a lot of money but in the end, it all went into..CONTINUE.READING.FULL.STORY.HERE….>>>>>>>