My Husband Bend Me When Sleeping With Me And My Body Is Paining Me- Woman Laments (Video)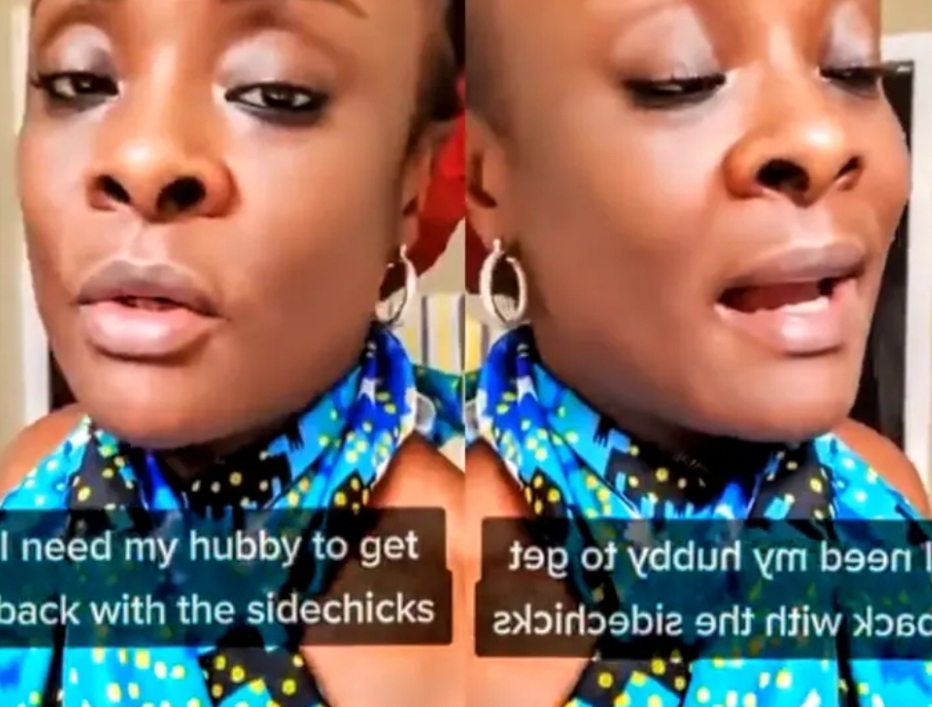 An unidentified married lady seems to have decided to handle her husband's emotional desires in bed in her way as she decided to do something quite different from what any other woman might do in her condition.
According to her, she noted that a few months ago when her husband started cheating on her, she thought it was cool at first.
Furthermore, she noted that when he began to try those extra lovemaking positions he seem to do with his mistresses on her, at that point, she said that she can no longer take it anymore because she doesn't have all that energy, stamina, and strength to do that freaky stuff with him.
Watch Video Below:.