My Boyfriend Believes I Had An Affair With His Friend For A Job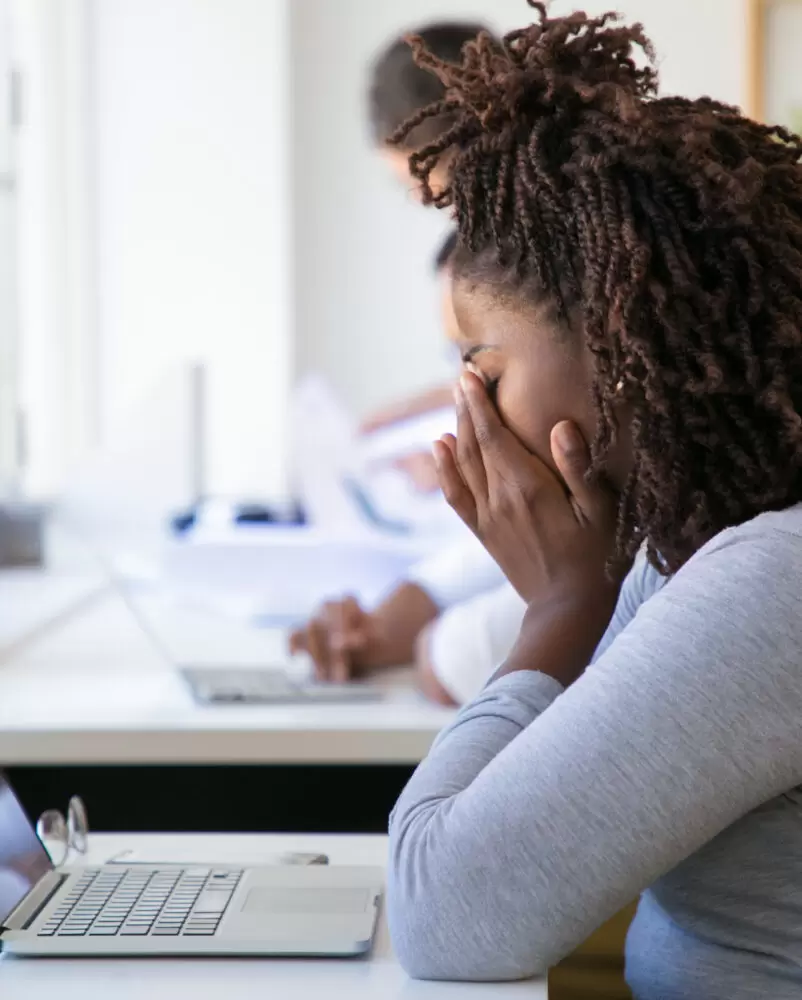 I was out of a job for two years. My boyfriend was there for me. He gave me some allowance and when I needed something, he came in to help. Aside from that, he was the one who encouraged me to stay strong and look at the face of God for a miracle.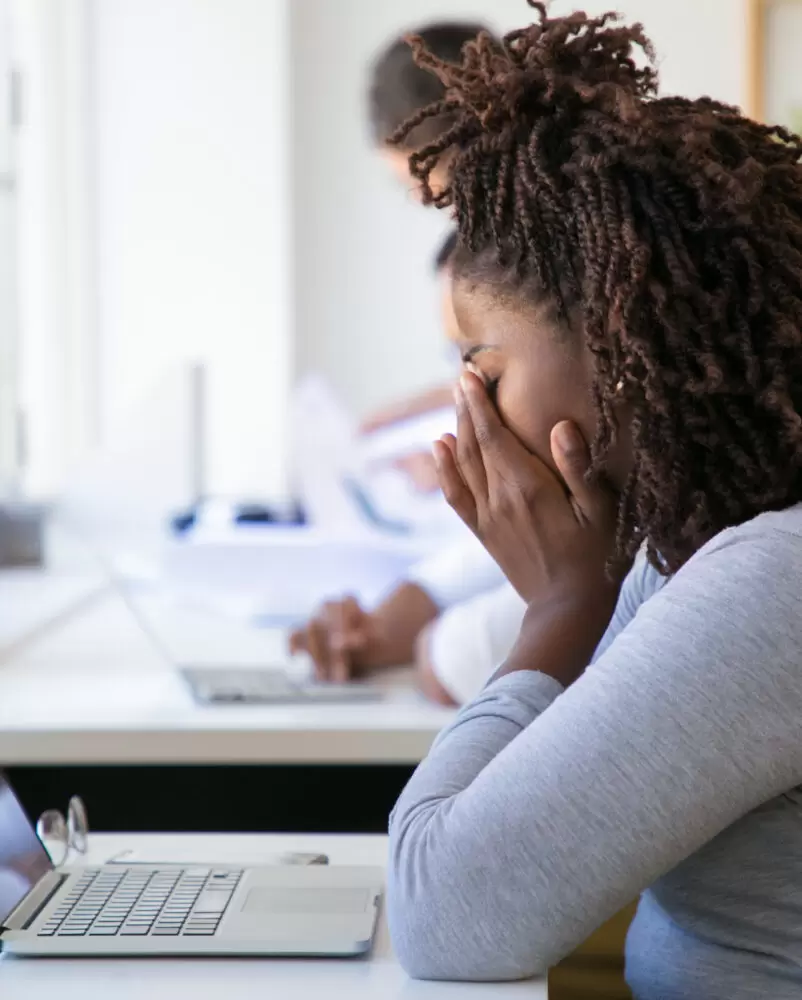 One day, he gave me a man's number and asked me to call because the man had agreed to help me get a job.
I called this man in my boyfriend's presence and he asked me to see him in his office the following day. It was my boyfriend who drove me to meet this man. He's Ferdinand. When we got there, my boyfriend left because he had to go to the office.
I was in Ferdinand's office for several hours and he didn't tell me anything. He would enter and leave. He came to pick up certain files and left again. I didn't see him again until an hour later. He said he was going for lunch and left again. He came back an hour later. I even slept.
When he finally settled, he took me to his car and drove me to another company he said belonged to a friend. All he said was, "I've spoken to the HR. I'm positive they'll pick you but add prayers too."
Four days later, I was called that I'd gotten the job.
"Come and see what the Lord has done. Come and see what the…" I took my phone and called my boyfriend that I'd gotten the job. He didn't sound enthused. I repeated, "I've gotten the job or you didn't hear me?" He said a lousy "We thank God" and asked when I was starting.
A month later, my boyfriend is accusing me of sleeping with Ferdinand for a job. This guy was on me for over three good hours trying to extract "the truth" from me. I screamed, "I didn't do anything with him. That guy didn't even talk to me that much. You gave him to me so why would I turn back and sleep with him? Does it even make sense?"
I don't know what he heard and I don't know if it's about trust issues between him and Ferdinand but he still insists I did something with Ferdinand. When I asked what he heard or how he came to that conclusion his answer was, "You think I was born yesterday?"
Our relationship is collapsing because of this suspicion. I've tried. I can't also go to Ferdinand and ask him to talk to my boyfriend about it. It's even embarrassing. I don't know what to do but I know I don't want to lose him. He has helped me a lot and he's a kind guy. How do I salvage this situation? Please tell me.