Meet South Africa Slay Queen Secondary School Teacher Lulu Menziwa (Photos)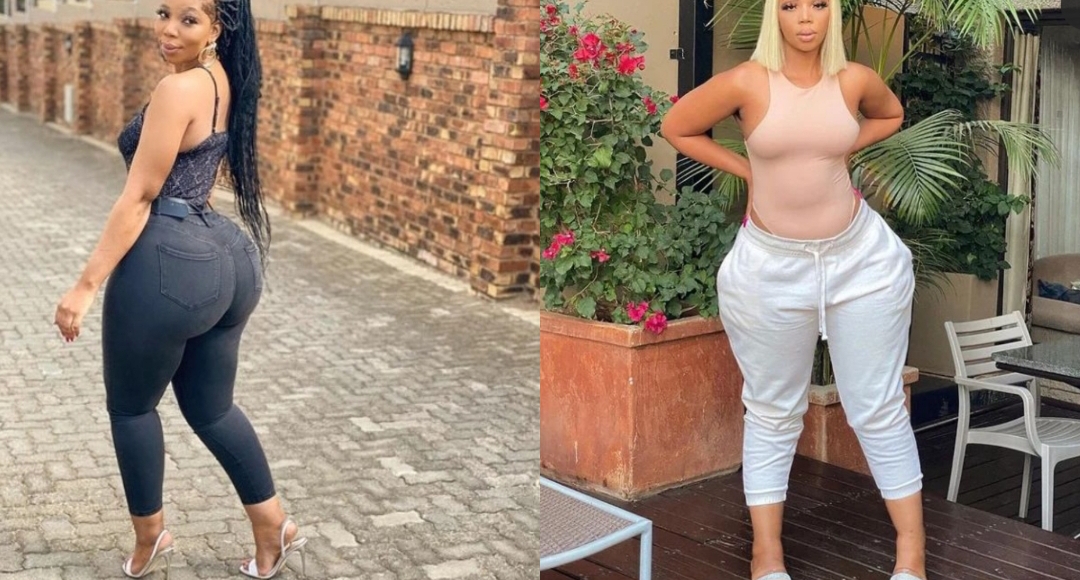 Buhle "Lulu" Menziwa, popularly known for her racy outfits in the classroom, is reportedly South Africa's richest teacher with a net worth of R7 million. Although her millions have had Mzansi buzzing, she had many questioning her classroom attire…
Let's take a look at some of Menziwa's "teacher outfits" and what our government has to say about the appropriate dress code for teachers.
In February 2019, a tweep mentioned Gauteng MEC Panyaza Lesufi on Twitter with images of Lulu Menziwa's outfits saying Lesufi was "making it hard for our kids to pass".
Taking to Instagram Live, Menziwa, who is also a popular social media influencer, shut down those who were making negative comments about her outfits on social media.
"I know now I'm famous, I'm all over the social network[s]. Radio stations [are] talking about me.
"
https://twitter.com/Lace_VJ/status/1093427735442194433?s=20&t=meSqo7q9MAuAoU_VTFQwvQ
Lulu Menziwa