Man Fails To Control Himself While A Lady Shakes Her Big Backside At Party (Video)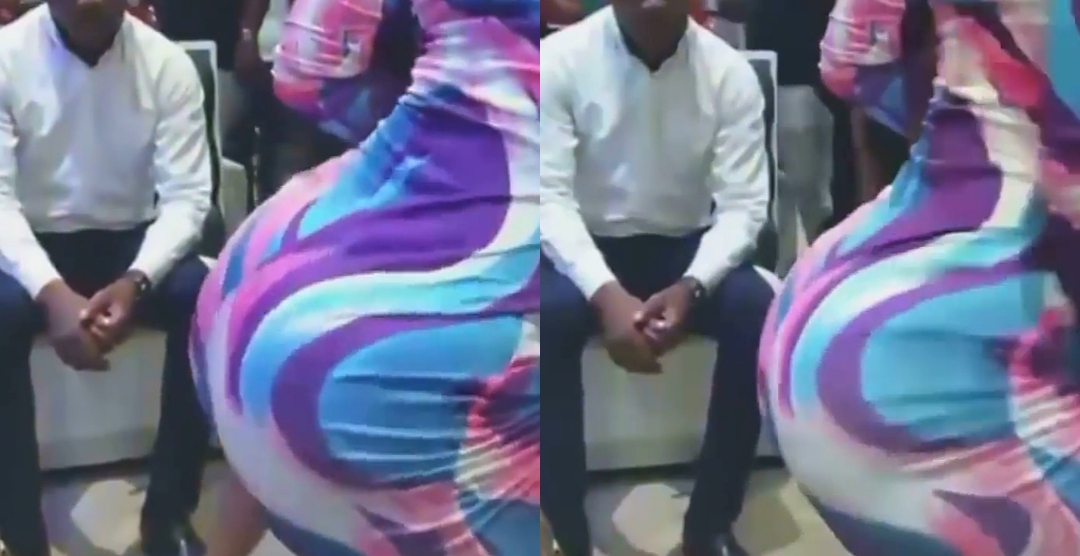 A video of a woman generating a stir on social media with her enormous rear astounded many online.
The lady was spotted dancing in a pub as she displayed her dancing skills by whining on her backside.
Looking at the footage, you can see how a man was captured on camera looking perplexed after watching the lady flaunt her backside in front of him.
This stunning lady with a massive rear is surely generating much consternation on social media. Many people couldn't stop talking about what the man was caught on video doing after witnessing what the lady was doing.