Journalist Suffers Injuries As He Escapes Being Kidnapped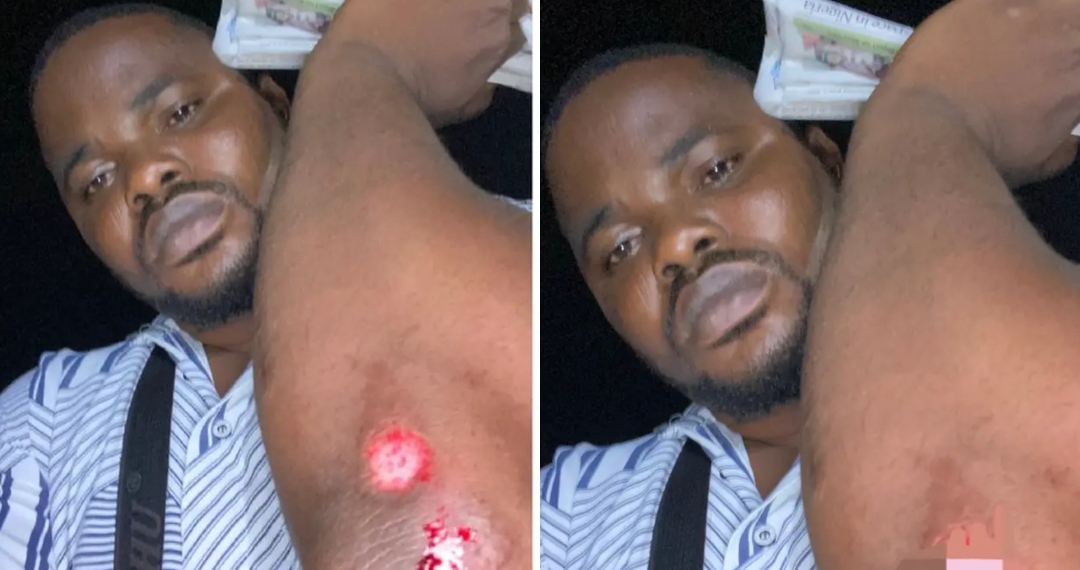 Journalist Suffers Injuries As He Escapes Being Kidnapped
Journalist Eniola Daniel escaped a kidnap attempt, however, he sustained injuries in the process.
The media consultant took to Twitter to share a photo of his injuries, while revealing that he was almost kidnapped last night, June 7.
He wrote: "I was almost kidnapped tonight, but thank God I escaped, but not without injury.
"Well, it's a victory and I thank God. Please be careful out there, go home early."