In Sokoto My Muslims Classmates in JSS2! Were Ready To Behead Me For Blasphemy, Thank God The Vice Principal Hide Me- Man Narrate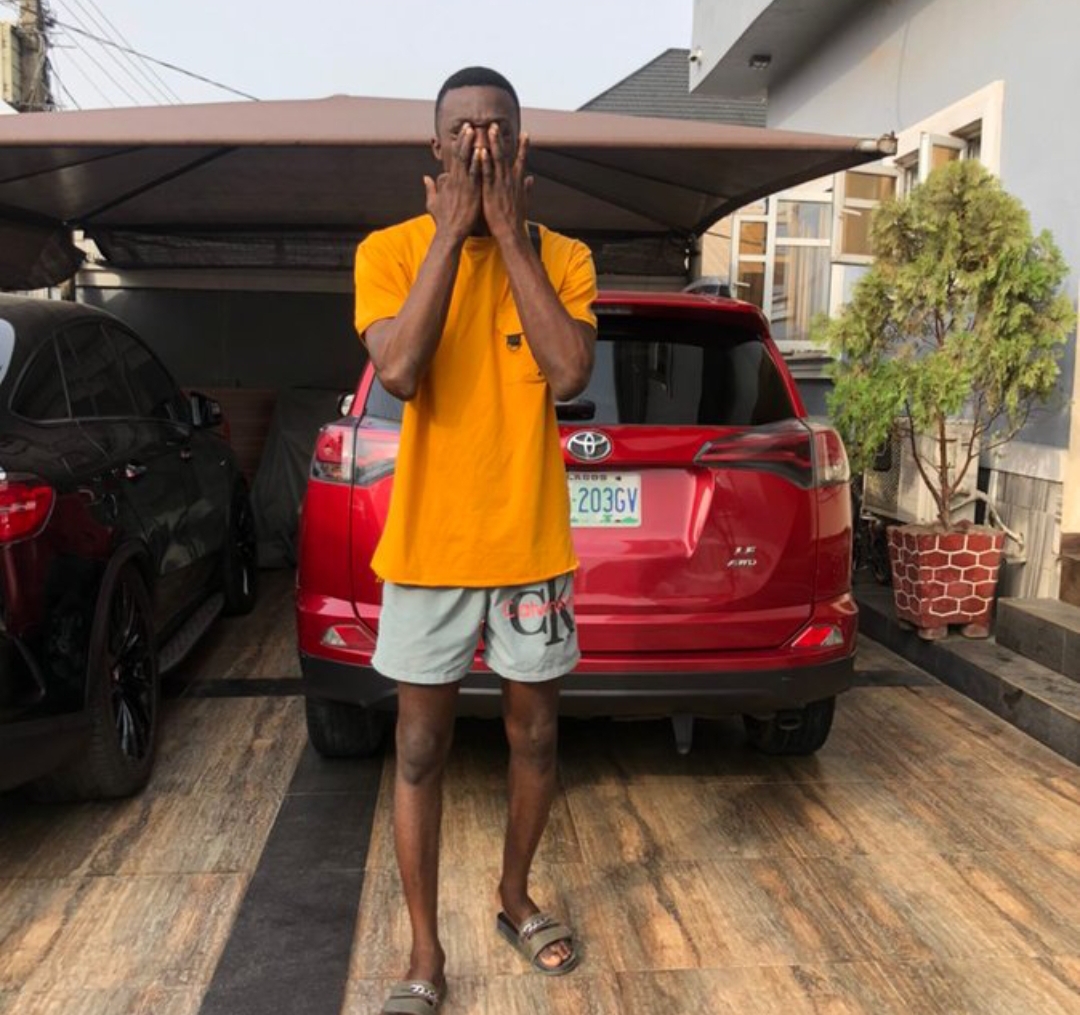 A Nigerian Twitter user has recounted how he was almost killed for blasphemy while in JSS 2 in Sokoto state.
According to him:
I refuse to comment or even read posts from that carnage that happened in Sokoto. The PTSD I have from my own experience in that same Sokoto is still fresh. My classmates in JSS2!!! were going to behead me if the Muslim vice principal had not smuggled me out of the school. 2007.
I had never been that scared in my life. People who I thought were my friends bayed for blood. How dare I? An infidel blaspheme? I was 13, the boys trying to kill me were around the same age. Yes! 13, 14, 15 year-olds. The VP hid me in his office and tried to calm them down.
To no avail. Before long, word had got out of the school that an "infidel blasphemed" and a mob gathered outside the school walls vowing to burn down the school if I wasn't handed over. Thank goodness for the bravery of that VP. He smuggled me out asked me never to return.