"I'm still a virgin. I have Never slept with a man and I don't know how it Feels. 70-Year-Old Virgin Still Waiting for True Love Opens up in Video, Says it is Painful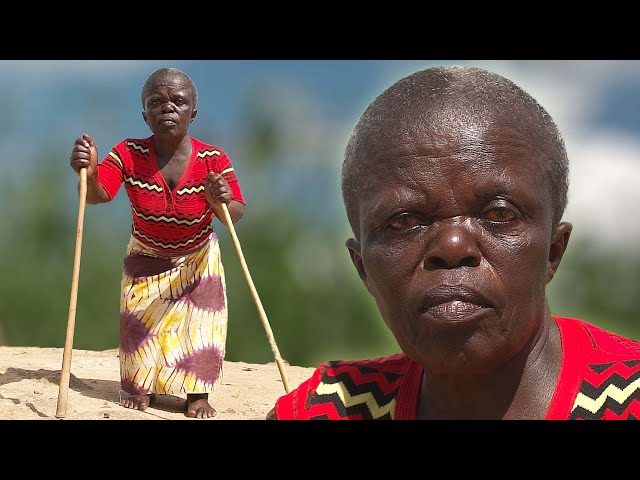 70-year-old Kamaliza Verena is still very hopeful that she will meet the man of her dreams who would end up 'living.
happily ever after' with her The aged woman revealed that she has never been approached by a man nor had.
intercourse before Verena who is without parents and siblings lamented that life has been difficult and painful for her
Love is such a beautiful thing and one woman who is still hoping to experience it in a relationship with a man is Kamaliza Verena.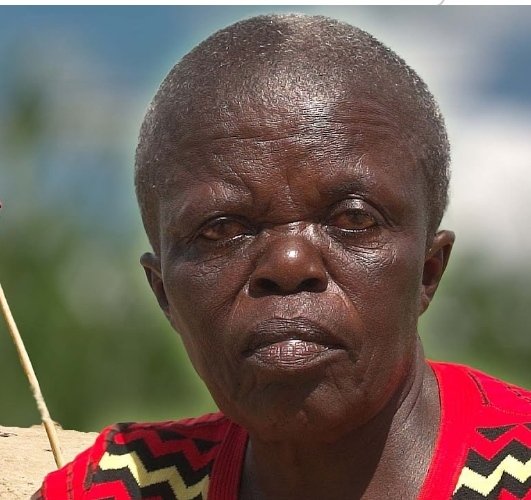 The 70-year-old has all her life never been in an intimate relationship with a man and has also never had a boyfriend.


I'm still a virgin. I never got married, I have never slept with a man and I don't know how it feels."
Verena lamented in an interview with Afrimax that her short stature and health challenge may have contributed to her not finding love.

The lady who is all alone – she has no parents and siblings – save for a little girl who helps her has a face tumor. "I'm living a painful life because I'm always sick.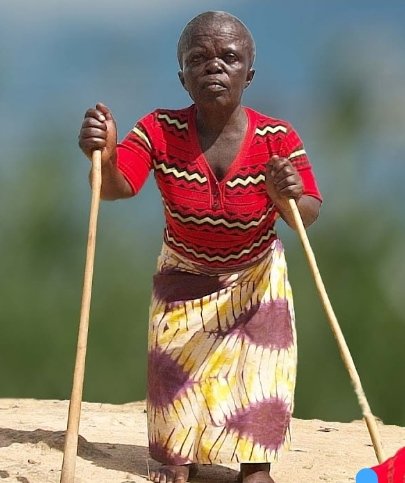 I lack money for treatment…" Verena stated that it was her desire to settle down after clocking 20 but she has been unlucky with love.
Watch the video below: