I'm In Trouble! I Invested My Husband's Money into a Business And It Has Crashed- Woman Laments
Please keep me anonymous. I need your help. My marriage is in trouble and I am the cause of it. I don't know how best to react. I have a husband who is abroad. He is in the US and he sends money to me to do some projects. He used to send the money in bits and when the amount is big, he would tell me what to use it for. We started building a house last year in Asaba but at some point, we stopped because he lost his father and since he is doing better than the other children, he was the one who bore most of the expenses for the father's burial.
This year, he resumed sending me money in January. The house we are building is supposed to be a three storey building which we will rent out to tenants when it is finally completed. We already have a nice duplex where we stay, here in Lagos so we focus on other projects that will fetch us more money.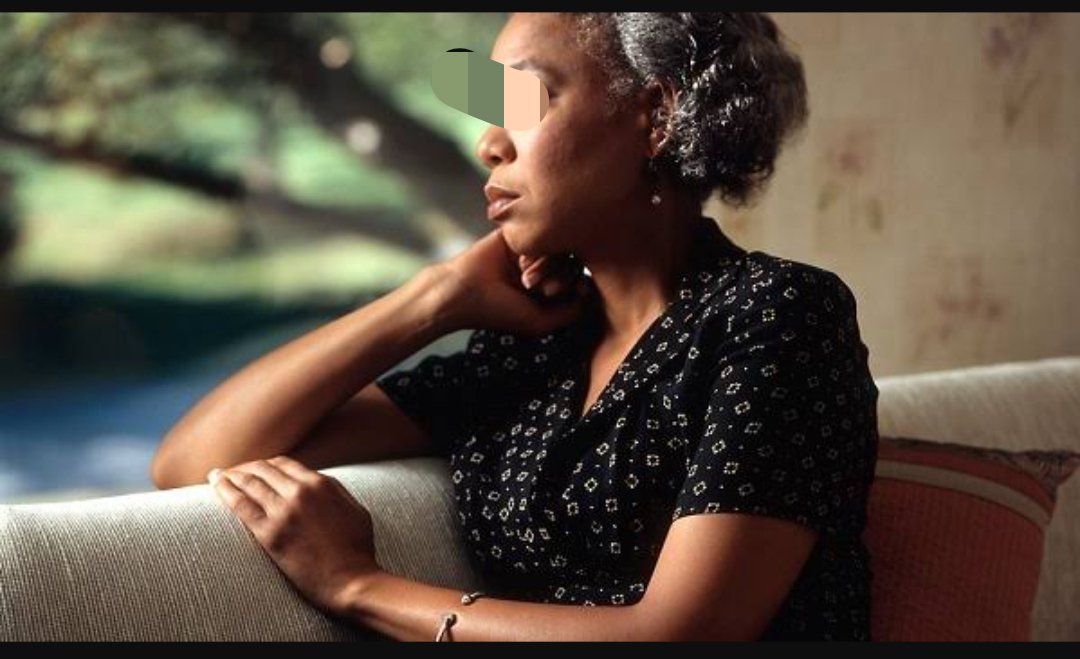 My husband trusts me and I have always been very careful with money. I don't know what happened this time. Because my husband wanted the money to be big before we can start work in order to finish up the house, he told me to keep the money in my account till June so that the money will be in bulk.
My friend came to my house in the first week of March and while we were having a conversation, she told me about this investment she made that would yield good returns for her. She is a very straightforward and honest person and we have been very close for a long time. I told her I wasn't interested in any investment since I didn't have spare cash. The only money I had was for the project which I told her about but she convinced me that instead of leaving the money in the bank without much interest, I could invest in it and by June, I would have a huge return and add to the project.
Read also: It's difficult to cope without my husband in Nigeria.
I honestly don't know why I agreed to do that.i thought about what she said and it made sense to me then so I joined her and invested. Now the investment scheme has crashed and I lost all my money. I am going crazy because I don't know what I will tell my husband when it's time to start the project.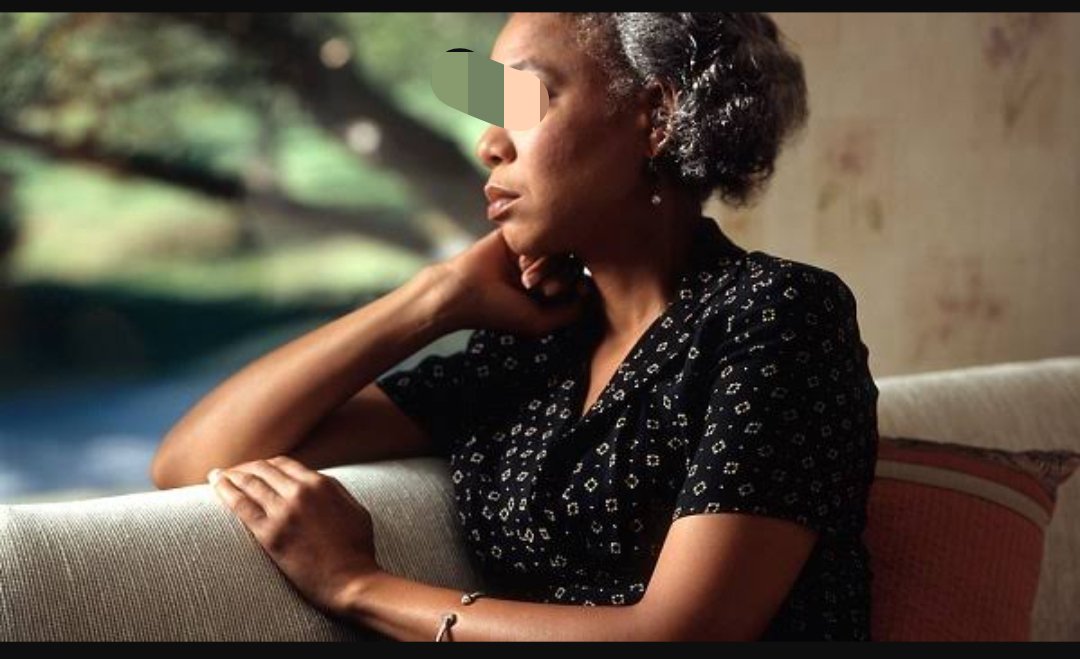 I am so scared and confused and I need help. If anyone knows what I can do to recover my money, please inform me. I am very desperate. I don't know what my husband will do if he finds out. This is his hard earned money. Please.