I will be happy if my husband dies now because he's wicked – Married woman prays [VIDEO]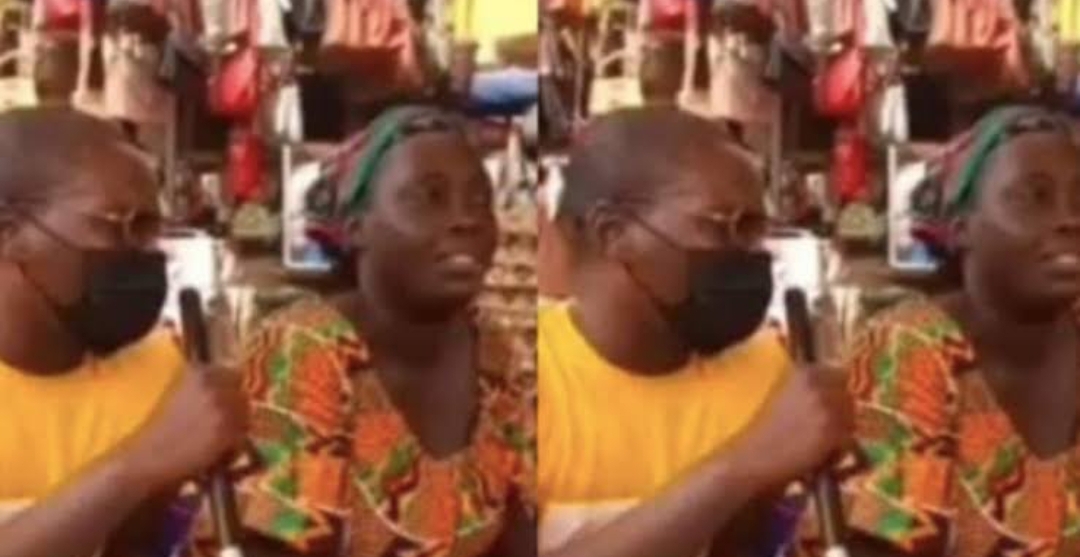 Publicly, a distressed lady has said that she would be the happiest person on the planet if her spouse died.
This woman's surprising allegation is based on her amazing claim that her husband is the evilest person she has ever encountered.
In an interview, she was asked whether she would slap her husband for a reward of 1000 cedis, to which she replied in the affirmative.
She would hire a hitman to kill him if she had the money. Those who witnessed this woman's vile sentiments about her husband were outraged by them on social media.
[WATCH VIDEO]