I Couldn't Buy Him Food When He Was Hungry, So He Is Not Talking To Me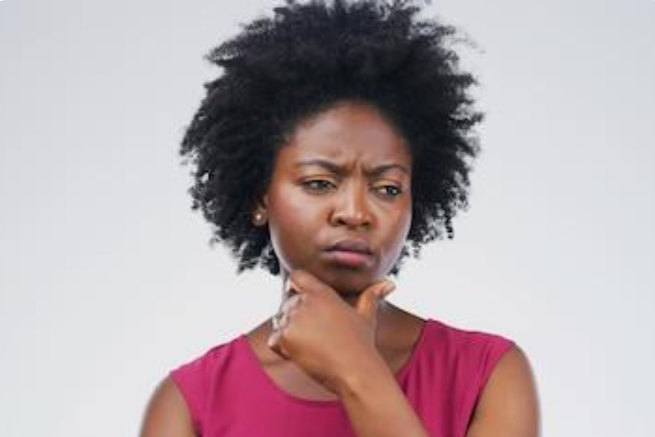 I Couldn't Buy Him Food When He Was Hungry, So He Is Not Talking To Me
Kwame has a habit of going off on the people in his life. Everybody knows this about him. They say he is proud. Some of his people nicely put it, "His head is full." I didn't even know what they meant by that until I saw it for myself. We would have a little misunderstanding and this guy would go completely silent on me. It would take days for him to calm down and talk to me.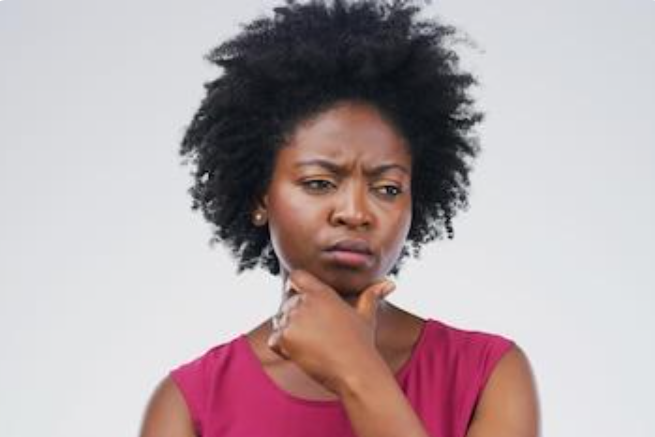 I have tried to understand him but it is difficult. Different things set him off. Today, he could get angry because I didn't answer his call when he needed me urgently. Tomorrow he wouldn't get angry about the same thing. He would rather get angry that I didn't respond to his text immediately after he sent it. At the end of the day, I walk on eggshells around him.
I am always careful not to do anything that would make him decide that he'd rather not talk to me. We have been at this for two years, and seven months but I haven't gotten used to his behaviour yet. Neither has he attempted to change.
I don't even think he will, considering that every single person in his life gets the same treatment when he is upset with them. When he calms down, he apologises and moves on as though nothing has happened.
I thought I could put up with him but something happened about a month ago that has me rethinking our entire relationship.
I was supposed to go meet him at his place after I picked up some items somewhere. He knew I would come to his place so he sent some money for me to buy dinner on my way over. When I got to the place to pick up the item, I got delayed. The moment I saw that I…CONTINUE.READING.FULL.STORY.HERE..>>>>