How Republicans have become a 'death cult' in favor of 'mass human sacrifice': MSNBC panel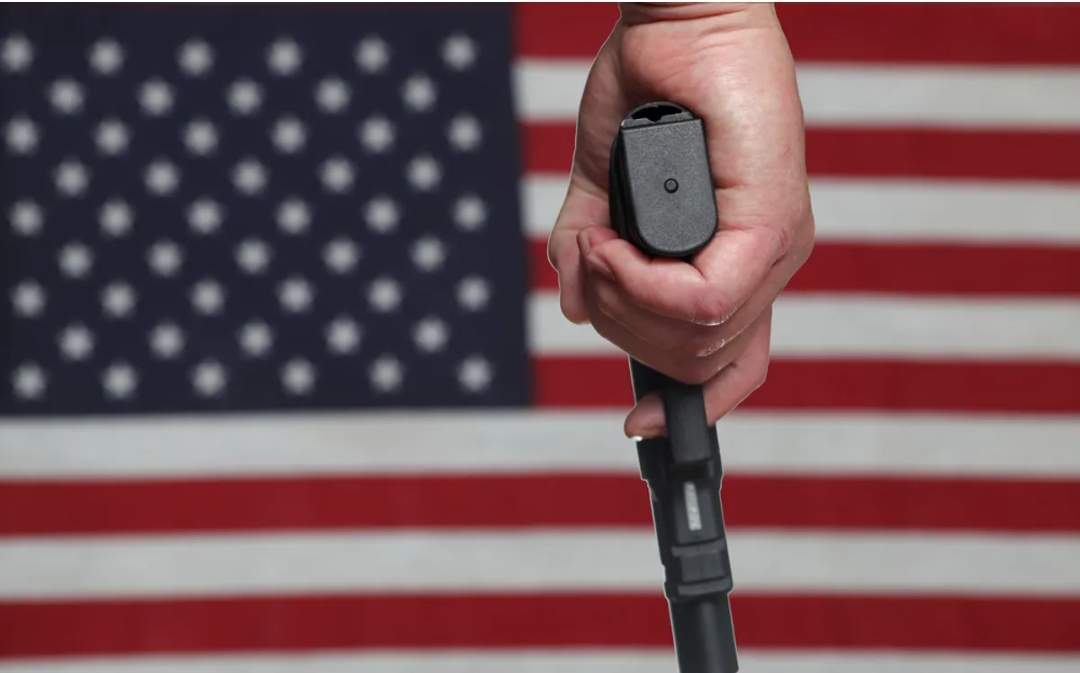 The Republican Party was described as a "death cult" on MSNBC for fighting against gun safety legislation by a panel on MSNBC's "Deadline: White House.
Host John Heilemann discussed the current state of the GOP with Texas state Sen. Roland Gutierrez and historian Kurt Andersen.
We've got new criticism this week of the Republican Party's stepped up and intentional promotion and glorification of guns — including the kind that was used to kill 19 children and two teachers in Uvalde, Texas.
Heilemann showed photos of Reps. Thomas Massie (R-KY) and Lauren Boebert (R-CO) posed with guns and showed clips of Pennsylvania U.S. Senate hopeful Dave McCormick and gubernatorial candidate Mehmet Oz showing AR-15 style rifles in campaign ads.
"There is something going on here more than public policy argument and more than an argument about the second amendment," Heilemann said to Anderson.
"There is a culture war going on within this fight over gun safety and gun regulation," he continued. "Talk about the way in which of all the signifiers out there now in the Republican Party of 2022, being for guns, just full stop, is kind of what it means to be Republican.
Yeah," Anderson replied.
"It is — when you overuse the word icon, but this is a fetishized icon of not just guns, yes, guns in general, but especially now these assault weapons," he explained. "Which, of course, by doing this it owns the libs."
It is another of the most grotesque and society-destroying way of owning the libs, which is to say upsetting these people who don't think guns ought to be political play things and symbols," he continued. "I mean, we all say, 'Oh, nothing surprises me anymore,' but it keeps getting worse. It keeps getting lower."
It's extraordinary I wrote, as you know John, a piece some months ago looking at the anti-vaccine movement for the last two years by the Republican Party as a kind of mass human sacrifice. But, of course, their increasingly hysterical, absolute opposition to gun control — making it impossible, really, to have effecrtive gun regulation in this country is what preceded that as effectively, a mass human sacrifice before and will continue because it's worth the price of freedom, that is their argument,"
Heilemann said, "it is like the Republican Party has become a death cult. And I know I am going to get hit for that, but there's a lot of it that's true, I'm afraid.
Watch Video below: