How Nigerian Police Shot My Boyfriend And Dumped Him In Unknown Location- Sad Lady Narrates
Nigerian Lady took to her Instagram account narrates how Nigerian police officers allegedly shot and dumped her boyfriend in unknown Location
According to her:
Abiola (or A.B as he's fondly called) is a young man, who on Sunday, 3rd of April 2022 went to pay his friend, Matthew (who is a mobile phone technician) a visit at his shop.
When it was evening on same day, he decided to follow his friend home and sleep over at his house and at midnight, while they were eating with Matthew's fiancée, the Nigerian Police barged in without warrant claiming to be raiding the area.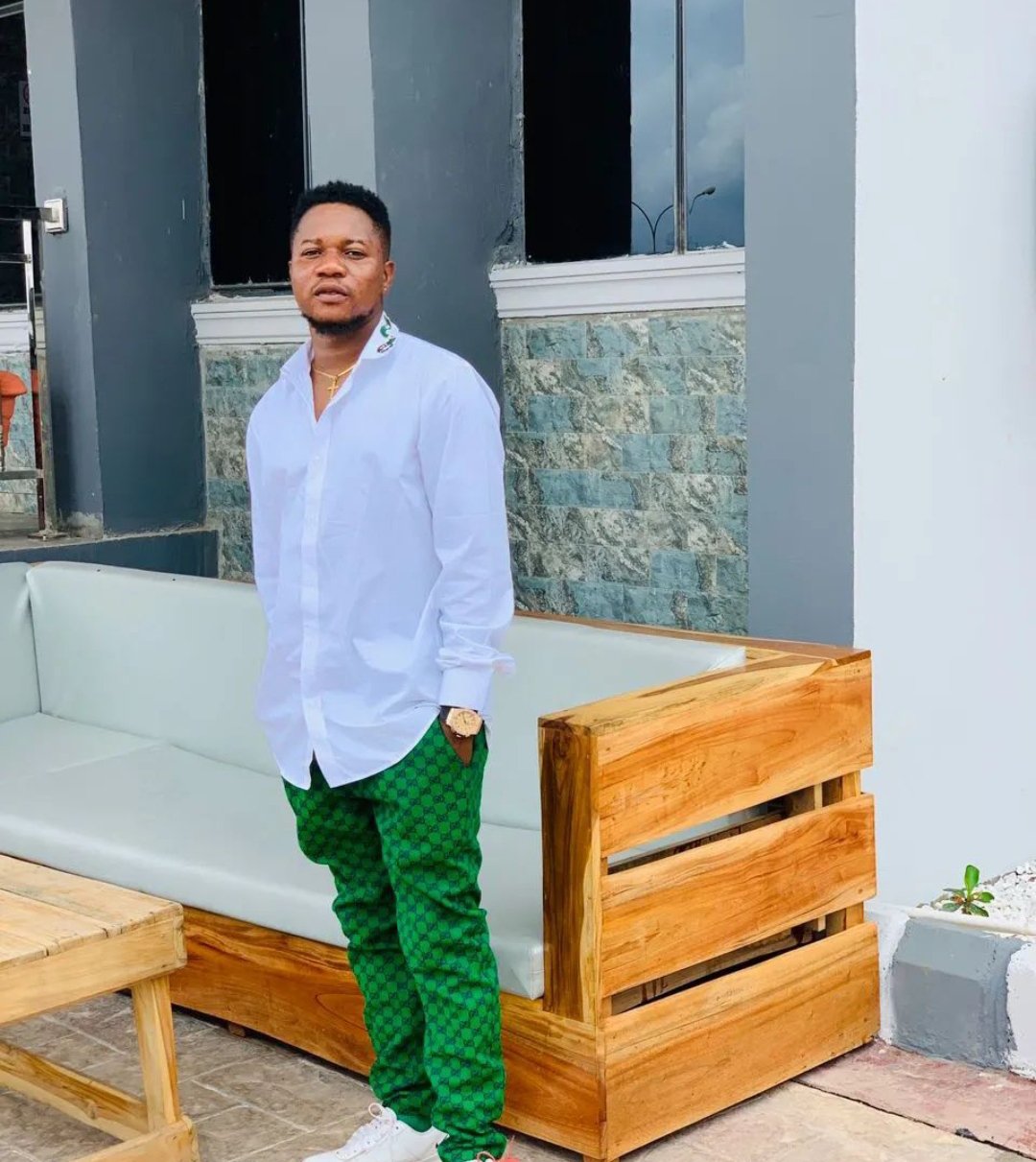 During this occurrence, an impetuous and impulsive police officer shot A.B in the leg which made him pass out several times before the officers took him to an unknown hospital after detaining Matthew and his fiancée.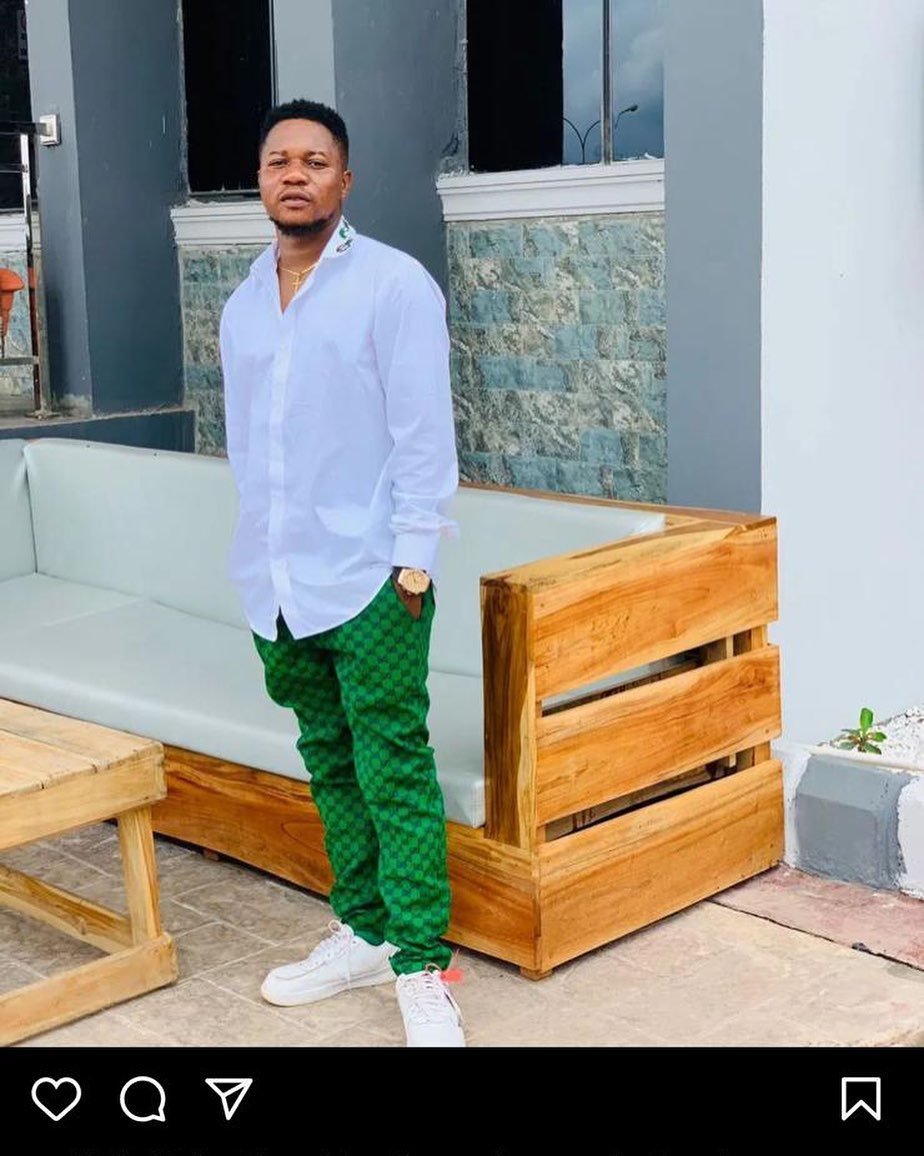 Now, Matthew's fiancée has been released by the Nigerian Police force, leaving Matthew in detention but A.B's hospital location is unknown and the police are claiming not to know, whereas his car and phone are in their custody.
NB. This incident happened at Capital, Zone 10 Area, Osogbo, Osun State and the Nigerian Police office is situated at Housing Estate.