How I Slept With a Dog And Eat The Excrete Of Arab Men In Dubai – Lady Narrates (Video)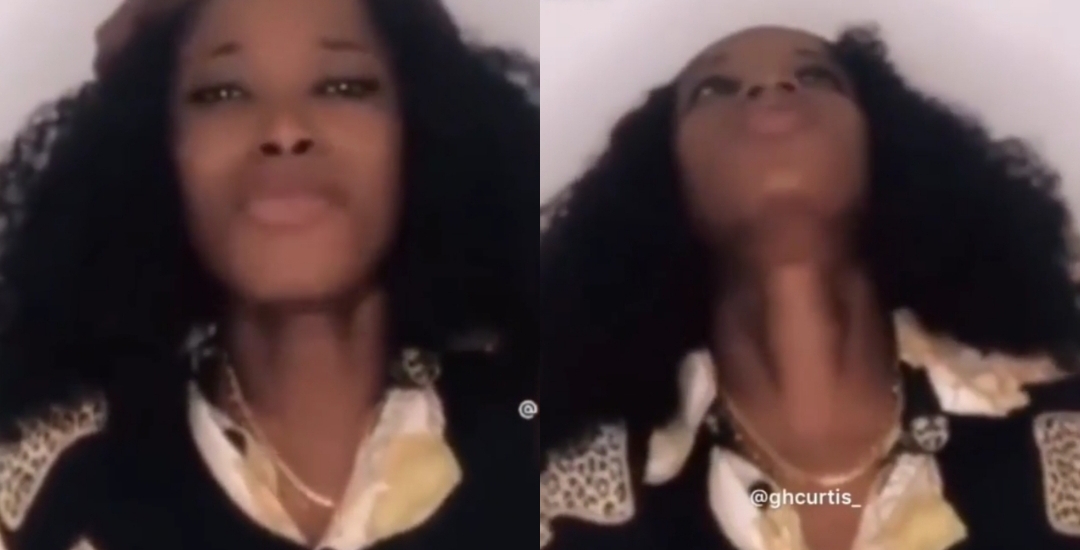 A young, believed to be a Ghanian has come out to narrate what she went through while having s3x with dogs in Dubai.
According to the lady, Arab men will agree to pay them thousands of dollars if only they agree to follow their instructions.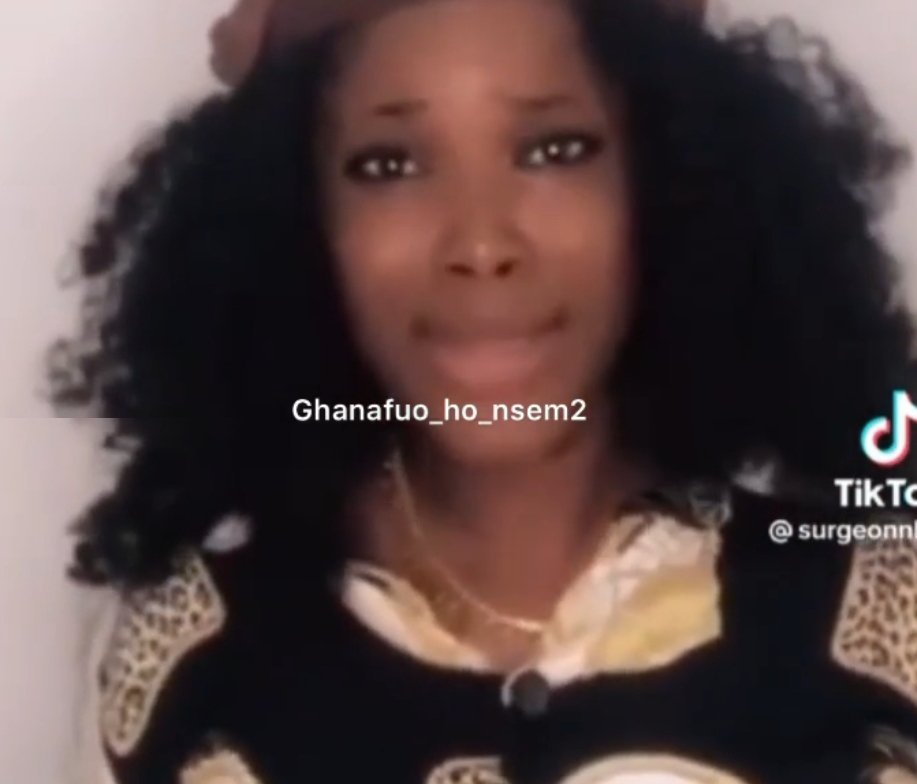 The lady narrated that, these group of Arab men will let their dogs have sex with a lady as well and force them to excrete into their (ladies) mouth.
You Can Watch The Video Here..