'How I escaped from the forest', corps member abducted close to army checkpoint speaks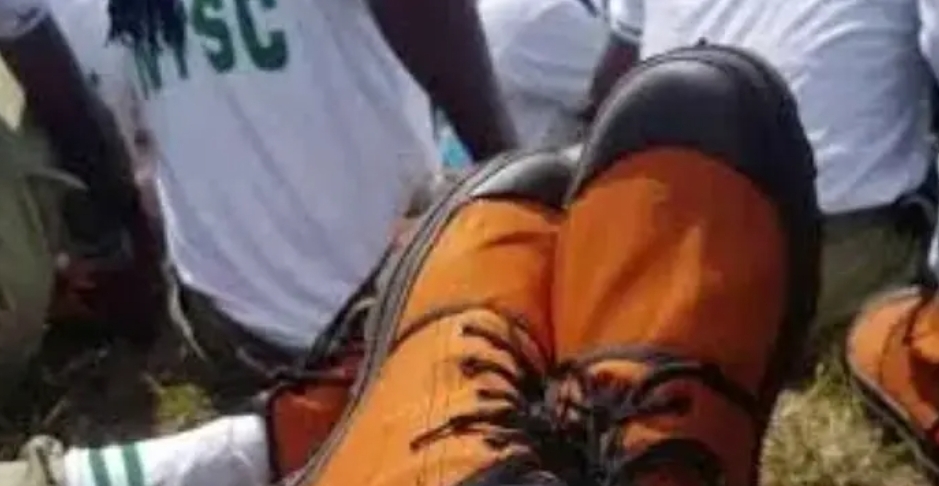 A male corps member deployed to Sokoto State, Yiye Terlumun Madidi, has narrated how he escaped from his abductors at a forest in Zamfara State.
Speaking with Daily Trust, Madidi who was abducted alongside two other corps members said the incident happened a few kilometres from an Army checkpoint along a highway in Tsafe Local Government Area (LGA) of Zamfara.
He had boarded a bus heading to Sokoto from Benue for the compulsory three-week NYSC orientation.
Madidi said he managed to escape the kidnappers' hideout and found his way to a police station.
He said: "I boarded a Benue link vehicle from Makurdi to Sokoto. It happened like magic. After an Army checkpoint before Sokoto, the bandits came out from the bush all of a sudden with guns and machetes and surrounded our vehicle. Immediately our driver noticed them, he abandoned his vehicle and fled.
"The bandits numbering over 30 drove us into the forest with motorcycles. Three corpers including myself were in the vehicle with four other passengers.
"When it was night, the bandits fell into a deep sleep, and were snoring, I quietly moved from the scene and gradually walked through the bush. Though I didn't know the direction I was going, I walked throughout the night in a bush. I walked kilometres to a hill and I was lost in the bush.
"I just thank God that I was able to find my way out of the bush and found my way to a police station, after which I boarded another vehicle to Sokoto. Later in camp, I saw the other corps members that were kidnapped alongside myself. They told me that the government paid N5million for the release of all the passengers."