How Boy With The World's Biggest Hands' Undergoes Reductive Surgery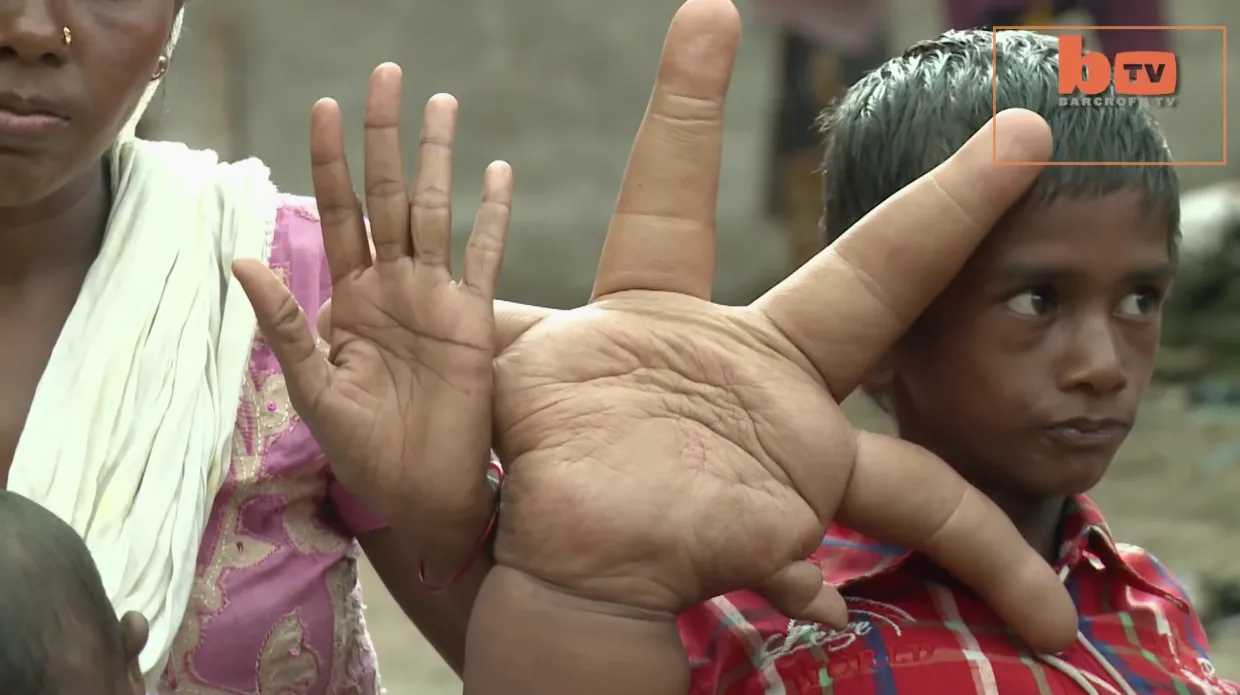 Mohammad Kaleem, a young Indian boy known for having the world's biggest hands, has undergone reductive surgery in the hopes of living a normal life, reports the Daily Mail.
The 8-year-old's hands have grown rapidly throughout his life due to the rare condition marodactyly, or localized gigantism. Before his first surgery, both palms combined weighed approximately 28 pounds.
Because of his condition, Kaleem has been bullied by other children and turned away from the local school.
The school teachers said they could not take Kaleem," Mohammad Shamim, Kaleem's father, said. "They said his huge hands will scare other kids. So he was denied admission."
Khaleem is tormented at home, too. The family lives in a remote village in Jharkhand State, eastern India, and suffers the wrath of superstitious neighbors and relatives who call him a "devil's child" and say that he is cursed.
"There is no treatment for this boy," Kaleem's uncle said. "He is a devil's child. This is just because his parents must have committed a wrong deed at some point in their life."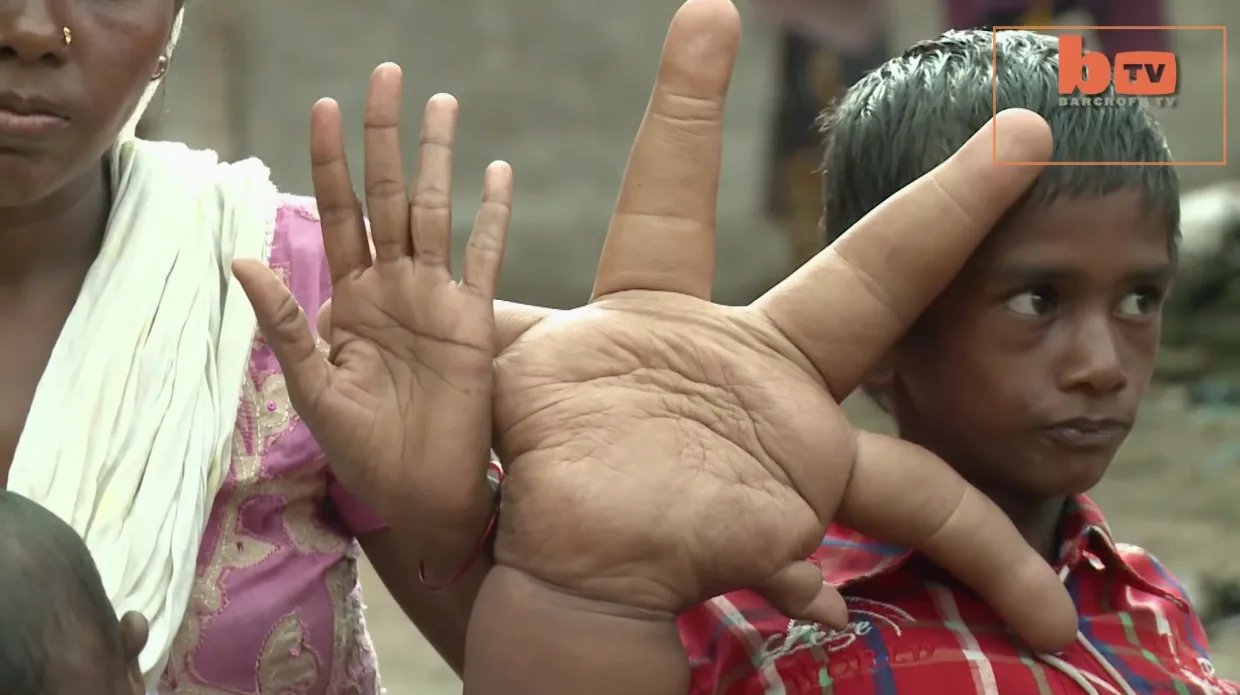 Because of his giant hands, the boy struggles with daily tasks, such as dressing himself, eating, and bathing. His parents cannot afford treatment for him on their $23-a-month wages, so they resigned themselves to what they called "God's will."
After the boy and his hands made international headlines, however, a generous medical expert named Dr. Raja Sabapathy got in touch with the family.
"Dr. Sabapathy gave us hope after seeing Kaleem," Kaleem's mother said, reports Metro.
Kaleem is in the process of undergoing a series of risky operations, which will reduce his hand size, and, with the help of physical therapy, hopefully help him regain use of his hands.
"We decided to go for just one hand to begin with," Sabapathy said.
"This was our best way to assess the condition."
Kaleem and his family are optimistic that the boy might heal and live a better life. The school is considering admitting him, and village attitudes are gradually changing, notes the Daily Mail.
Here in the village, we thought that the boy was cursed by God," said village elder Amanullah Khan. "But we think there is a change of fortunes now and the boy might have a better future."