How 4-Year-Old Boy Sees Mother Collapsed on the Floor and Dials a Number Printed on His Toy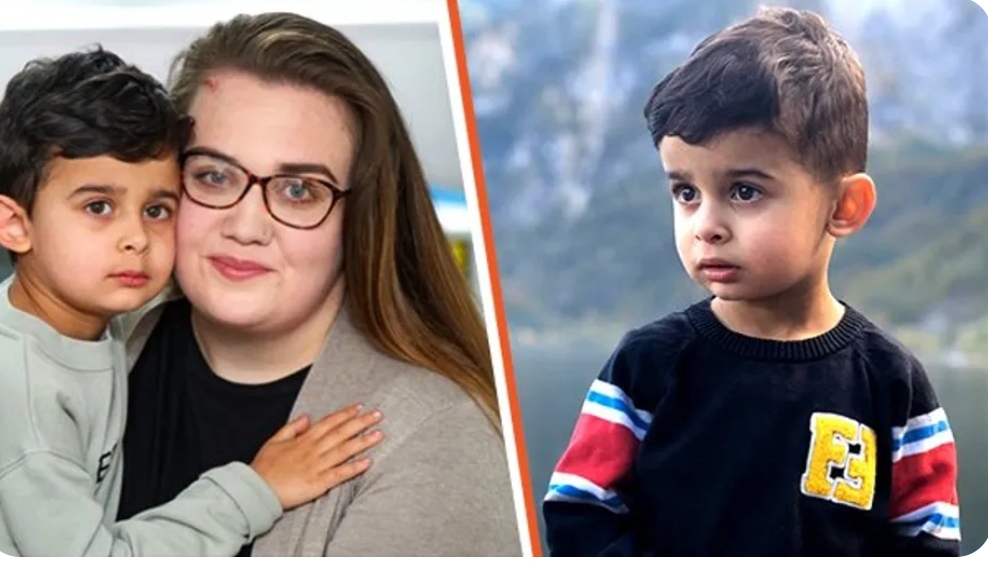 When a little boy saw his mother lying on the floor, he knew something was wrong. The youngster managed to phone emergency services, and his impressive actions made him an instant hero
Children often surprise parents with their incredible abilities and insight. While it may seem as if they spend most of their time sleeping or playing with toys, these simple actions can sometimes make a significant difference.

No one expected a four-year-old boy to be the day's hero, but when little Essa saw that his mother needed help, he stepped up and ensured she got the assistance she required. Read his unbelievable story and find out how he saved the day!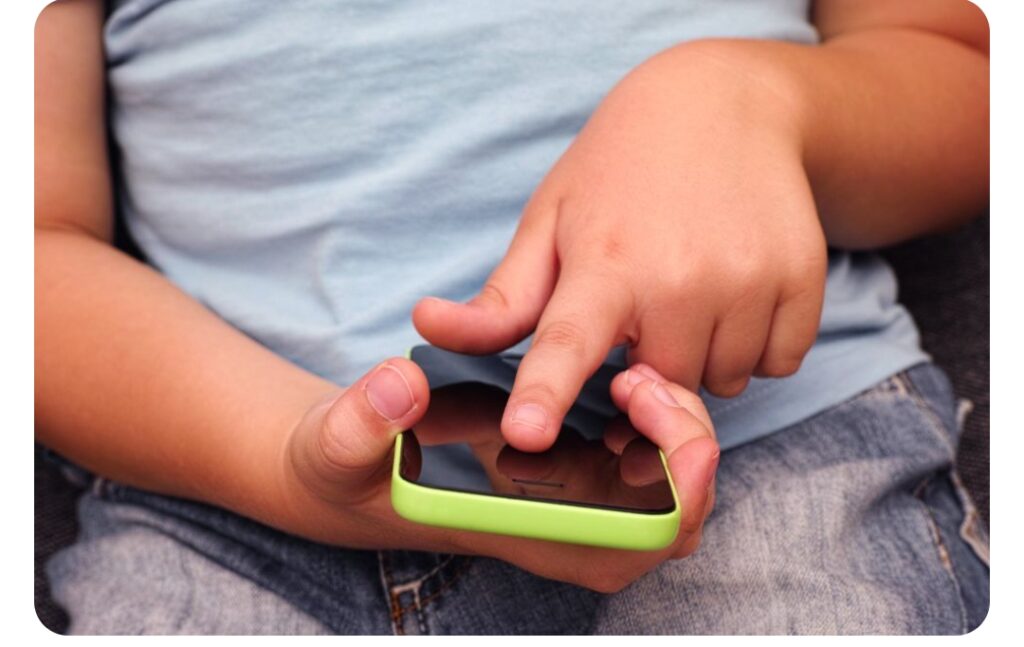 HIS MOTHER WAS UNCONSCIOUS
They say not all heroes wear capes, and that certainly was the case for a family in Nottingham, United Kingdom. When a youngster was home alone with his mother, the unthinkable happened—she had a seizure that knocked her to the ground.
The non-epileptic episode occurred after mom Charlotte Khan finished doing the washing, and it left her unconscious and in need of medical attention.
THE YOUNG BOY'S IMPRESSIVE REACTION
Her four-year-old son, Essa Khan, impressively reacted to the incident. His dad, Dilawer, was busy working as a delivery driver, so the youngster knew it was up to him to sound the alarm.
While most kids his age would have panicked or been unable to help, Essa showed he was wise beyond his years. As his 25-year-old mother lay on the ground, he used her phone to call emergency services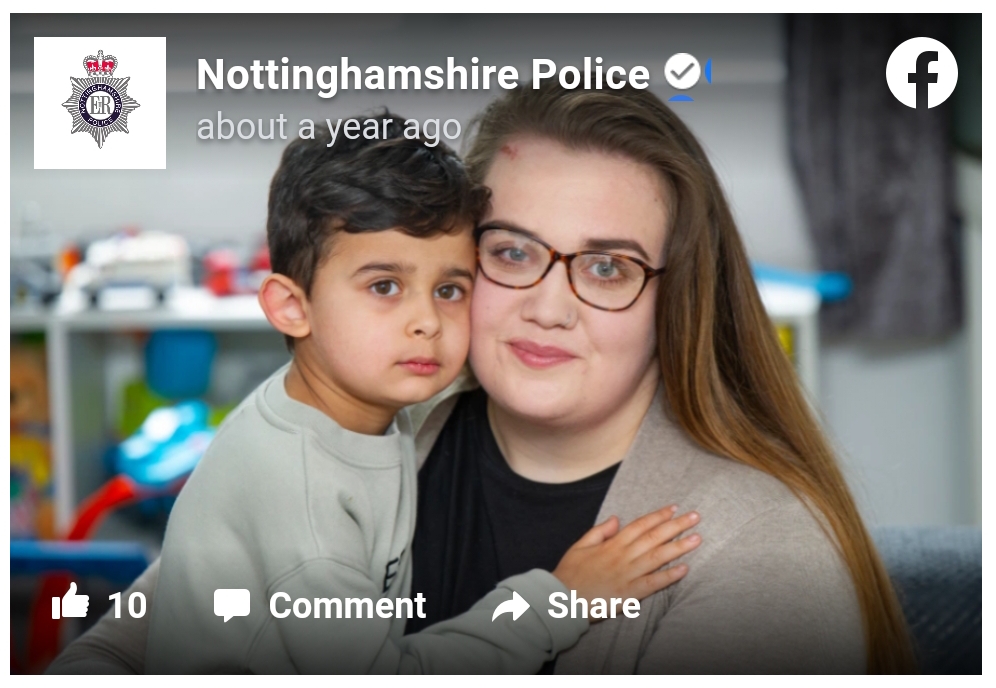 THEY UNDERSTOOD WHAT HE WAS TRYING TO SAY
Essa navigated the cellular device like a pro and knew which number to dial. During the 17-minute call, he tried his best to communicate what had happened, and despite his speech delay, officers managed to make sense of his phrases.
Charlotte shared:
"Because of his speech delay they were able to just pick up some words that he was saying on the phone like 'muma fall down' and 'muma hurt' – things like that."
THE FOUR-YEAR-OLD HELPED THEM ENTER THE HOUSE

Once they tracked down the family's location, they sent help their way. When officers reached the house, they were met with yet another surprise.

The response team initially anticipated they might have to break into the locked house. However, it wasn't necessary, thanks to Essa.

The four-year-old sent the home keys to them via the letterbox. His insight and co-operation left everyone speechless. PC Reece Morris of the Nottinghamshire Police Department shared:

"He came to the door with a set of keys … For such a young lad he really did a fantastic job for his mom … He kept calm, remembered what he'd learned about the police, and did exactly the right thing."
HIS TOY COLLECTION HELPED SAVE THE DAY

Proud mom Charlotte added: "He just did everything. I just couldn't believe it at all." Essa's emergency services knowledge came from a surprising place—his toy collection.

The youngster dialed 999 because it was the number he remembered written across his toy police car. Thanks to the toy and his bravery, he managed to make the potentially life-saving call..
THE LITTLE BOY LOVED THE POLICE

Police officers managed to wake up the unconscious mother, who had suffered from seizures for seven years. Charlotte doesn't know what would have happened if not for her son's quick thinking and remained immensely grateful to him.

She noted:

"We just keep telling [Essa] what a good boy he's been and now he just keeps talking about how much he loves the police for helping mom."

Essa, who adored cars, fire engines, ambulances, and helicopters, was excited to meet the police officers. He showed them his toy collection, and they were impressed with his insight and ability to sound the alarm.
The Superintendent and the head of contact management at Nottinghamshire Police, Sukesh Verma, thanked the little boy for his help. Without Essa, things would not have progressed as smoothly.

Verma also applauded their call handlers, who stuck to their training and responded in the best way possible. He added: "Every police officer and staff member is motivated to keep the public safe, and that's exactly what they did on this occasion.
ANOTHER YOUNGSTER HELPED HIS MOTHER

Essa wasn't the only unsuspecting hero that helped save his parent. Another youngster came to the rescue when his mom had a severe stroke in 2016. Seven-year-old Romeo Holland of Chicago jumped into action and knew exactly what to do.

His mom, Sherece Holland, taught him how to use the wall panel to call 911. She never imagined he would use it to save her life, but he did. Romeo's quick thinking prevented his mother from suffering severe and permanent damage.

Both Essa and Romeo's actions were encouraging and showcased the importance of having an emergency plan in place. Hopefully, their stories will urge others to equip their kids with some essential and potentially life-saving skills.