Holy Matrimony Should be Done in Your Parents Home, Not In Any Church- Reno
Popular Nigerian activist, Reno omokri has made a controversial revelation concerning holy matrimony and where it should be done unlike to what a lot marriage couple are doing this days.
Reno reveals that holy matrimony should be done in one's parents home not the church, because there is No passage of the scripture which says holy matrimony should be done in church, he then promise $50k to anyone who can show him a passage of the scripture that saying, holy matrimony should be done in church.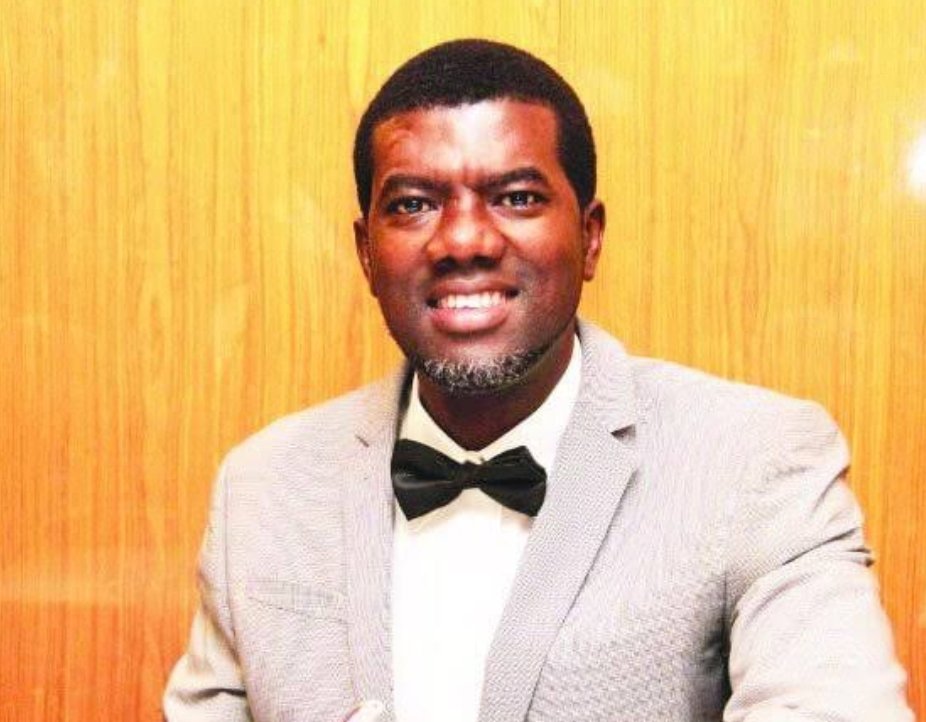 According to him:
Holy matrimony happens in your parents home, not in any church. Before you insult me, get Scripture, and read from cover to cover. If you see anywhere a marriage was conducted in a church or synagogue, return and collect $50k from me! Follow Scripture, not pastor!