Heartbreaking Video of Little boy Crying and Begging his Late Dad to please wake up and come Back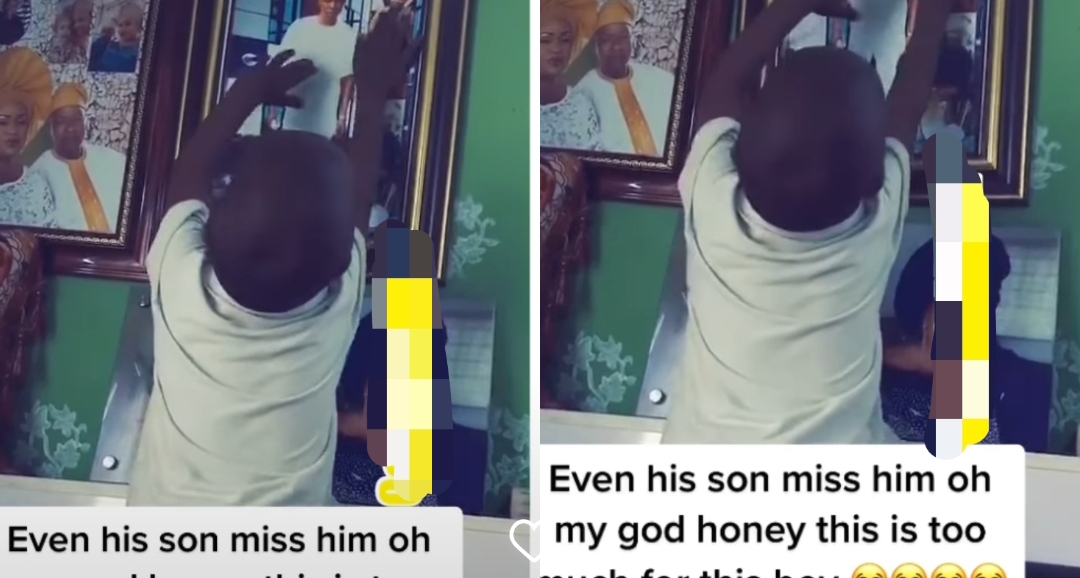 Heartbreaking video footage of a little boy crying intensively and begging his late father to come back to life, cause deep sadness among social media users.
In the video footage, the little boy was heard saying " dad please don't die I have missed you ", this he said repeatedly while crying and touching the picture of his dad on the wall.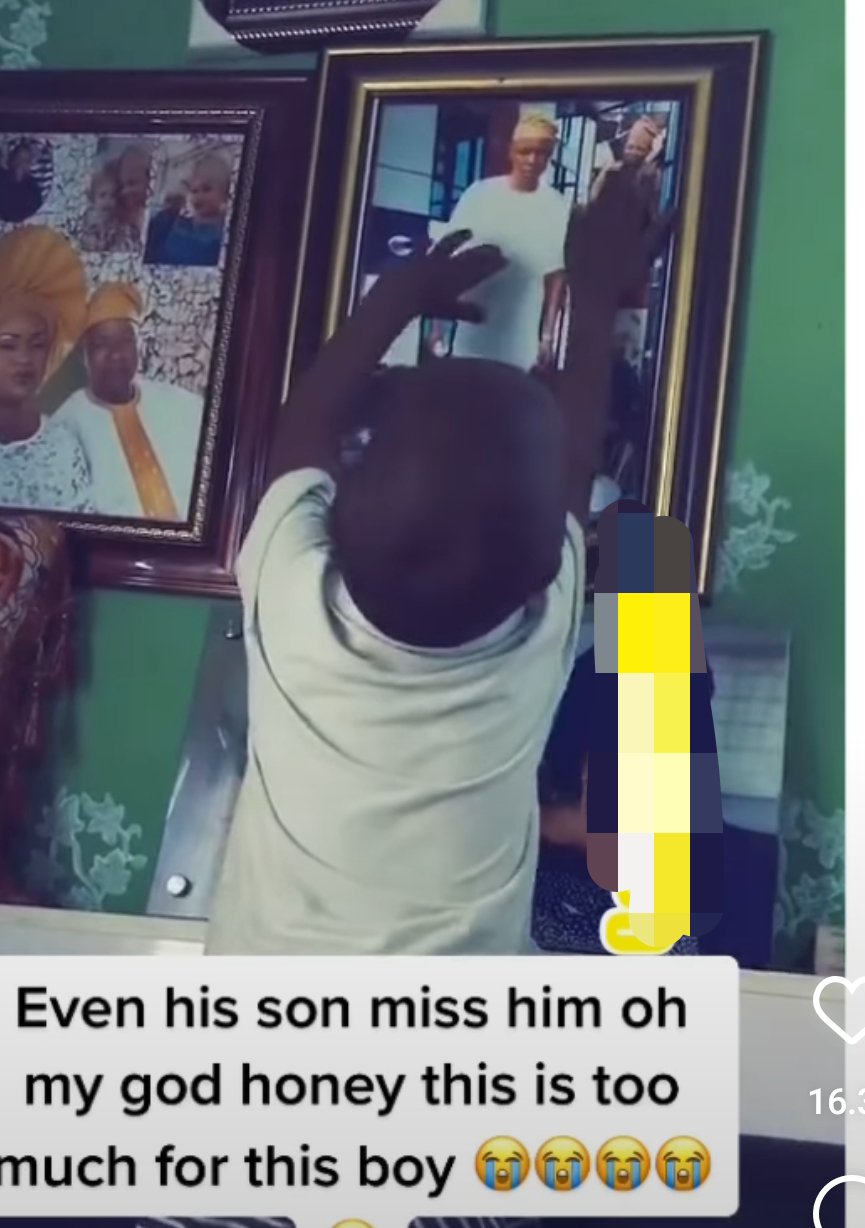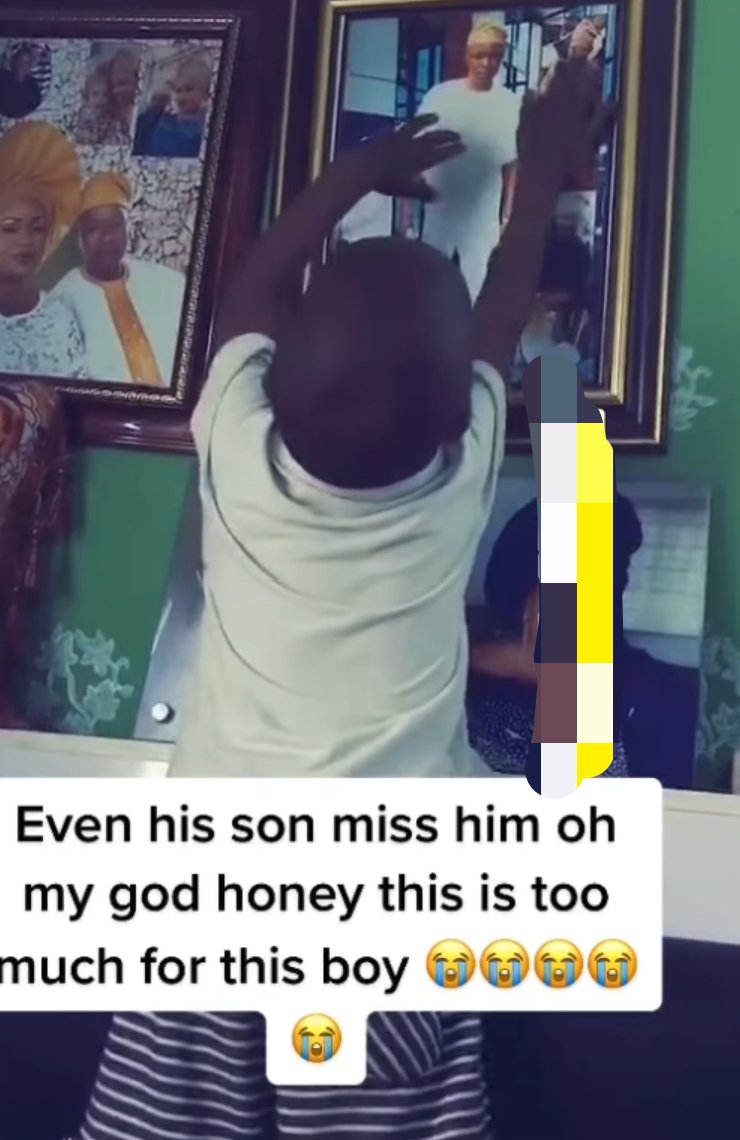 It is really heartbreaking to loss father at a very tender age.
You can watch Video Here…