"Give me Back my Kids And Deport Me" – Nigerian Lady Cry Out After French Government Took Away Her 2 kids from Her (Video)
A Video Footage Of a France Based Nigerian Lady Crying Helplessly is currently making sensation on the social media now, After she accused France government of taking her two kids away from her.
In the Video footage , the helpless Lady could be hears shouting " Give me back my kids, France give me back my kids and deport me back to my Country Nigeria I don't want to stay here again ".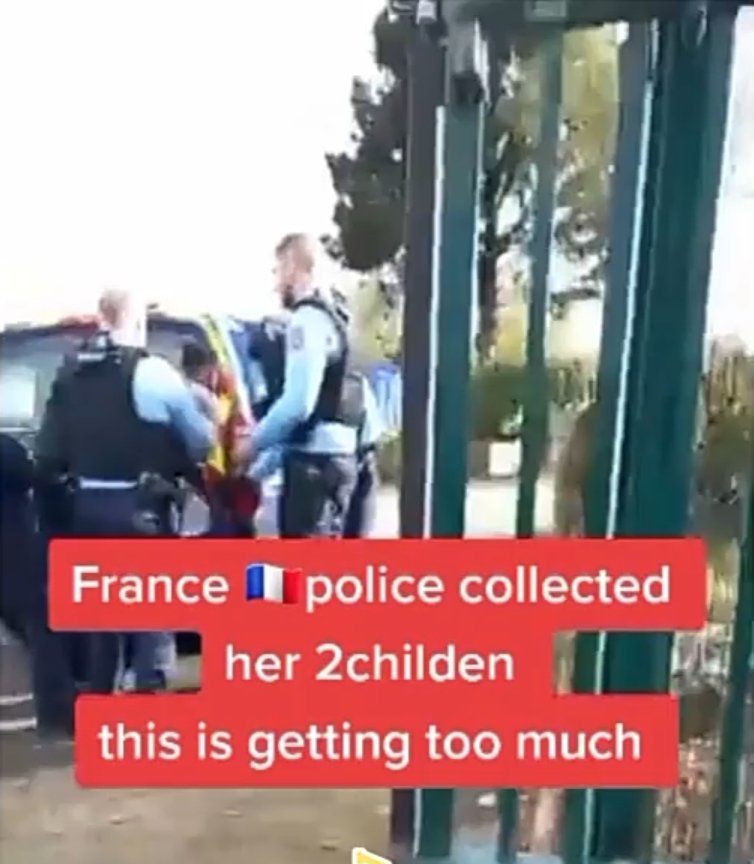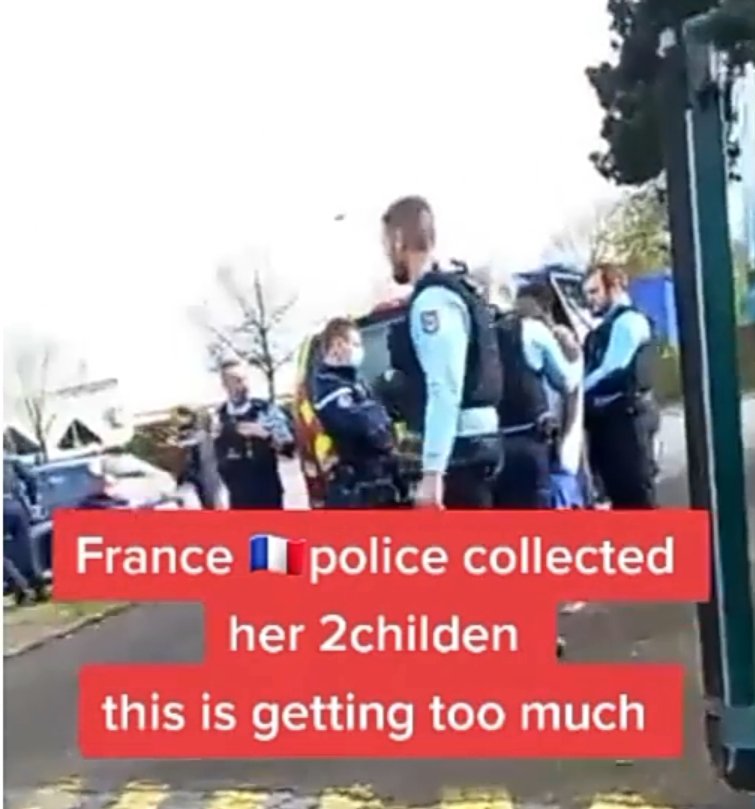 However the reason why her two kids were taken from her was not disclosed, but social media users believe there is more to the story, saying France government can not just take your kids from you except you have done something wrong to the children which violates the law guarding kids in France.
While she kept on shouting and crying, more than three police officers were spotted at her front, probably they were responsible for taking her kid always.
Watch Video below: