Far-right GOP candidate Doug Mastriano turns over documents and receipts to Jan. 6 committee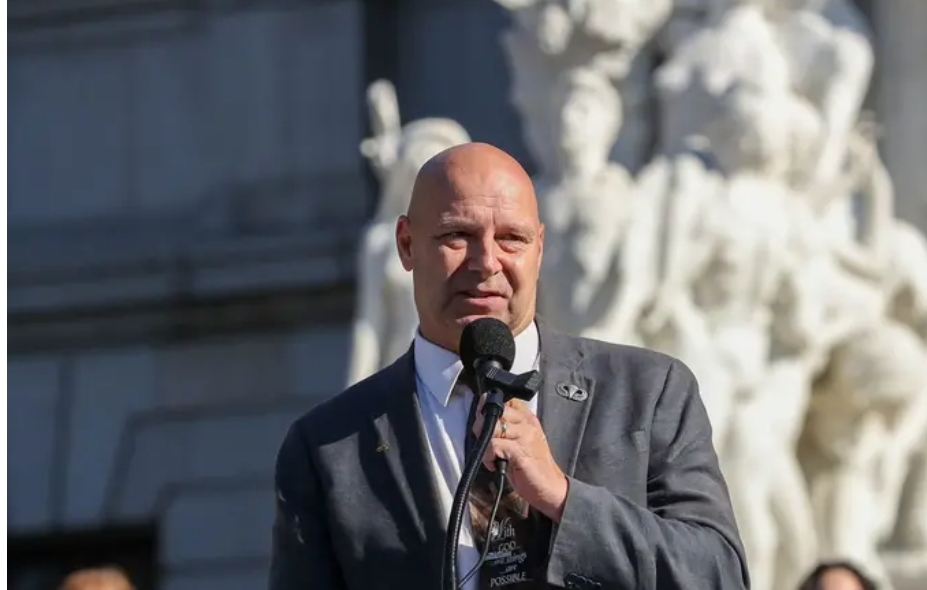 Pennsylvania gubernatorial candidate Doug Mastriano has turned over evidence to the House Select Committee, including documents showing his arrangements for buses carrying to Donald Trump supporters to Washington, D.C., on Jan. 6, 2021.
The state senator and Republican nominee for governor was issued a subpoena that specified he was not required to send any materials related to his elected legislative office, so the vast majority of the evidence he turned over to congressional investigators comes from social media posts, reported Politico.
"Sen. Mastriano has nothing to hide and has provided all responsive documents and will be sitting for a voluntary interview as the committee has agreed to forego a formal deposition for him," said Mastriano attorney Tim Parlatore.
Mastriano sent receipts showing his campaign committee paid $3,354 to a charter bus company in late December 2020, which has been reported by The American Independent, and another document shows his campaign sold more than 13 tickets to Washington to join the "Stop the Steal" protests that preceded the U.S. Capitol riot
The state senator advertised seats for sale on Facebook and went to the Capitol himself, and he aided Trump's efforts to overturn his election loss by writing letters of support to members of Congress and Justice Department officials, which he also tweeted out at the time.
Mastriano also worked on a scheme to send a slate of "alternator electors" to Washington and hosted a Nov. 25, 2020, hearing on "issues and irregularities" in Gettysburg headlined by Rudy Giuliani and featuring a call from Trump, and he traveled the following week to meet with the former president at the White House, but he had to return home after testing positive for COVID-19.
Giuliani later agreed to host a fundraiser for Mastriano, and Trump has endorsed his gubernatorial campaign.