Christians Should Be Educated That Muslims Will Give Their Last Drop Of Blood To Protect Prophet Mohammed images- Uncle Anass Dukura React to Deborah Death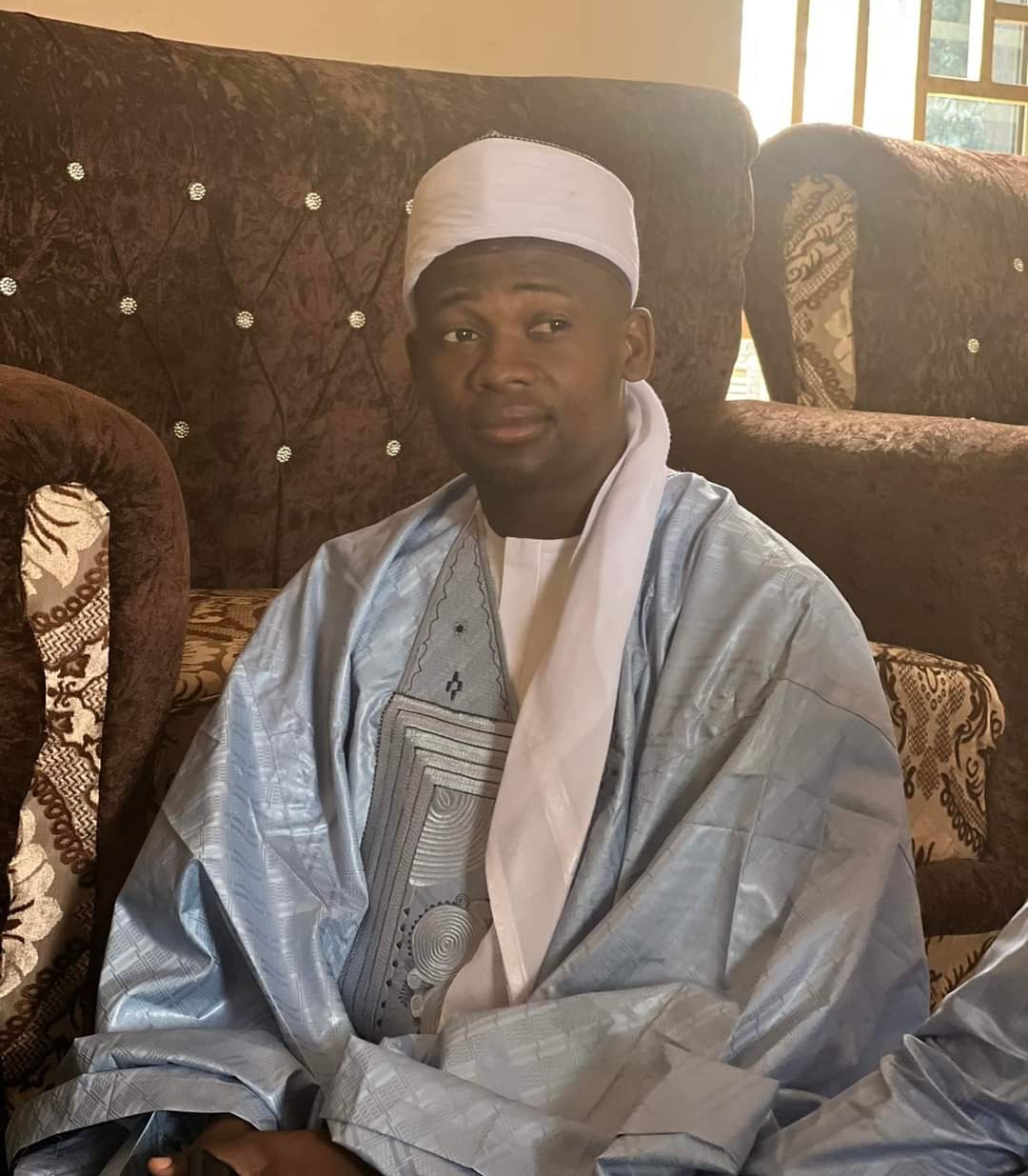 Christians Should Educated That Muslims Will Give Their Last Drop Of Blood To Protect Prophet Mohammed images- Uncle Anass Dukura React to Deborah Death
According to him;
MY OPINION!
We can only discuss permissibility or otherwise of mob action when we're alive and kicking. That's the reason Deborah is NO longer having a stake in the discussion. However, we can all steer clear of mob action if we avoid touching each other's sensitivities. We can all live peaceful if we respect one another's beliefs and sensitivities.
This is neither the first nor the second time this calamity (of insulting the Holy Prophet) and the resultant (barbaric) mob action is happening. If Deborah had respected herself, she would've been in the examination hall by now. No one is supporting mob action because mob can be very wrong and can wrongly label innocent a libel.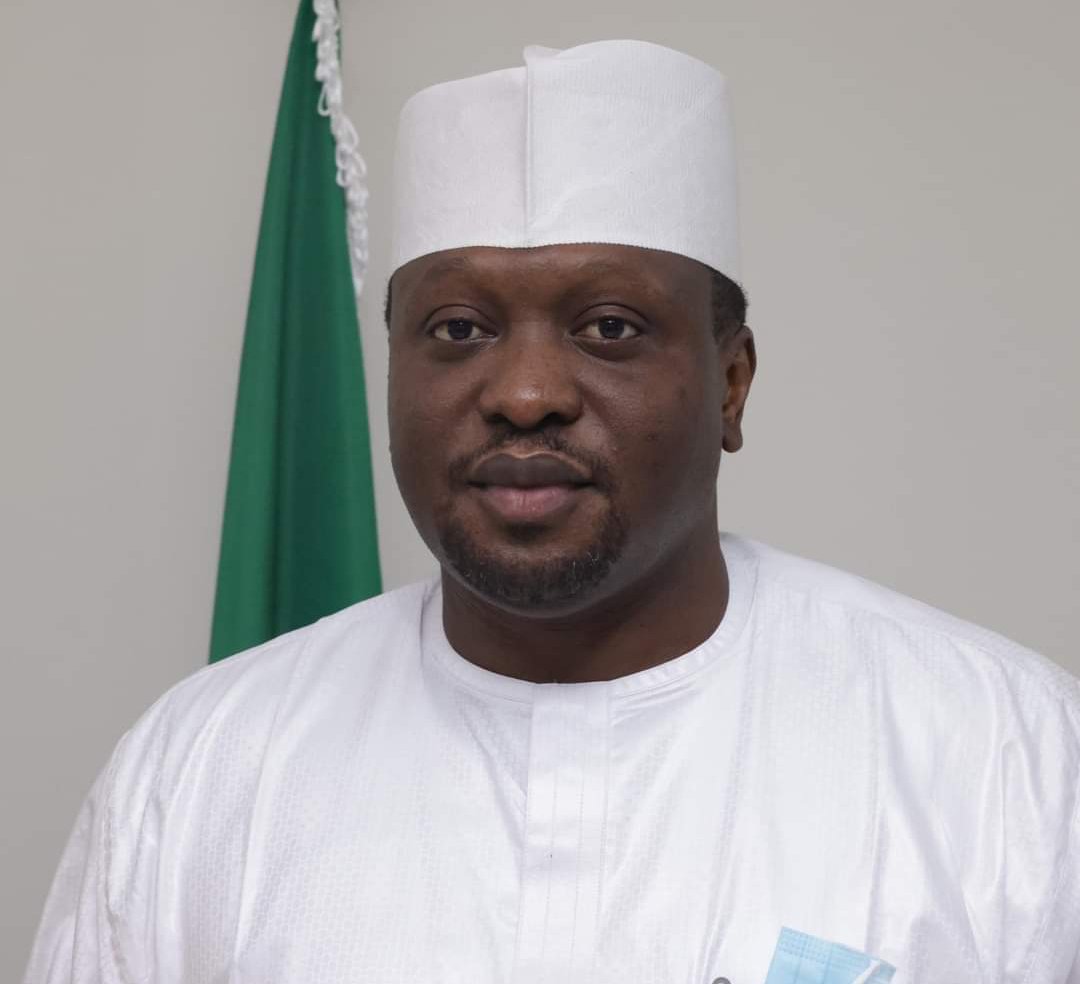 Upon landing in Sokoto yesterday in the morning, my wife who suppose to be at the airport to pick me placed a call telling me that they can't reach airport because protesters blocked the way at SSCOE. I was so nervous thinking about what kind of a protest could've erupted in the most peaceful city.
By the very first time I read about the blasphemy, I couldn't believe it. I thought no one in his senses can dare insult the Holy Prophet in a city like Sokoto. The only thing I said was "I pray they didn't kill an innocent girl". I thought she was framed cos mob action mostly lead to killing innocent.
But I was disgustingly disappointed upon listening to the voice note. By Allah, I listened to it to see if I can give her words other interpretation. But her words were so clear that no one can direct such an insult to even her father and go scot-free. I was shocked that someone from Kebbi, who schools in Sokoto can be this reckless.
The fact is, if we must come together, it'll be good for all of us to respect one another. I can never disrespect Jesus Christ. I also don't expect you disrespect my beloved Prophet Muhammad صلى الله عليه وسلم. That way, we live in harmony and mutual coexistence. Otherwise, we shall continue to live with the evil of recklessness we represent.
To the people asking for the heads of the mob, I will NOT say you're wrong. If the law calls for their heads, so be it! However, my point is even if all Muslims would be killed in the process of protecting the image of the Holy Prophet, the very one that will remain on this earth will still NOT tolerate any form of insult directed at the Holy Prophet.
So the best remedy is while Muslims are being educated and sensitized about the wrong in a mob action, our Christian brothers and sisters should equally be educated and sensitized on how dear and holy our beloved Prophet is to us. They should be made to understand that Muslims can give their last drop of blood🩸 to have the image of Muhammad صلى الله عليه وسلم protected.
We all have just one life to live and enjoy. We can make noise on social media and condemn the mob action using the Queen's English. However, that cannot bring back Deborah back to life. More so, if anyone will repeat it tomorrow, the probability of him being served same meal is 99.9%. That's the fact about it. The earlier we understand this the better for all of us.