Babysitter Tied Crying One-Month Old Baby To Ceiling Fan For 26 Hours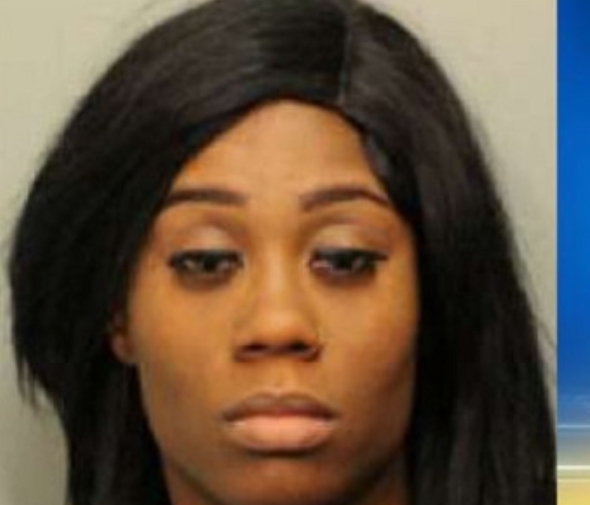 A woman has been arrested and charged on multiple accounts of child abuse and neglect after tying a one-month-old baby to a ceiling fan.
Nora Jackson, 28, was contacted and hired on Craigslist to take care of a one-month-old baby after the parents had planned to take a day off.
Parents of the one-month-old child contacted the Orlando Police Department when they arrived at their residence to find their baby had been tied and suspended from the ceiling fan.
The babysitter claims the child was suspended only for a few minutes but video surveillance footage showed the one-month-old baby was suspended over 26 hours," Deputy Sheriff, Neil James, told reporters.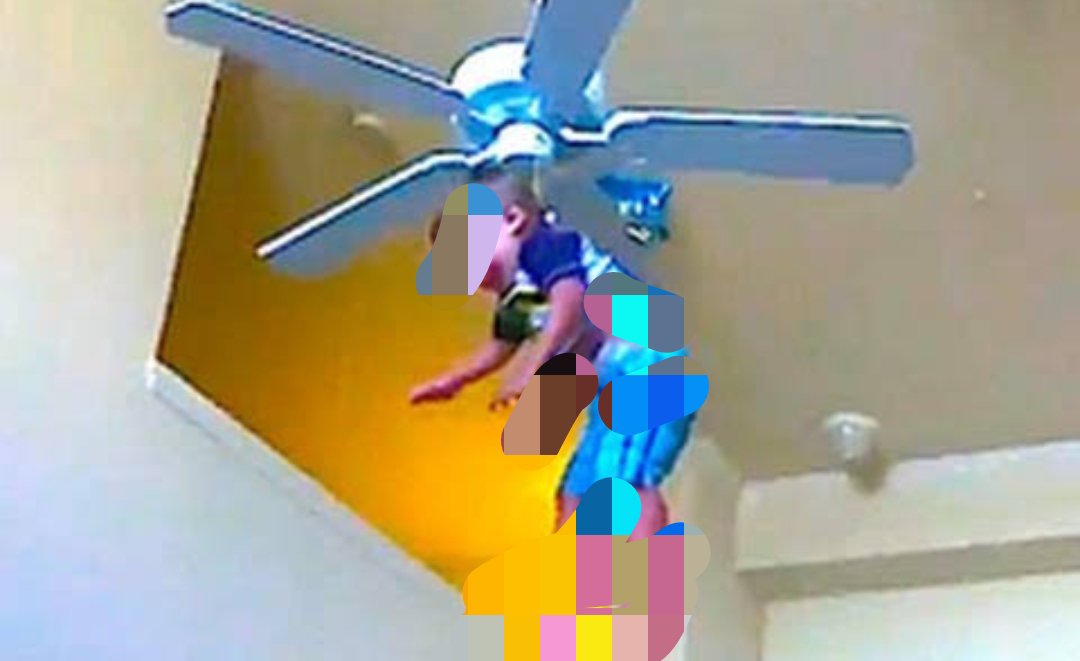 Camera surveillance footage contradicted Nora Jackson's story that she had only suspended the child to the ceiling fan for a few minutes, but instead for 26 hours straight, commented Deputy Sheriff Neil James.
We entered the house and our baby was spinning in circles, suspended with some rope to the ceiling fan. She had put the fan to maximum, there was vomit everywhere," the mother told reporters in tears.
Although the child is currently under medical watch, doctors believe the baby will not suffer from any permanent damage.
Nora Jackson finally admitted that she was intoxicated and under the influence of crystal meth, alcohol and crack cocaine before she decided to suspend the one-month-old baby to the ceiling fan to stop him from crying.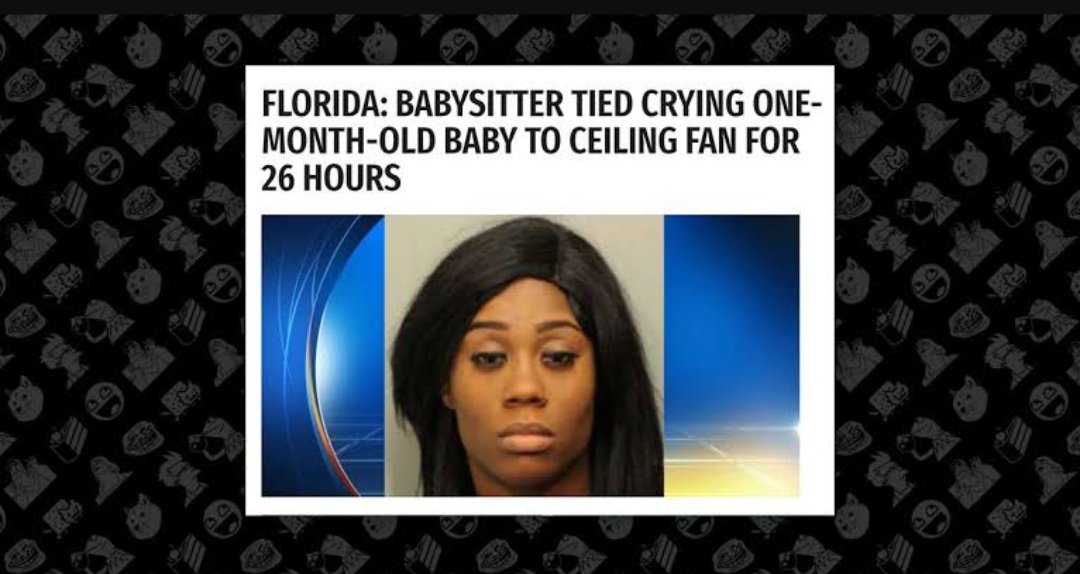 Jackson also left the home during the night to attend a party elsewhere and lost the keys and address to the house where she had left the baby.
Orlando police later arrested Jackson at her home where she first denied being hired on Craigslist as a babysitter but later admitted to the whole story.
Jackson is now facing multiple accounts of child abuse and neglect and could face up to 15 years in jail if convicted