Angry Youth Block Roads With Dead Bodies Killed By Fulani Herdsmen in Benue State
Angry youths of the Tiortyu community have blocked the Makurdi-Gboko road with dead bodies following the attack by Fulani herdsmen in Benue State on Monday.
It was gathered that Fulani herdsmen attacked the Tiortyu settlement after Abinsi market in Makurdi-Gboko road on Monday night around 11 pm killing men, women and children numbering about 14.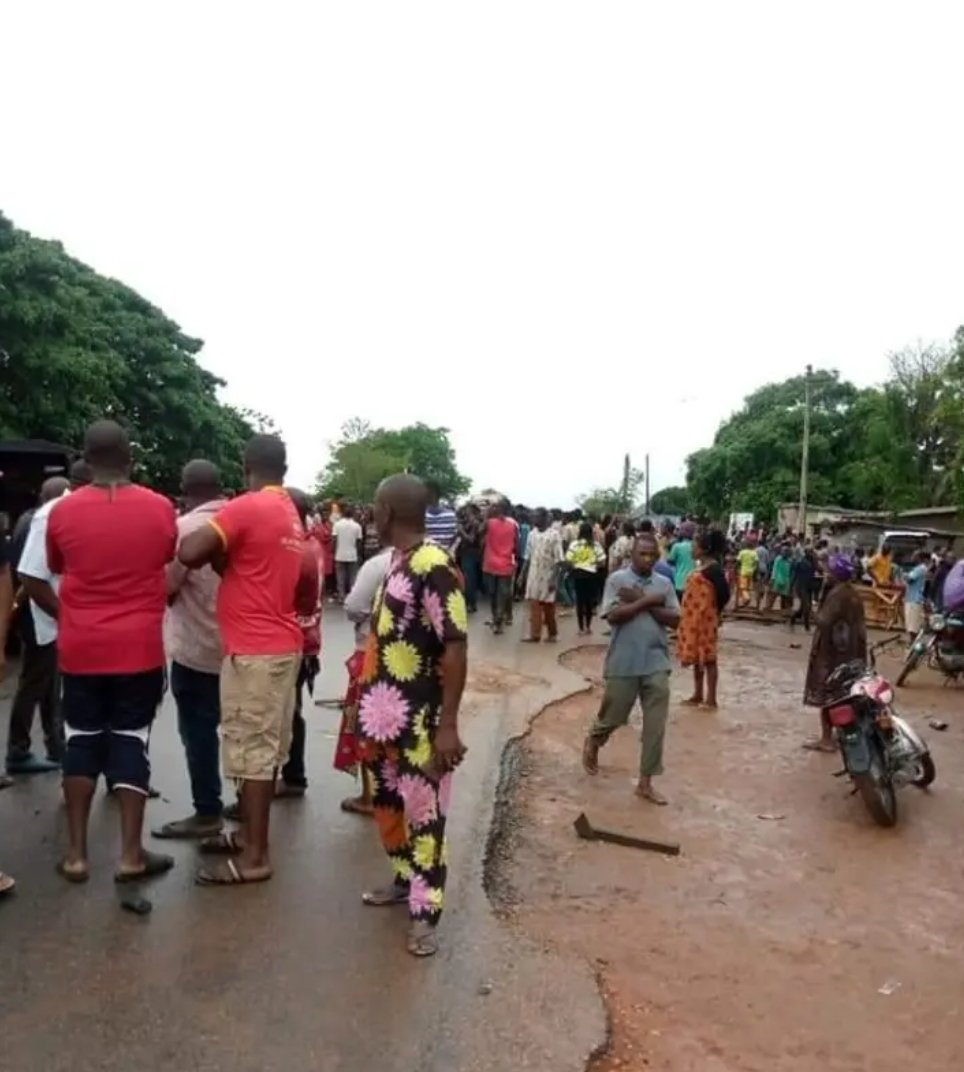 Currently, there's no movement from Makurdi to Gboko as the youths displayed the dead bodies on the road in protest over the killings.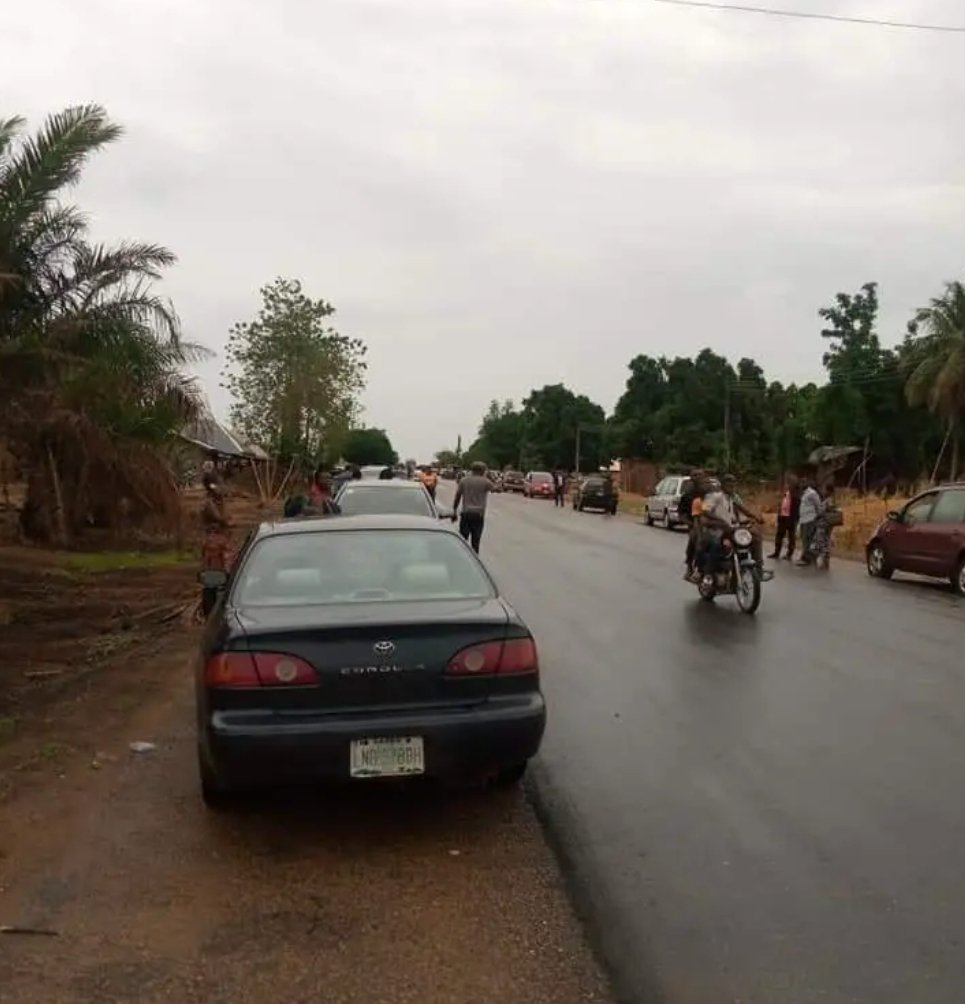 According to activist Ukan Kurugh who shared the posts on his platform, he revealed that security operatives can not control the irate crowd blocking the road.