After Working My Ass Out in US , I Sent Money To My Wife To Start Building, But She Used the Money to Sow Seed to pastor- Man Laments
A Nigerian man living abroad has been left with no other choice than to divorce his wife after what she did with money he sent to her.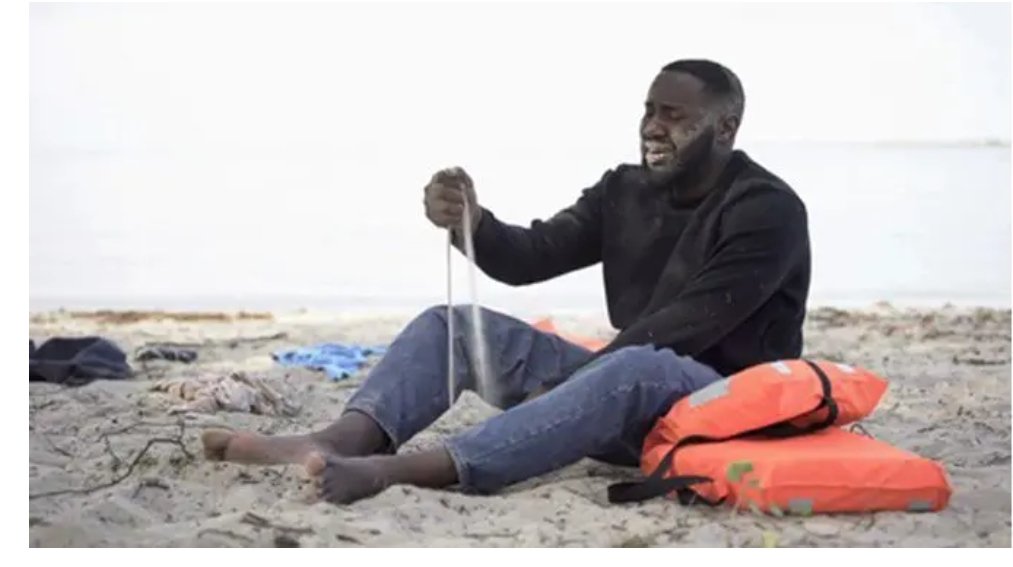 The man who reportedly works as a cleaner in the United States, had sent N5 million to his wife in Nigeria to start a building project for them.
However, she used the money to sow seed in church and when he discovered it left him in severe pains.
Chinedu Ihekwoaba, a friend who shared the story on Twitter, revealed that the affected man has filed for divorce.
He wrote; "My guy working as a cleaner in d US sent 5M to her wife in Nigeria to start a house project. His wife used d money to sow a seed in her church. My guy has filed for a divorce. To me, it was a harsh decision. After all, she gave d money to God.
Reacting, @EmekaNwasah_ said; As a rule of thumb, never marry a religious woman.
She calls her pastor "Daddy" 🚩🚩🚩
She adores her pastor 🚩🚩🚩
She goes to church more than two times in a week🚩🚩🚩
@ilaya_teejay; The woman is stoopid. She didn't give God any money. She gave it to her greedy pastor. And if the pastor where wise, he would have rejected the money.
@mansdave30; For divorce? I think he shouldn't but instead teach her a lesson she won't forget in a hurry (not beating please).
@Seunzeeno1; Ask the wife to tell you the truth about what's between her and the church pastor
@Darkceaser231; An issue like this came up in warri 2 years ago, guyman carry family compound sow seed for Church