After Graduating From University I Ended Up Being a Charcoal Seller Just to Survive- Lady Narrates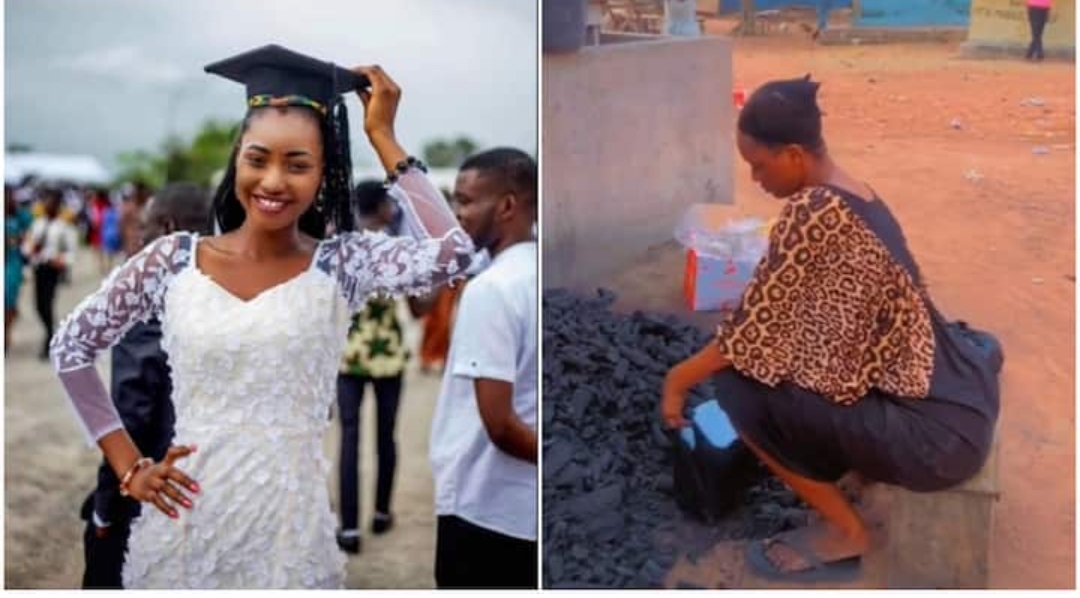 A young lady who graduated from the university with a degree in arts has taken another turn to make money
In a TikTok video she shared, the lady could be seen attending to some pieces of charcoal as she gets them ready for market.
Many people who reacted to her video said they are proud of her hardworking spirit despite the challenges she is facing.
A young lady who graduated from the university has shown the turn her life took despite the degree she earned through hard work.
Jumping on a popular trend on TikTok, the lady shared a photo of her graduation and a video of her packing charcoal for sale.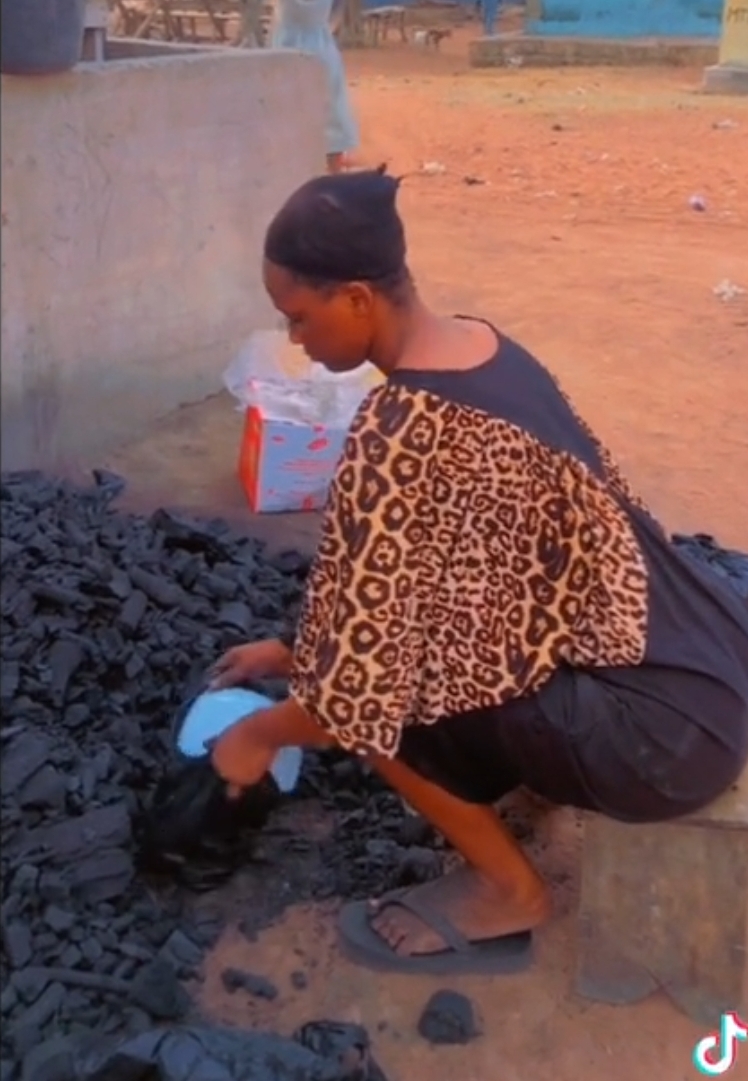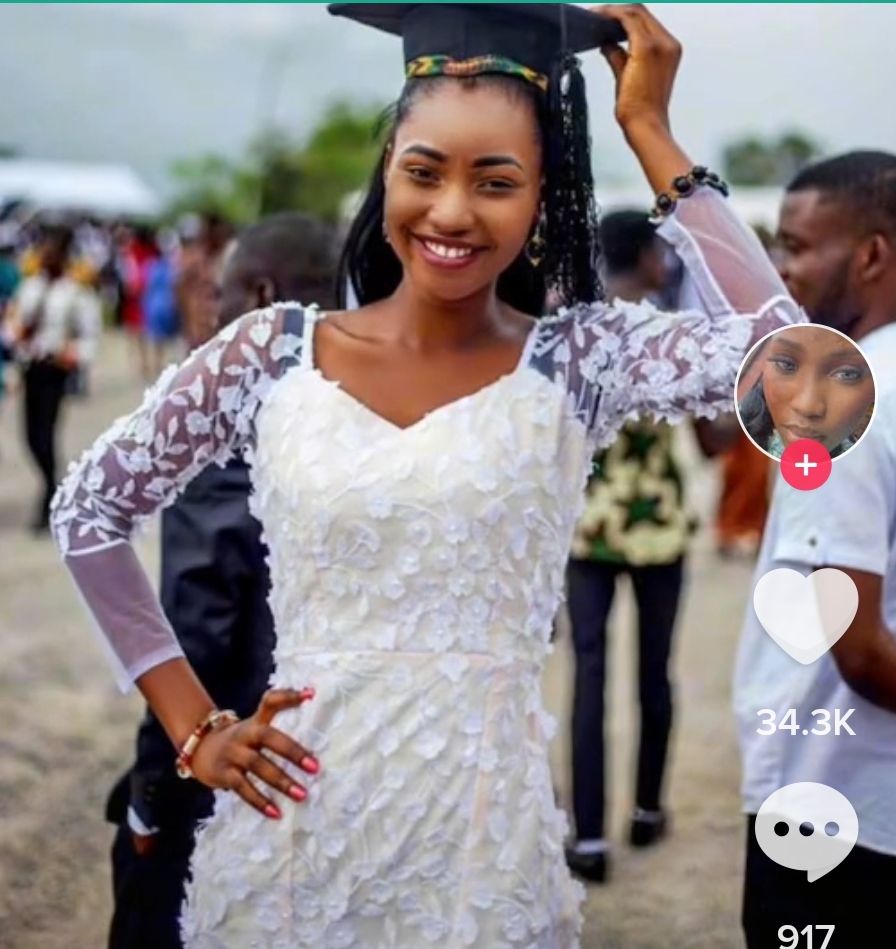 In the clip, the lady sat on a low stool as made the charcoal ready for customers. Many took to her comment to wish her well.
There were some who believed that her time to shine would come soon and would overcome her challenges.
Lady Girl Can't Fight, Watch Video Below:
Follow Us On Instagram