After 8yrs Of Sorrow And Joblessness, I Finally Welcome My First Child- Man says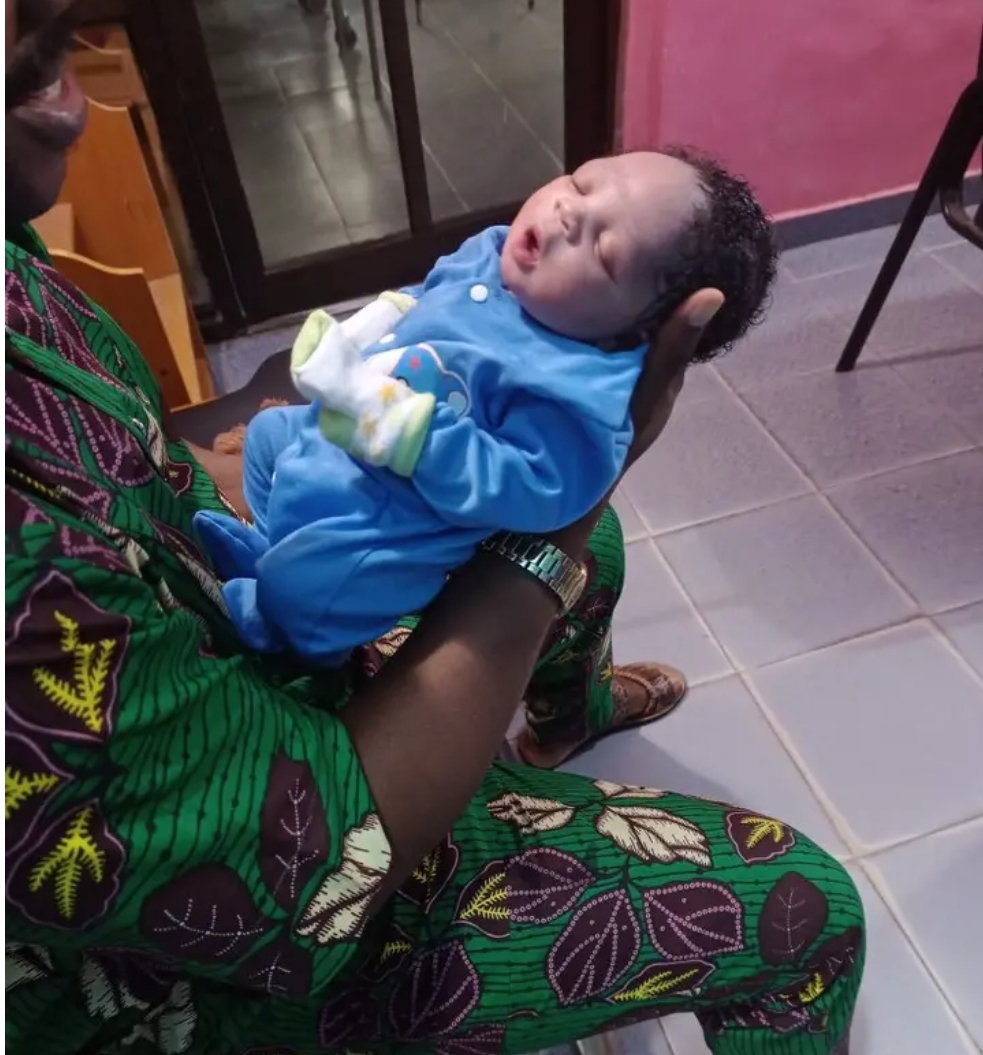 A Nigerian man, Samson Olubode, has taken to social media to announce that he has become a father for the first time.
He celebrated his first fruit which he said is coming after eight years of sorrow and challenges that he cannot speak of at the moment.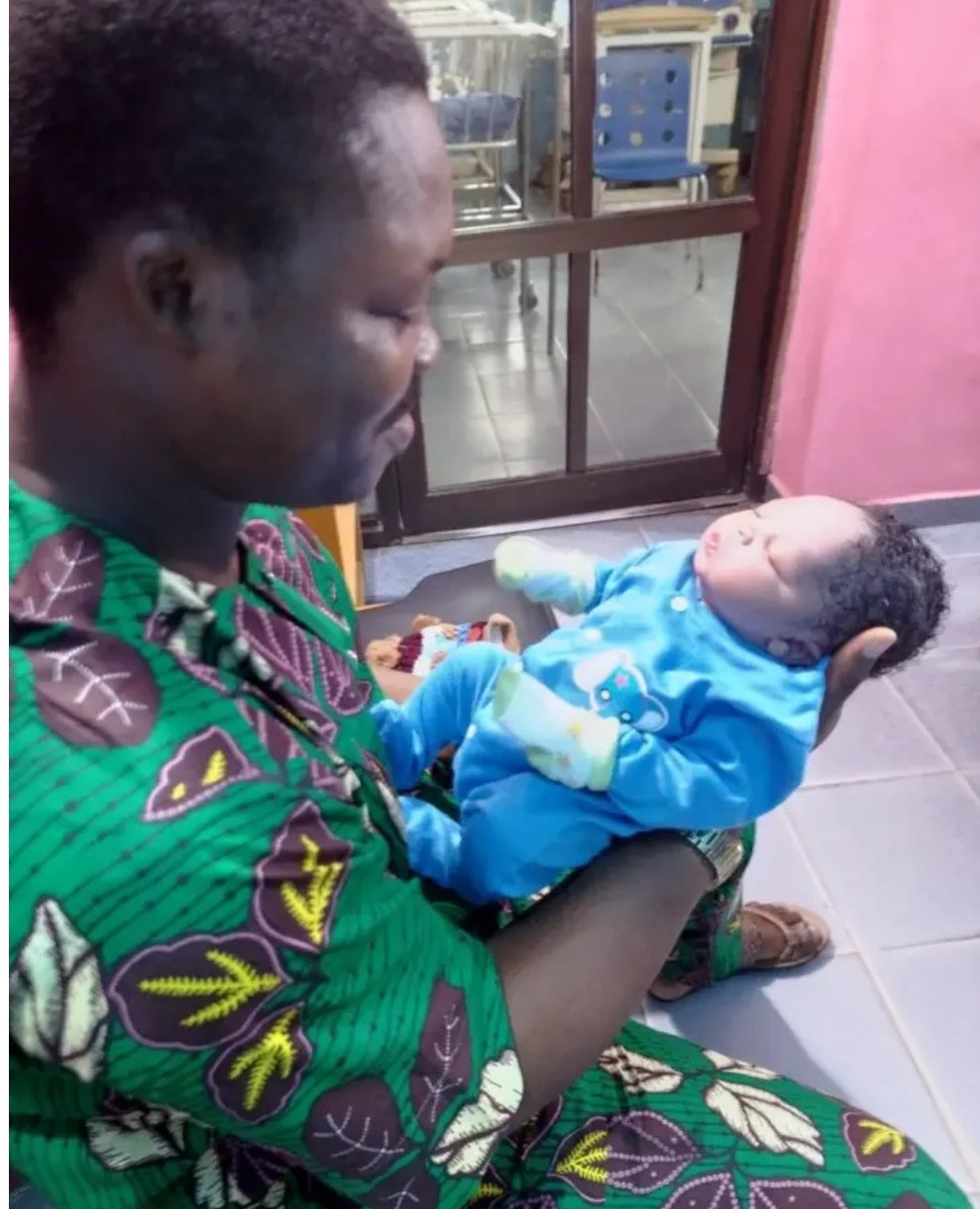 Samson shared photos of hi newborn baby, a boy christened Bernard Kolade, Timothy Olubode.
The proud father added that he has another problem which is unemployment. He revealed that he has been without a job since 2020, and prayed to God to bless him with a job.