35yrs Man Caught And Arrested For Sleeping With His Biological Daughter Several Times
A 35-year-old man identified as Udeme Peters Aniefiok has been arrested for allegedly having sex with his biological daughter multiple times.
According to a Facebook user, Emmanuel Almand Paragon Mbong, the man confessed to have been sleeping with his daughter who lives with him in Eket, Akwa Ibom State.
He wrote, in part:
"According to the daughter who is currently a JSS 2 student of the Premier Post Primary Institution in Eket, the father always threatens her with a machete, anytime he wants to forcefully have carnal knowledge of her, and she has done that several times.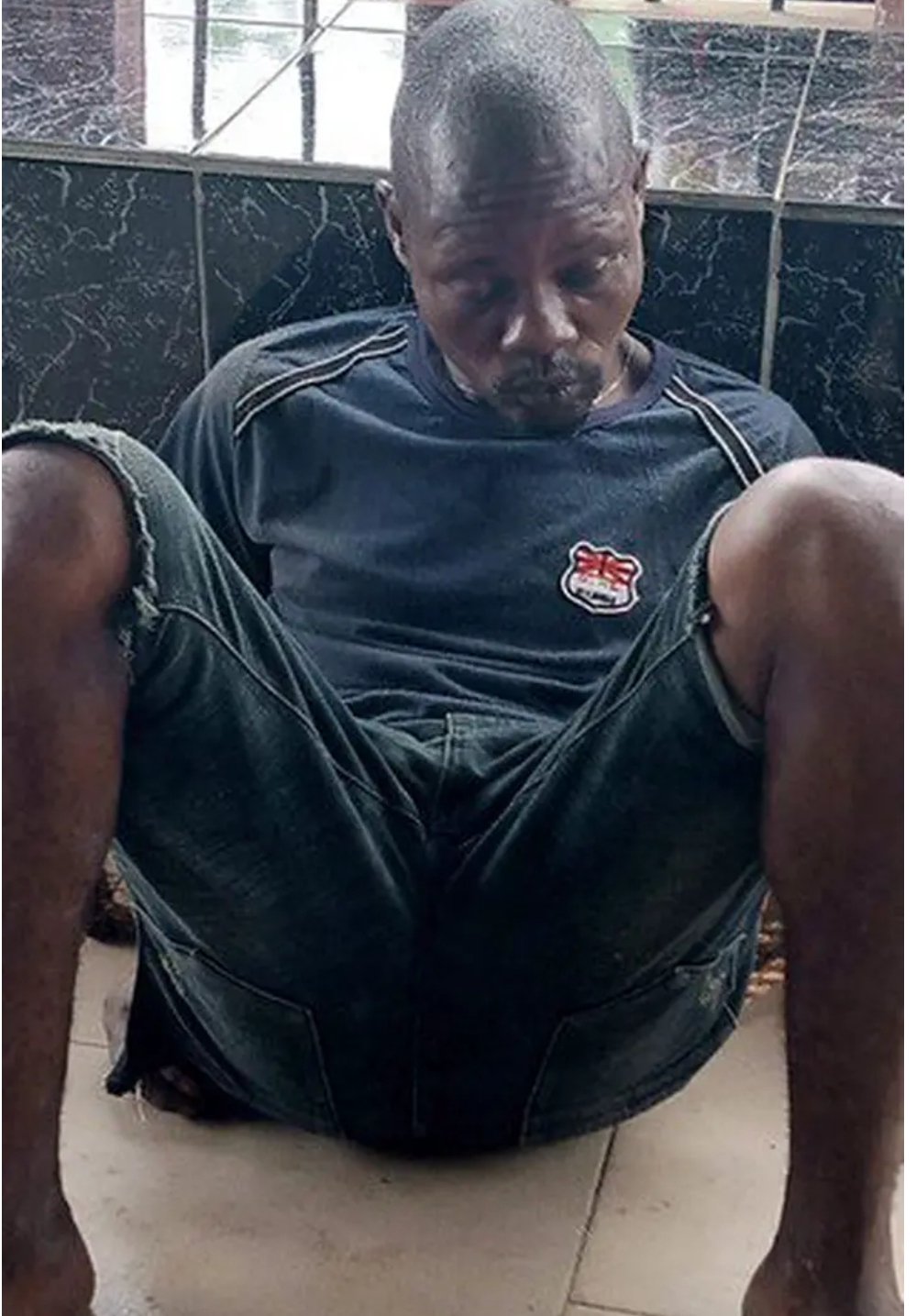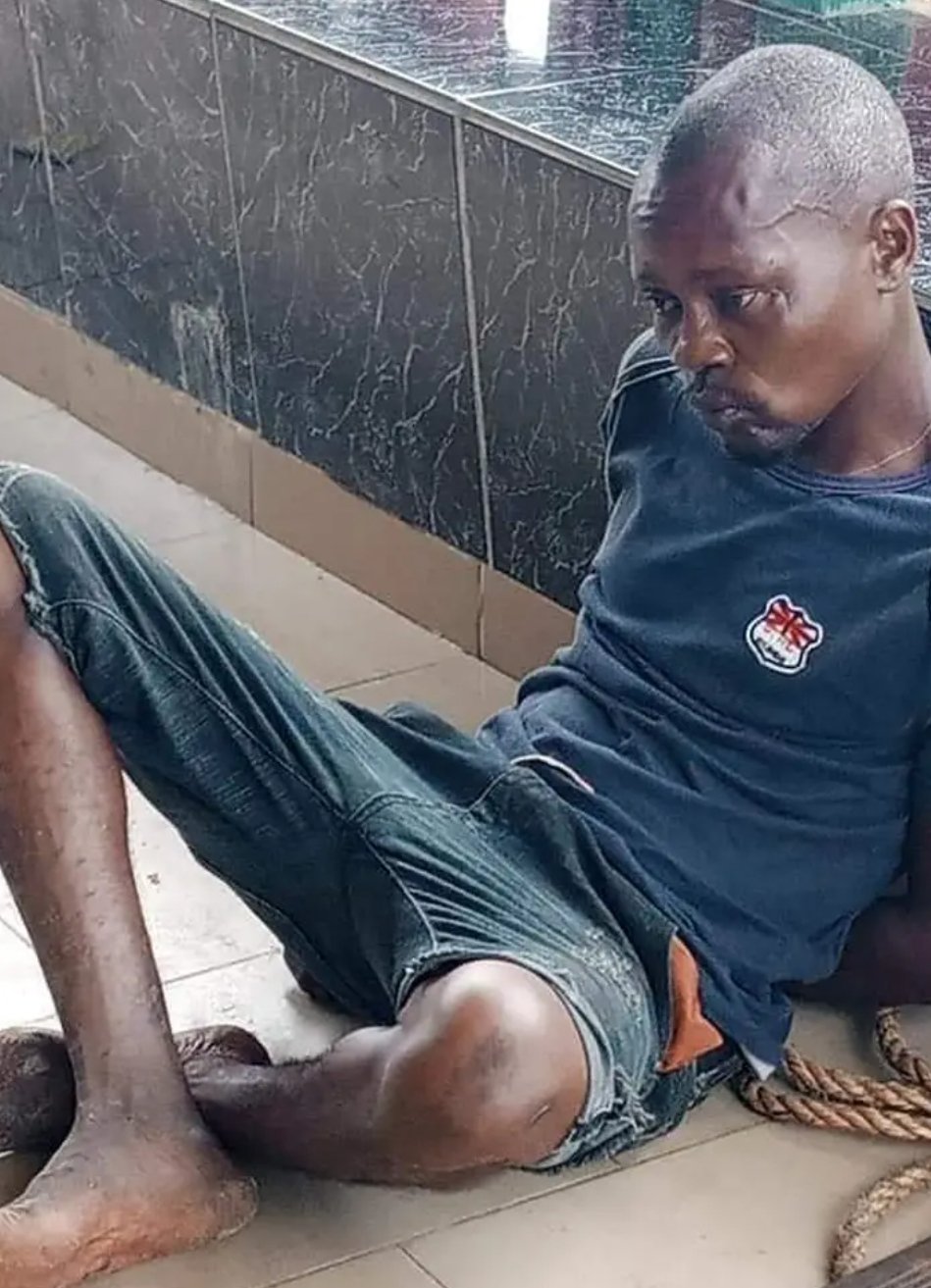 "Investigation reveals that the fifteen years old victim was born out of wedlock and she only lives with the father in a one room apartment in Ikot Inyang village, Okon Eket. The mother stays in Port Harcourt."
Share