Zelensky on Captured Russian: Don't Kill Them Send Them Back Home (Video)
Zelensky on Captured Russian: Don't Kill Them Send Them Back Home (Video)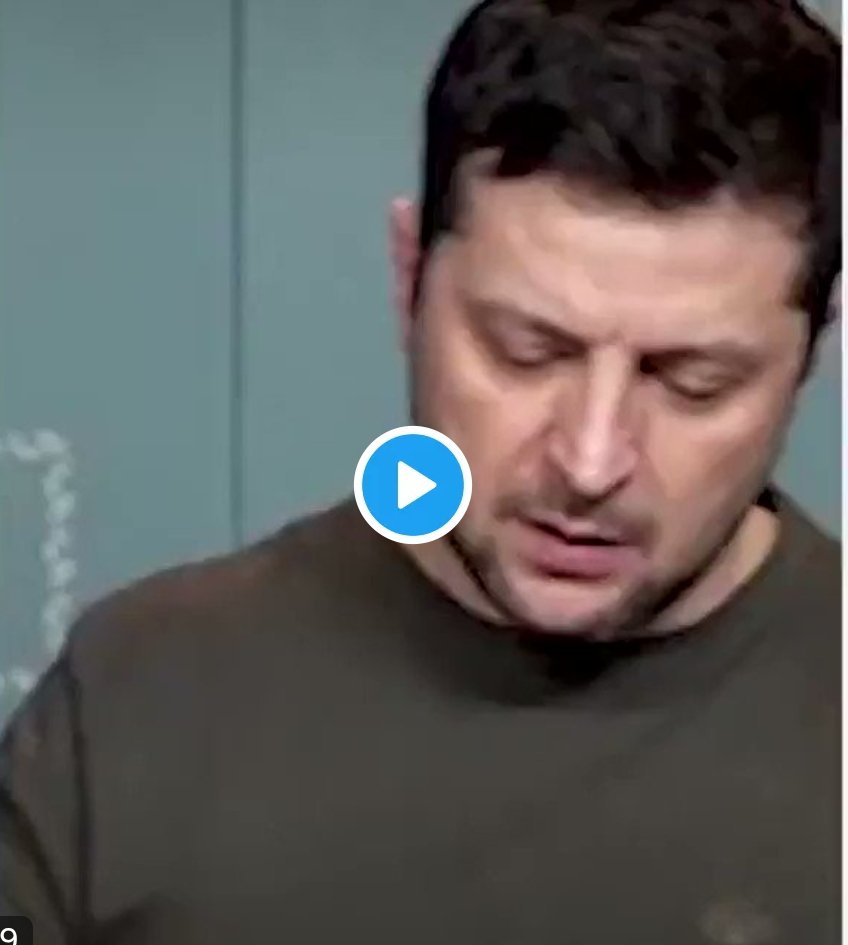 Zelensky the president of Ukraine has allegedly ordered his military men to spare Russian soldiers caught and held captive, he elaborated that they are just Children who are been used by Putin to achieve his evil desire.
According to his Statement:
"These are not warriors of a superpower, they are children who have been used. Send them home" .
Watch Video below:
https://twitter.com/JackPadula2002/status/1499529900767727618?t=fevS2pXAEqPTEgrvgj6TqQ&s=19