"Zazoo Zehh" and Other Trending Slangs Originated by Nigerian Singers
Zazoo Zehh


"Zazoo Zeh" is the latest slang in Nigeria. The slang has been trending on all social media for over two days. You should have heard the slang by now. The originator of this trending slang is a street singer, named, Portable Omolalami, well-known with the street name, "Werey Olorin". She became popular after meeting the popular Nigerian singer, Olamide Adedeji, popularly known as "Baddo."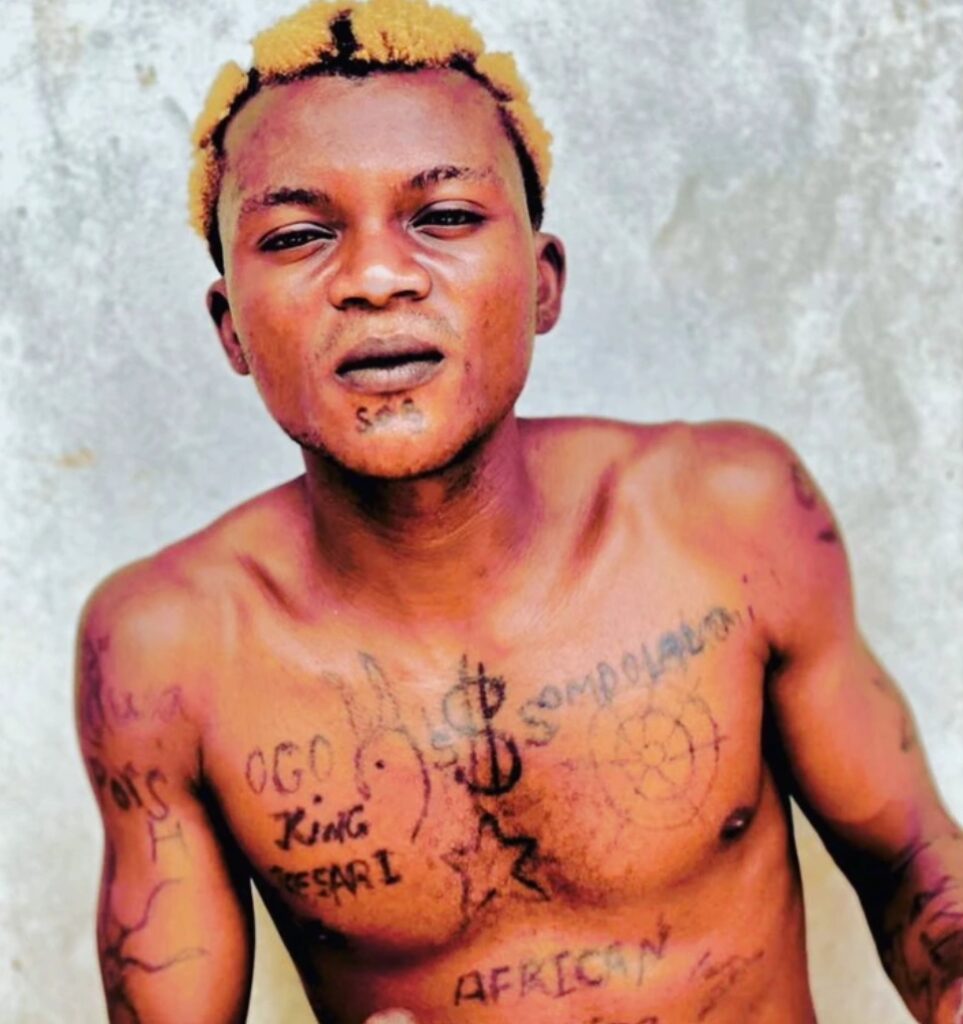 E Choke


This is another slang originated by a popular Nigerian singer, David Adeleke, popularly known as "Davido". It is one of the most trending slang used across social media by Nigerian youths. "E Choke" literarily means "It Chokes", however, in the street language, it is an exclamatory remark for something awesome or tremendously extraordinary.


Tule
"Tule" is another slang commonly used on social media by Nigerian youths. It's also originated by Davido. In a video the award-winning singer made some months back, he was seen shouting "Tule Joor, Tule Jare."

"Tule" is a Yoruba word that means "free me, release me, or leave me." It started trending on social media after Davido promised to give N2 million cash prize to any of his fans who replicated his original video.


Ma Fo


This is another trending slang in Nigeria, originated by a popular Nigerian singer, Azeez Adeshina Fashola, known professionally as Naira Marley. "Mo Fo" is a Yoruba term that means "Don't break" but in the real sense, it means, "don't be intimidated or don't be bothered."


It can be simply used as "Ma Fo" which can also mean "don't worry" and it can be stretched to a street line, "Omo Iya mi, ma fo, mo wa pelu e" which means, "My brother, don't be bothered, I am here with you."