"Your Juju Is Not Working On Me, I Will Help You Get Other Clients" – White Man Tells Yahoo Boy [VIDEO]
A white man who had probably been scammed by 'Yahoo Boy' before learned his lesson and did not want to repeat the same mistake before his encounter with another alleged internet fraudster.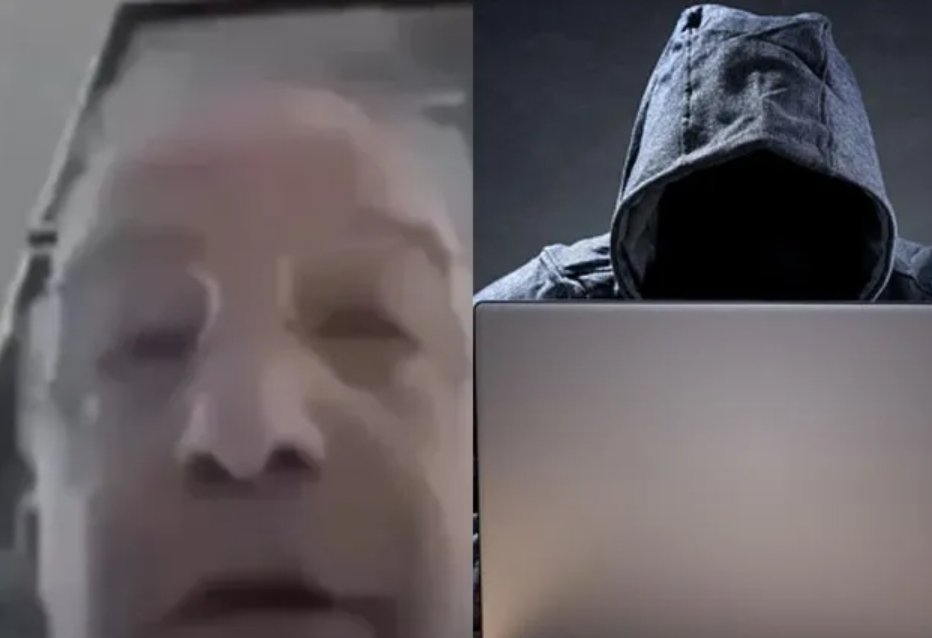 The unidentified scammer was allegedly trying to use black magic or charms that are locally referred to as 'juju' on the white man so as to spiritually control his mind to do whatever he asks for but the white man was fast enough to identify and notice his tricks and he rather beat him to it.
The white man assured him that, whatever customary means the fraudster will adopt won't make him succumb to those tricks, and asserted advised him not to stress himself as he would get him another client.
Watch Video below: