Young man hailed for always sharing food to beggars without filming it (Video)
Young man hailed for always sharing food to beggars without filming it (Video)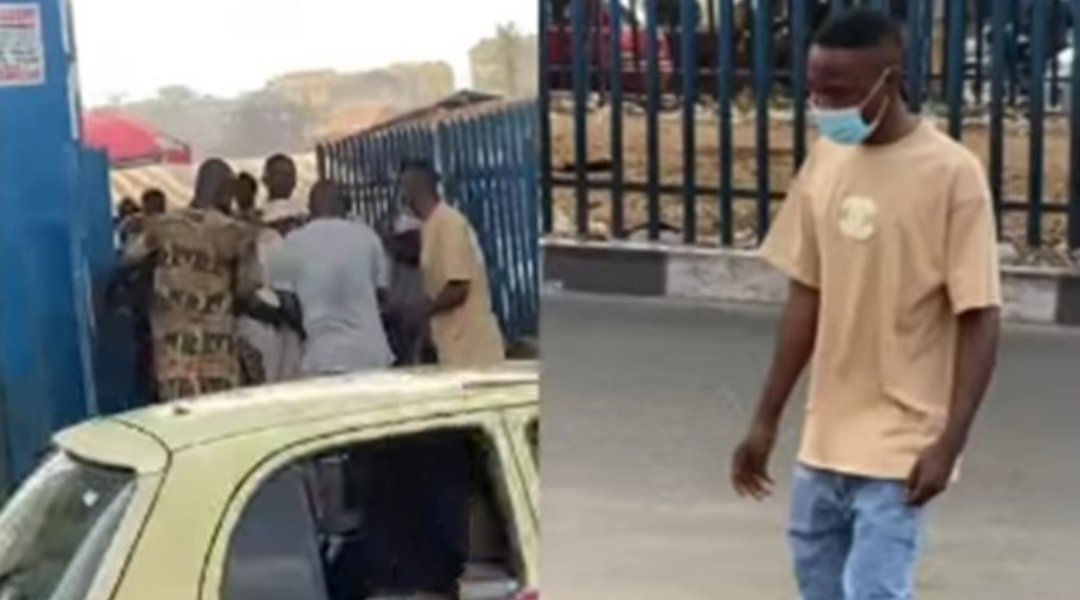 A kindhearted Nigerian man has been commended for his act of generousity towards beggars on the streets.
According to a social media user who said he has been observing, the young man regularly visits the spot where the beggars stay and distributes food to them.
He was being hailed for choosing not to record his selfless act like many others before him have done whenever they go on outreach to less privileged persons.
In a video clip shared with GossipMill, he was seen sharing some packs of food to beggars who swarmed around him and he didn't even realise he was being filmed.
Watch Video below:..